April 21, 2016 11.18 am
This story is over 91 months old
Misleading EU voting Facebook post causing registration chaos, Lincoln council warns
The City of Lincoln Council has said it is inundated with phone calls and unnecessary duplicate voting registrations after a confusing Facebook post went viral. The post by Peter Wilson from Scunthorpe on the afternoon of April 15 showed a highlighted photograph taken of the government's controversial EU referendum leaflet encouraging people to vote 'remain'.…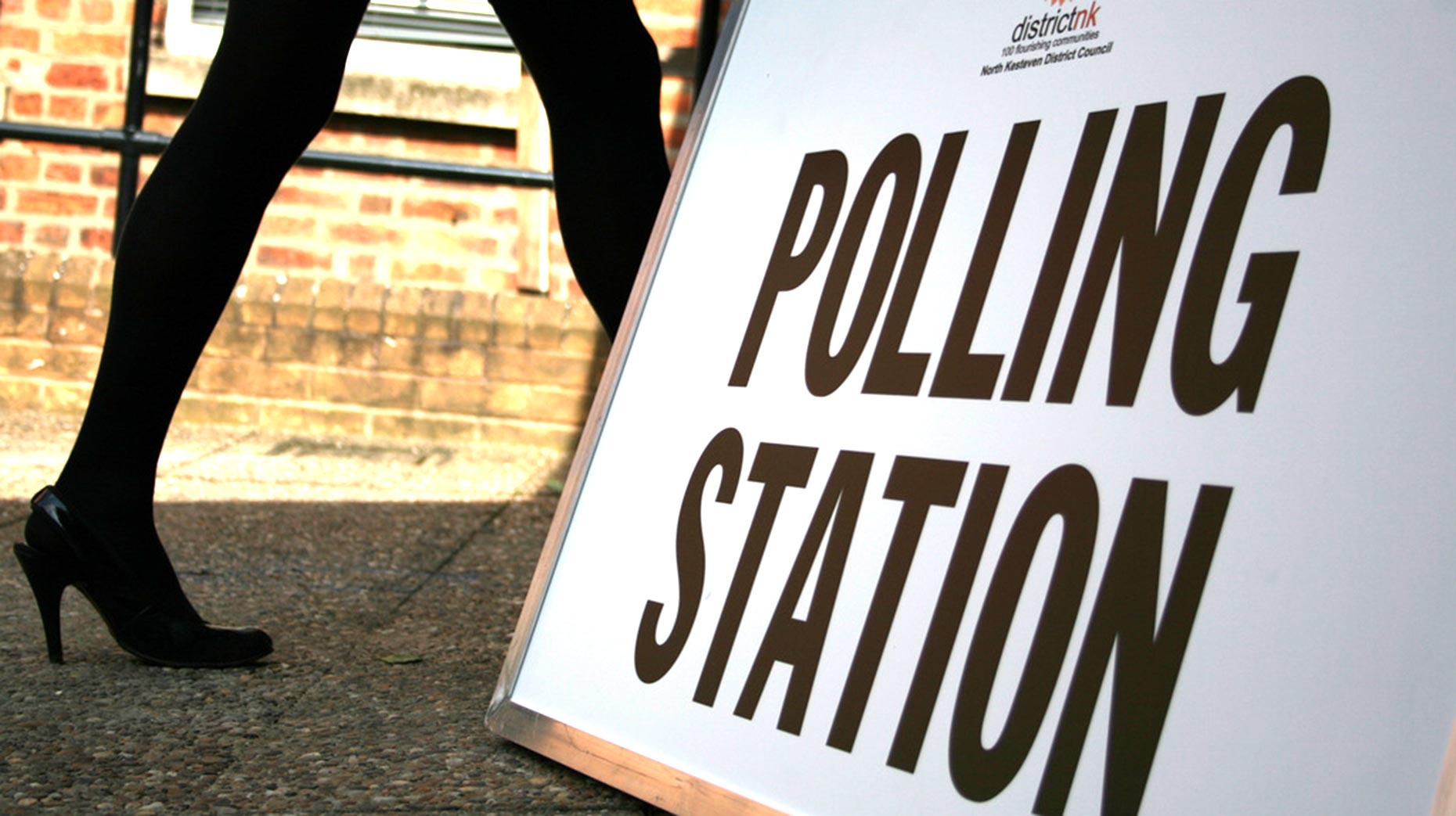 The City of Lincoln Council has said it is inundated with phone calls and unnecessary duplicate voting registrations after a confusing Facebook post went viral.
The post by Peter Wilson from Scunthorpe on the afternoon of April 15 showed a highlighted photograph taken of the government's controversial EU referendum leaflet encouraging people to vote 'remain'.
The segment reading "Registration ends on 7th June. Find out how to register at Aboutmyvote.co.uk and register online at Gov.uk/register-to-vote" had been highlighted with an orange marker.
His post alongside the picture indicated people need to register to vote in the referendum separately, even if they are already on the electoral roll – which is incorrect.
After it was shared over 12,000 times on social media, councils up and down the country have faced a wave of duplicate applications, taking up valuable processing time.
Yesterday alone, the City of Lincoln Council dealt with over 20 calls about the issue.
A City of Lincoln Council spokesperson said: "It has come to our attention that a social media post, which has gone viral across the UK has wrongly advised people they will have to re-register to vote in the EU Referendum.
"This is not the case. If you are already on the electoral roll, all you need to do is turn up at the polling station and vote on June 23."