April 12, 2016 9.28 am
This story is over 91 months old
Seven more trains to stop in Hykeham on Saturdays
Seven more trains will stop at Hykeham station on a Saturday from next month, North Kesteven District Council has announced. The station has seen an increase in demand over recent years, with the number of rail passengers using it rising by 10,000 to 49,972 during 2014-15. Now the council has worked in partnership with East…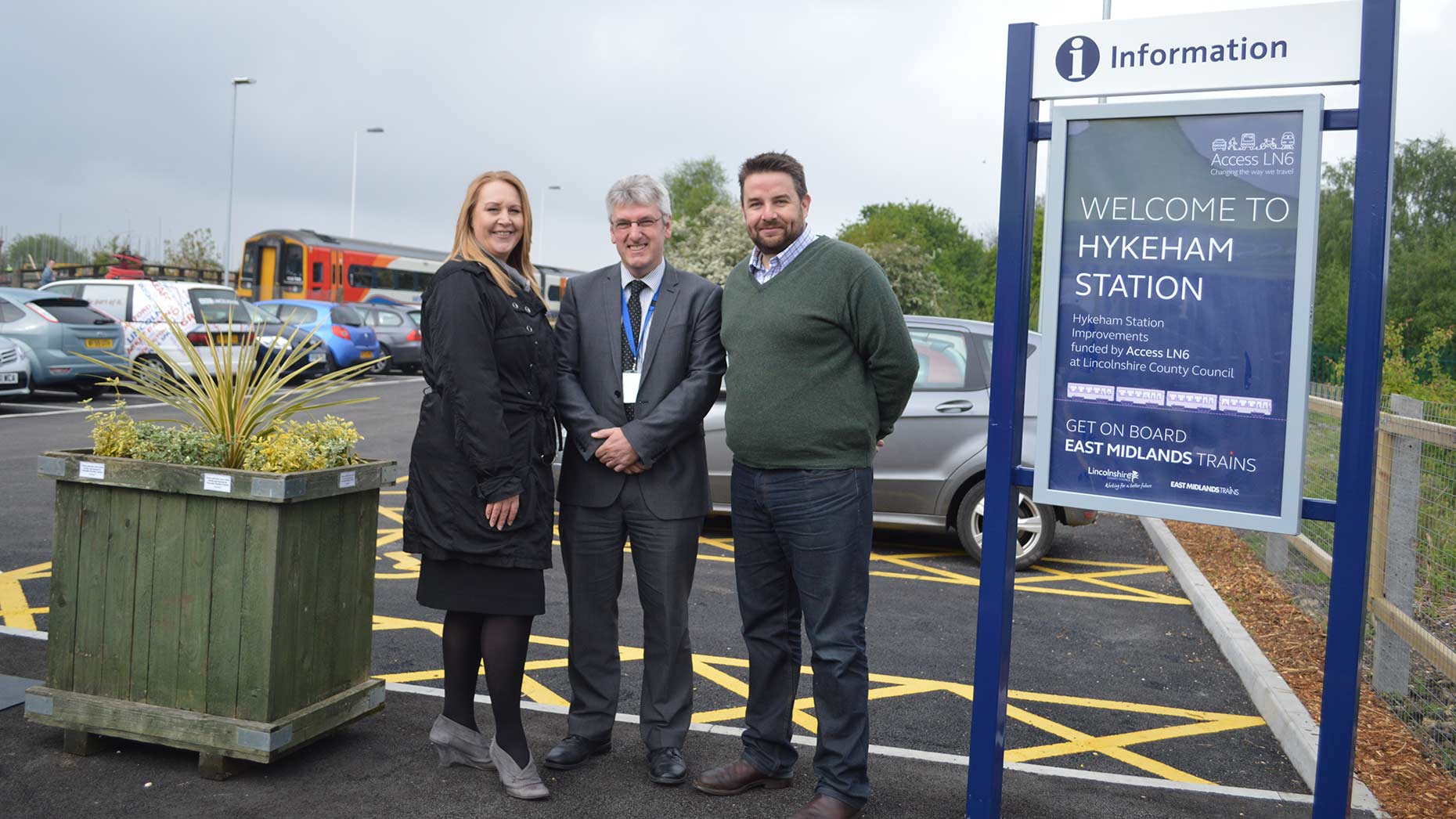 Seven more trains will stop at Hykeham station on a Saturday from next month, North Kesteven District Council has announced.
The station has seen an increase in demand over recent years, with the number of rail passengers using it rising by 10,000 to 49,972 during 2014-15.
Now the council has worked in partnership with East Midlands Trains to implement the extra services, which will be available from the first Saturday in May 2016.
The eastbound route which runs from Leicester to Cleethorpes and stops at Hykeham and Lincoln will benefit from a further three Saturday stops at 9am, 12.15pm and 1.08pm.
The westbound route through to Nottingham has an additional four stops at Hykeham on a Saturday: 9.44am, 1.45pm, 2.40pm and 6.38pm.
The district council has invested £10,000 per year for the next three years to continue the running of this schedule.
Deputy council leader, Councillor Mike Gallagher said: "We welcome these improvements to the schedule.
"We encourage our residents and visitors to use public transport whenever they can, and by making this move with East Midlands Trains it makes it much easier for them to do so."