April 13, 2016 1.04 pm
This story is over 90 months old
Staff at Lincoln academy to take part in 15,000ft skydive to raise money for library
Staff at an academy in North Hykeham have set themselves a target of raising £10,000 to refurbish their library by participating in a 15,000ft skydive. Sir Robert Pattinson Academy staff aim to raise funding for the library in a bid to reignite the love of reading amongst pupils. Other staff and pupils will also be…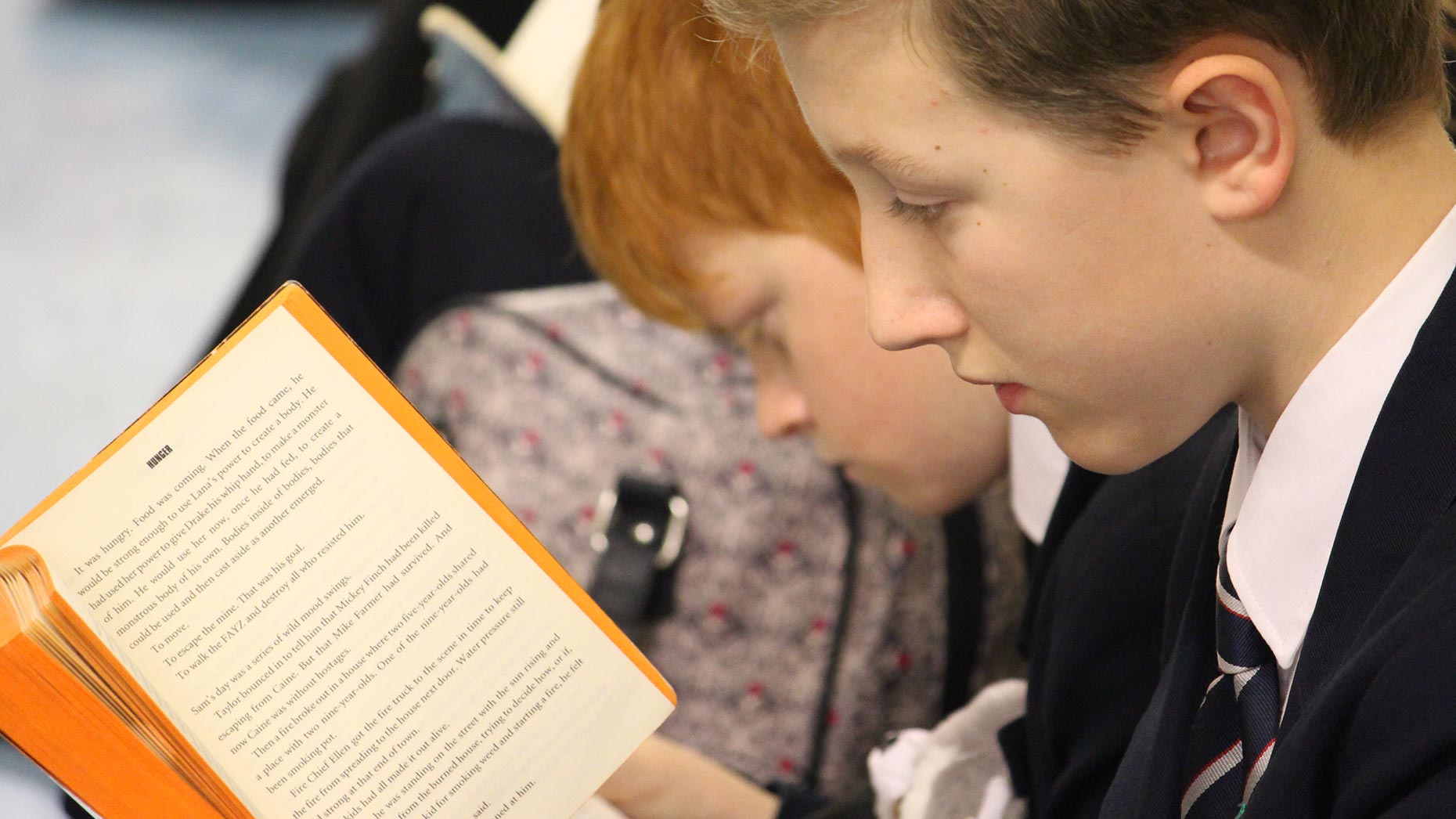 Staff at an academy in North Hykeham have set themselves a target of raising £10,000 to refurbish their library by participating in a 15,000ft skydive.
Sir Robert Pattinson Academy staff aim to raise funding for the library in a bid to reignite the love of reading amongst pupils.
Other staff and pupils will also be participating in the Lincoln 10K on Sunday, April 17 to raise money for the project.
Helen Renard, headteacher at the academy, said: "The governors and staff are extremely committed to providing a new library space but in order to have the 'wow' factor that will engage students, we need additional funding.
"It's been fantastic to see the staff and students working as a team to help raise the funds and to create an atmosphere that makes reading fun."
The project will involve moving the library which is part of the original school, and will be done over two phases with a total cost of over £40,000.
Part of the money will be spent on providing more new technology and updating the library's stock of fiction.
Other steps which will by taken by the school to encourage reading will be a readathon in the summer term for all year groups and an internet based accelerated reader system to encourage further reading.
Students in Year 7 will also be given a free book to promote reading for pleasure.
Donations to the school's fundraising efforts can be made here.