April 6, 2016 8.57 am
This story is over 91 months old
Rimmer Bros: Distributing Britain to the world
Starting a business from scratch is no easy feat at the best of times, but to give up secure jobs and launch a car parts company from farm outbuildings in the unfamiliar surroundings of rural Lincolnshire is even more of a challenge. This was the task that faced brothers Bill and Graham Rimmer when they…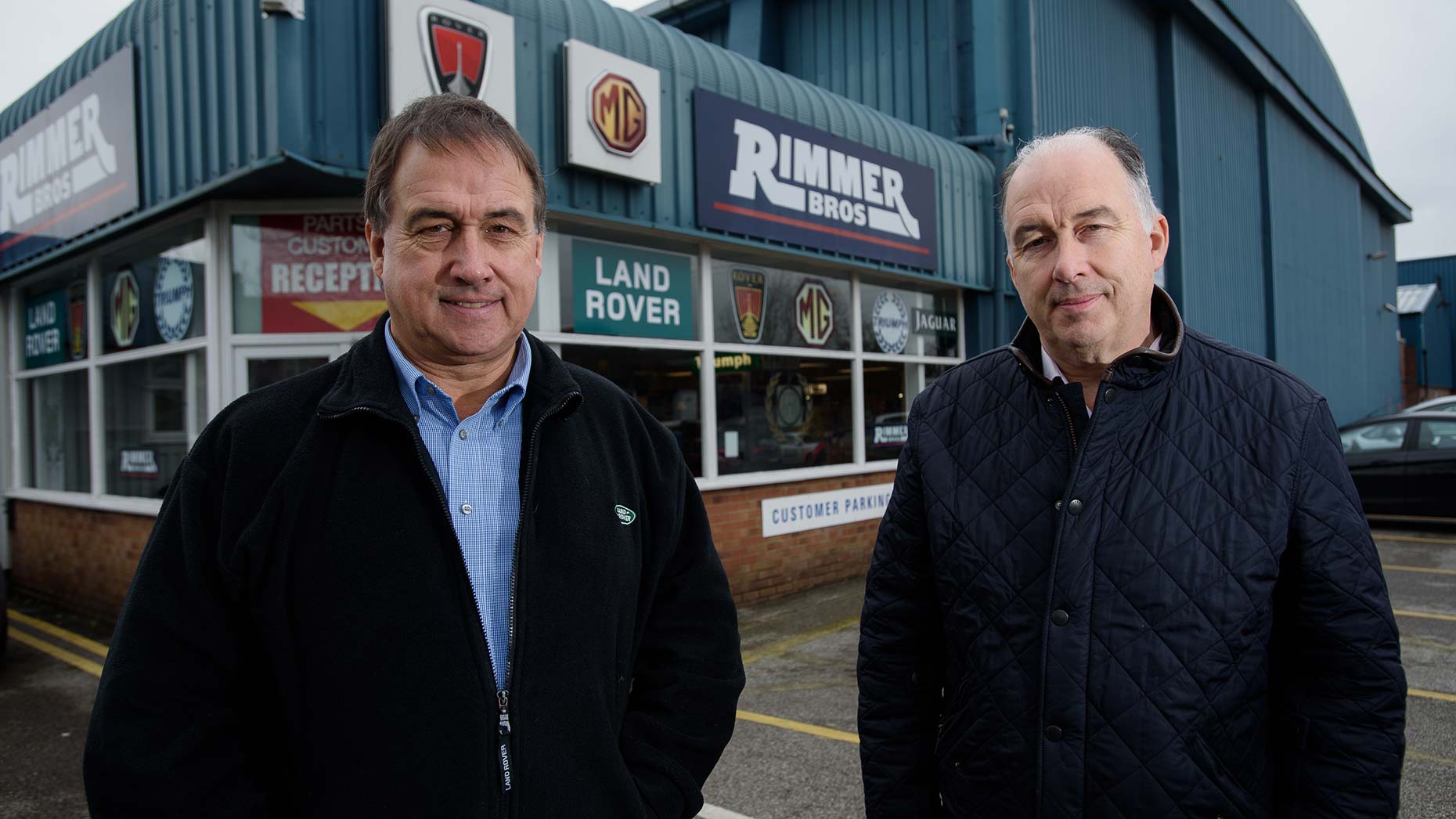 Starting a business from scratch is no easy feat at the best of times, but to give up secure jobs and launch a car parts company from farm outbuildings in the unfamiliar surroundings of rural Lincolnshire is even more of a challenge.
This was the task that faced brothers Bill and Graham Rimmer when they moved down to Brant Broughton with their parents from County Durham in 1981. Over the next three and a half decades, the brothers worked tirelessly to build and secure their reputation as leaders in distributing parts across the globe for iconic British marques ranging from Triumph to Land Rover.
---
This feature interview was first published in issue 73 of the Lincolnshire Business weekly magazine, now available to read at www.lincsbusiness.co. Subscribe to the email newsletter to receive the latest edition in your inbox this Friday.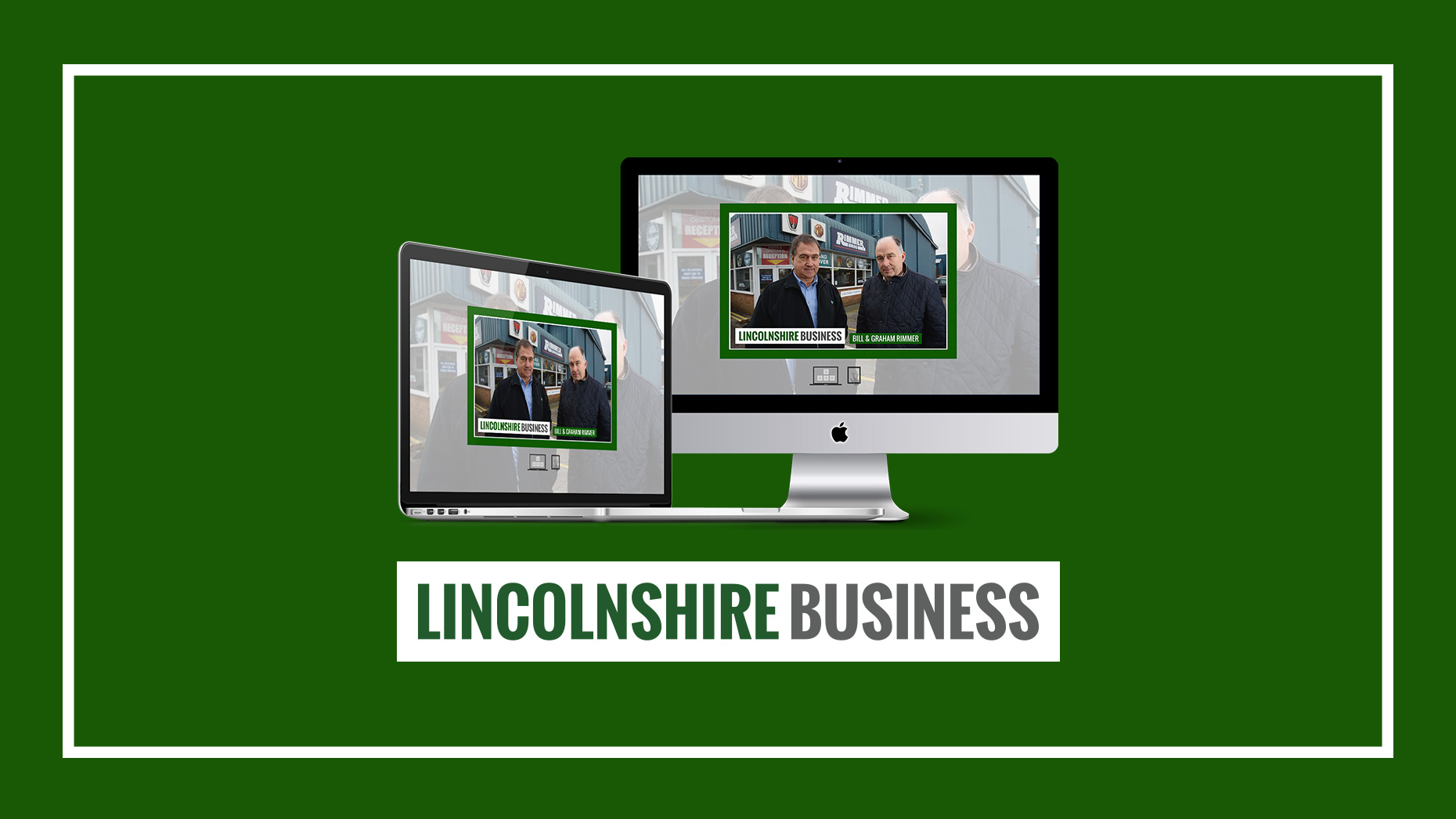 ---
From these modest beginnings, Bill (57) and Graham (54) now employ around 65 staff at their base on Sleaford Road in Bracebridge Heath, and have been named as one of the top 200 fastest growing businesses in the East Midlands by the CBI.
This is all the more impressive considering that the brothers readily admit that the business began as a hobby. As Graham explains, "We were both mechanically minded from the late 1970s onwards really. Our father came from an engineering background and we served apprenticeships in the North-East."
Bill and Graham took a redundancy package from the factory they apprenticed at, sold their cars, and set up their business buying, selling, restoring, servicing and providing parts for Triumph from the modest outbuildings at their family home with just a few thousand pounds to their name.
Initially, it was not plain sailing for the brothers, who struggled to make a profit as they relied predominantly on village trade. Indeed, both joined the fire service for a couple of years to boost their income, but as Bill jokes, that was not the only attraction.
"It was just risking your neck for beer money but we both got to drive fire engines with blue flashing lights on, which certainly gives you a buzz. Gradually, as the business began to grow, we had to leave our jobs as retained firemen as we couldn't be answering calls about parts while we were on call."
With the brothers now solely focused on their business, trade began to pick up gradually. The real breakthrough came when Graham wrote to all the British Leyland garages and dealerships that were closing down to collect redundant stock. After a few journeys down the M1 with their neighbour's horse box to load all the parts and bring them back to Lincolnshire, the pair started advertising the stock at Exchange and Mart. From then, the brothers have never looked back.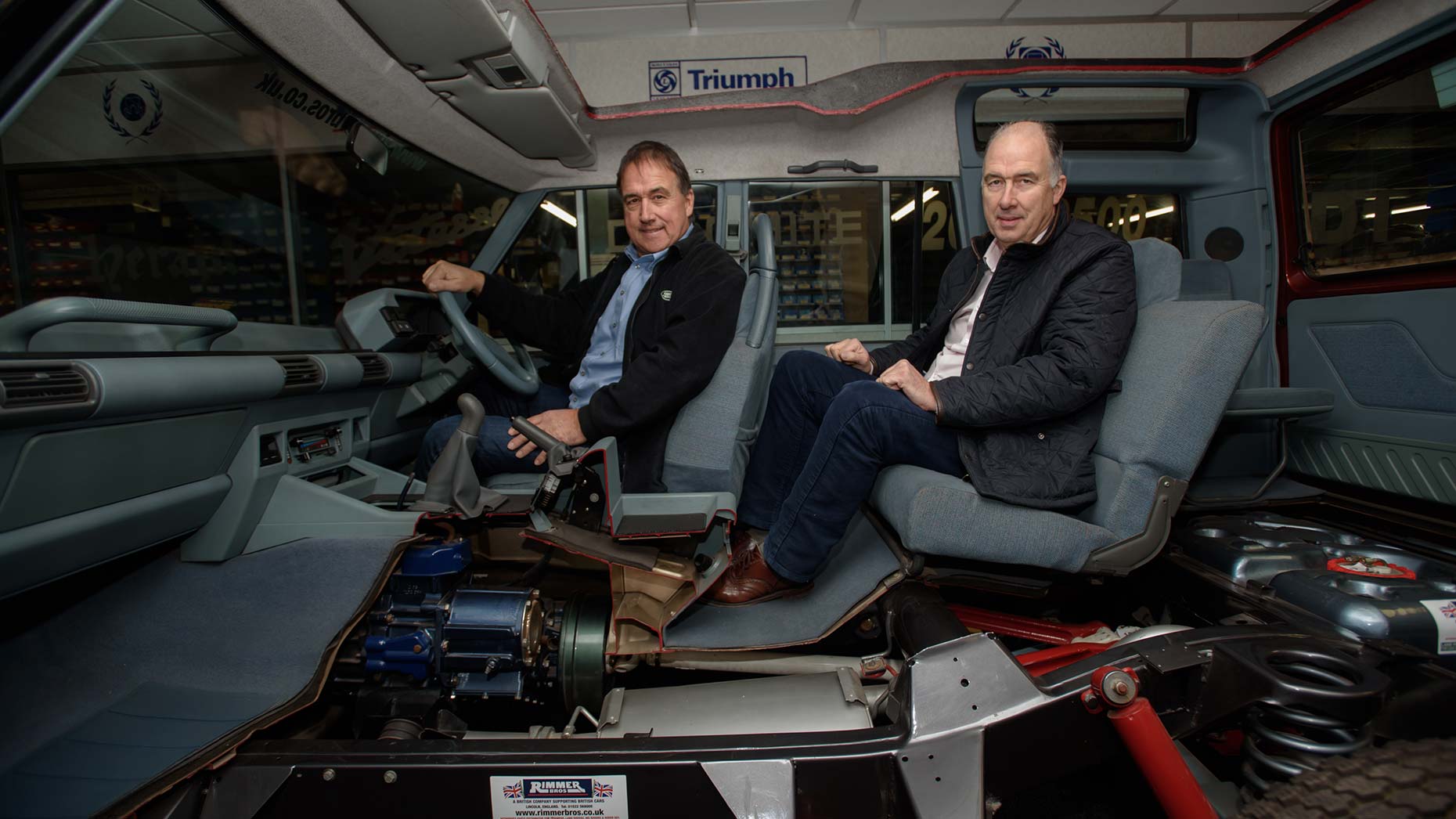 "The business has always grown organically – we've never forced it to grow. We've gradually followed where the demand is. We started off just covering a few models of cars, supplying parts for them and then gradually as the name got known, people were asking do you do parts for this and for that," Graham says.
Until the mid 1990s, Rimmer Bros specialised in Triumphs but have now expanded to cover parts for Rover, Land Rover, MG Rover and Jaguar.
A common theme has been a focus on British brands, which they have steadfastly remained faithful to. Although the Rimmer name has become associated with British car parts, the brothers acknowledge that one of their biggest markets is across the English Channel in Europe.
"Germany, Belgium and Holland are all really big markets for us but we reach all four corners of the earth. Wherever British Leyland cars ended up, so Australia, New Zealand and Canada, we have trade," Bill explains.
The issue of trade is one that the brothers return to frequently. In particular, the issue of free trade, one of the burning issues for the upcoming referendum on membership of the European Union, is something that both are keen to keep.
"Before we had free trade, there was a lot of paperwork but now we can send a parcel of parts to someone in France the same as we can to someone in Birmingham. It would be a backwards-step to pull out of the EU. I don't think it would be the death knell but it would just create a lot of work for everybody," Bill argues.
---
Continue reading the full cover interview with Bill and Graham Rimmer in Issue 73.
For the latest dispatch of business news from across Lincolnshire delivered in your inbox every Friday, subscribe to the Lincolnshire Business magazine.