April 12, 2016 12.04 pm
This story is over 66 months old
Why 'academisation' plans are concerning councillors
The government has announced that all schools across the country – including those in Lincolnshire – must become academies by 2022. But is it a good idea to force every school to change? Will it improve our children's education? And what about choice and local accountability? As the council's executive member for children's services, I…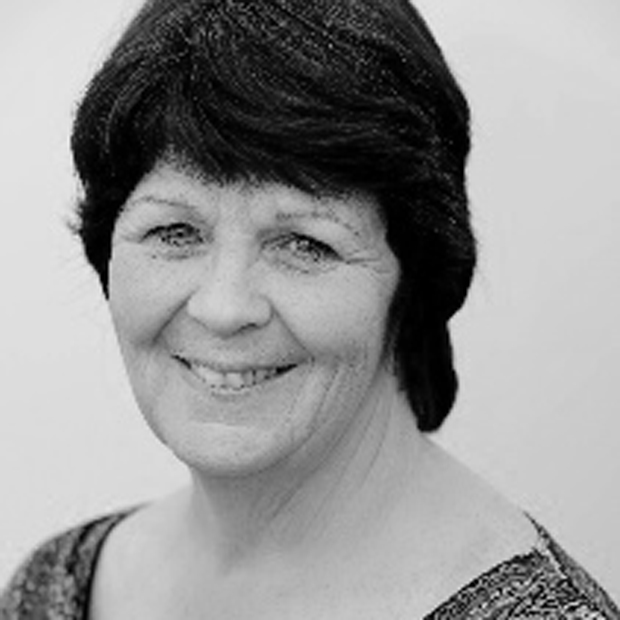 The government has announced that all schools across the country – including those in Lincolnshire – must become academies by 2022.
But is it a good idea to force every school to change? Will it improve our children's education? And what about choice and local accountability?
As the council's executive member for children's services, I take great pride in the wide range of provision in Lincolnshire, no matter how the school is structured.
We currently have a spread of maintained, foundation, faith and grammar schools across the county, plus a large number of academies (mainly secondaries).
In terms of quality, 85% of our schools are rated good or outstanding by Ofsted, including many in the primary sector.
Significantly, most of our primaries are still maintained and under local authority control. They are often very small schools in rural areas, working closely together, with no wish or need to convert.
Against that background, the government's ill-judged plans to make all schools academies are causing real concern to councillors across the political spectrum.
Crucially, there's no evidence that academies perform better than maintained schools – and, as I've said, most of our maintained primaries are already good or outstanding.
In contrast, we've seen our secondary academies slipping behind the national averages for performance over the last two years.
Despite concerns we've raised with the Department of Education about particular schools, improvement has either been slow or failed to materialise at all.
I'm sure we'd all agree that when a school is failing, action must be taken, but converting every school into an academy will not tackle these issues.
As regards choice, schools rightly value the option to become academies – and the support they receive from local councils to do so – where they believe it's in the best interests of their students and communities.
But forcing the change upon every school goes against what many parents, governors and teachers want.
I'm also concerned that the proposed removal of parent-governors will further weaken vital local voices in our schools.
More generally, the replacement in our local education system of elected councils, with remote civil servants in charge, raises serious questions about accountability.
It's also clear these proposals will have major financial implications for local authorities, at a time when communities are already suffering the impact of significant budget cuts.
Put simply, enforced so-called "academisation" is anti-democratic, and there's no evidence it will do anything but deny choice.
Schools don't need this, and parents, communities, teaching staff and governors don't want it forced on them.
What we should concentrate on is the quality of education and a school's ability to deliver the best results for children.
This is the key to tackling poor performance – not the ill-conceived, unproven decision of academies for all.
---
— Conservative Councillor Patricia Anne Bradwell is the deputy leader of Lincolnshire County Council and sits in the Billinghay and Metheringham division. Patricia is the Executive Councillor for Adult Care and Health Services as well as for Children's Services.