Witness appeal after Bracebridge Heath motorcycle crash
Lincolnshire Police are appealing for witnesses to a crash involving a motorcycle in Bracebridge Heath on Tuesday, April 12 to come forward. The collision, which happened on Sleaford Road at around 9.10am, involved a black van and a red and white motorbike. The male motorcyclist was not seriously injured but was taken to hospital to…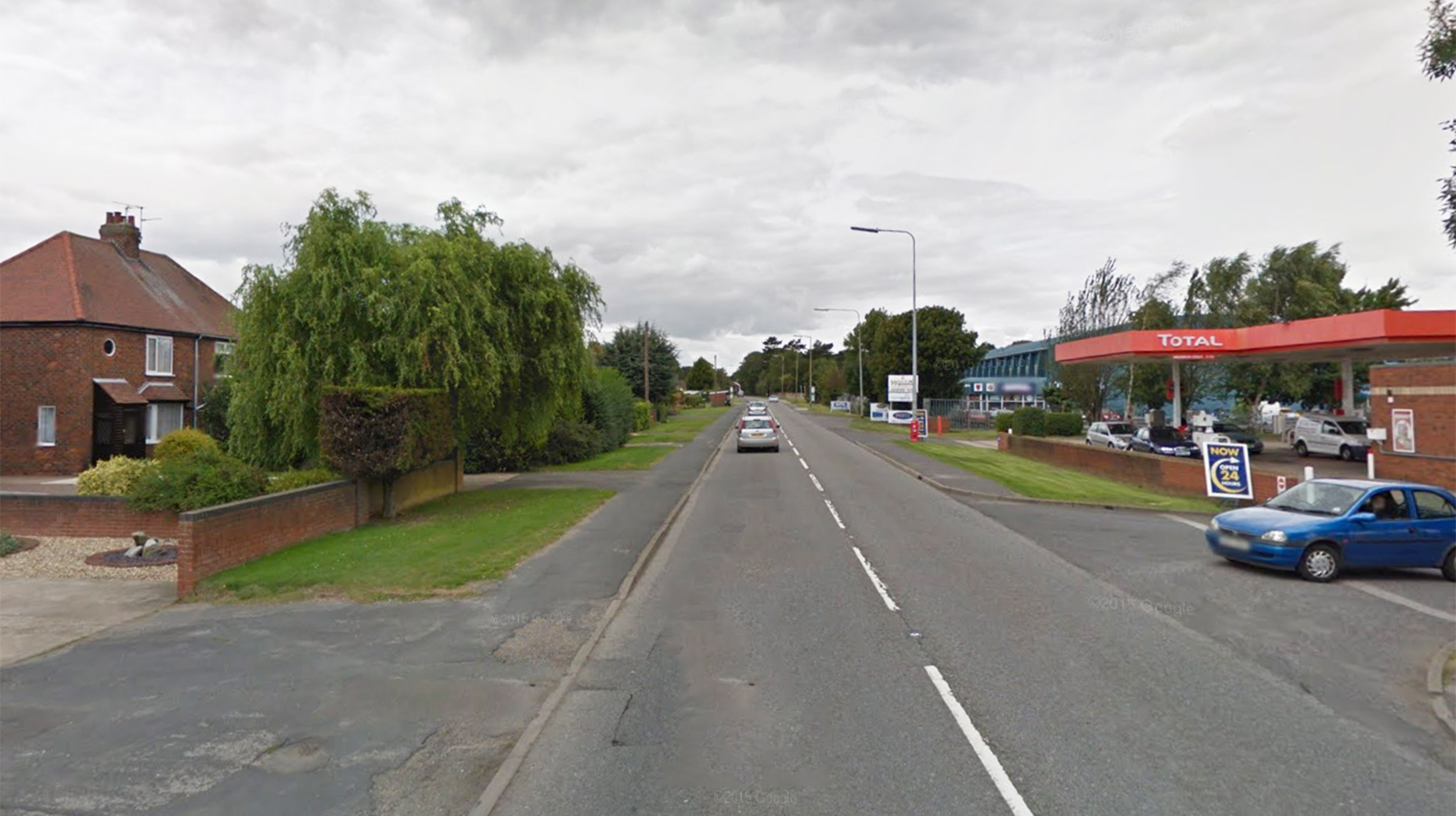 Lincolnshire Police are appealing for witnesses to a crash involving a motorcycle in Bracebridge Heath on Tuesday, April 12 to come forward.
The collision, which happened on Sleaford Road at around 9.10am, involved a black van and a red and white motorbike.
The male motorcyclist was not seriously injured but was taken to hospital to be checked over. Nobody else was injured.
Officers are asking to hear from anyone who may have witnessed the incident.
People should call the non-emergency number 101, quoting incident 172 of April 12.