May 25, 2016 5.17 pm
This story is over 90 months old
Hugh Griffiths: Disrupting defence
From picturesque plantation life in the shadows of the Himalayas, to front-line fast jet air operations, RAF defence leadership roles and a spell in the intelligence community, many would assume Hugh Griffiths had seen it all. But when his 21-year RAF career came to an end in 2006, his insatiable passion for military innovation put…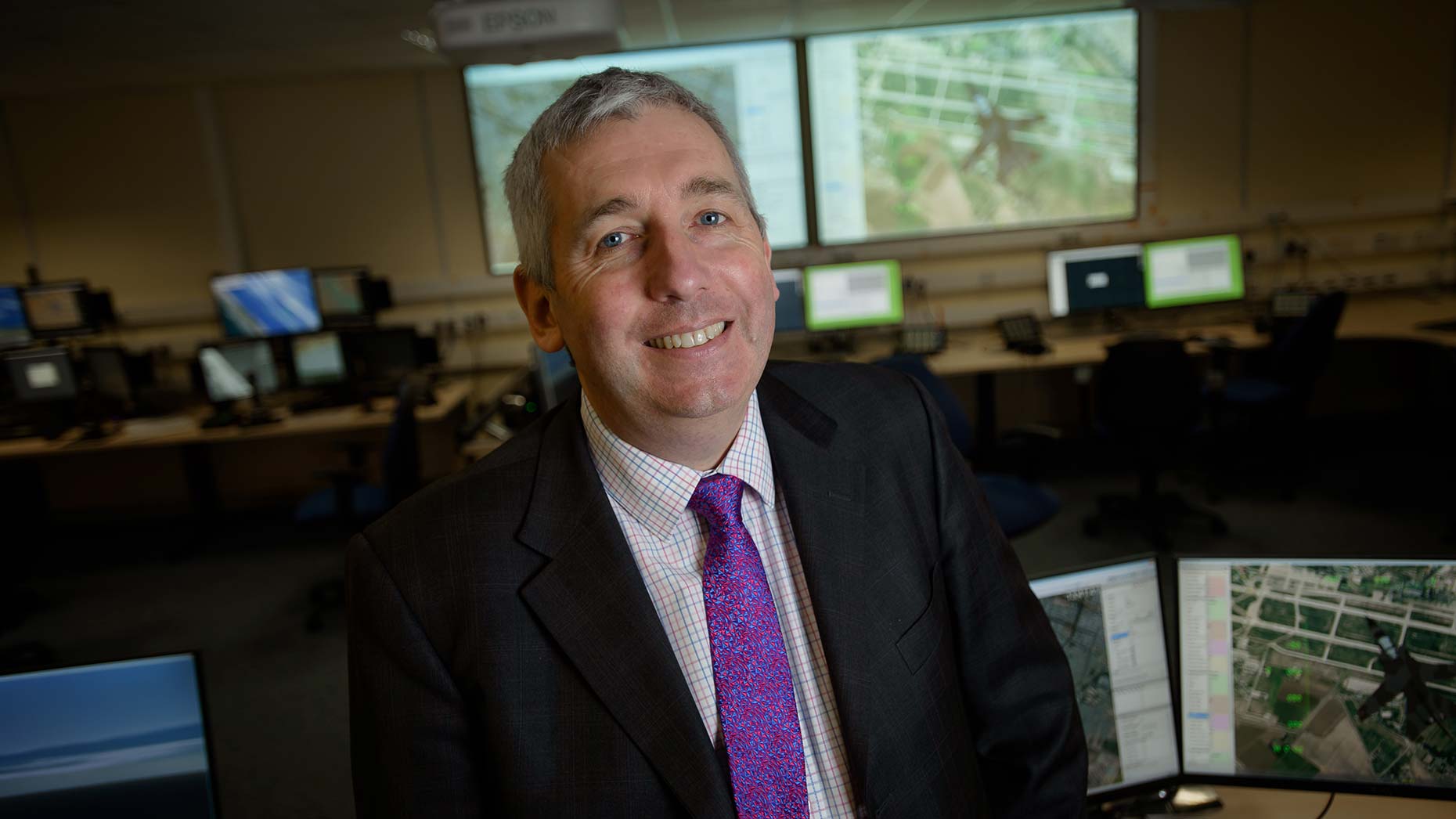 From picturesque plantation life in the shadows of the Himalayas, to front-line fast jet air operations, RAF defence leadership roles and a spell in the intelligence community, many would assume Hugh Griffiths had seen it all. But when his 21-year RAF career came to an end in 2006, his insatiable passion for military innovation put fleeting thoughts of teaching or healthcare to bed and brought him to the home of aviation – Lincolnshire.
---
This feature interview was first published in issue 80 of the Lincolnshire Business weekly magazine, now available to read at www.lincsbusiness.co. Subscribe to the email newsletter to receive the latest edition in your inbox this Friday.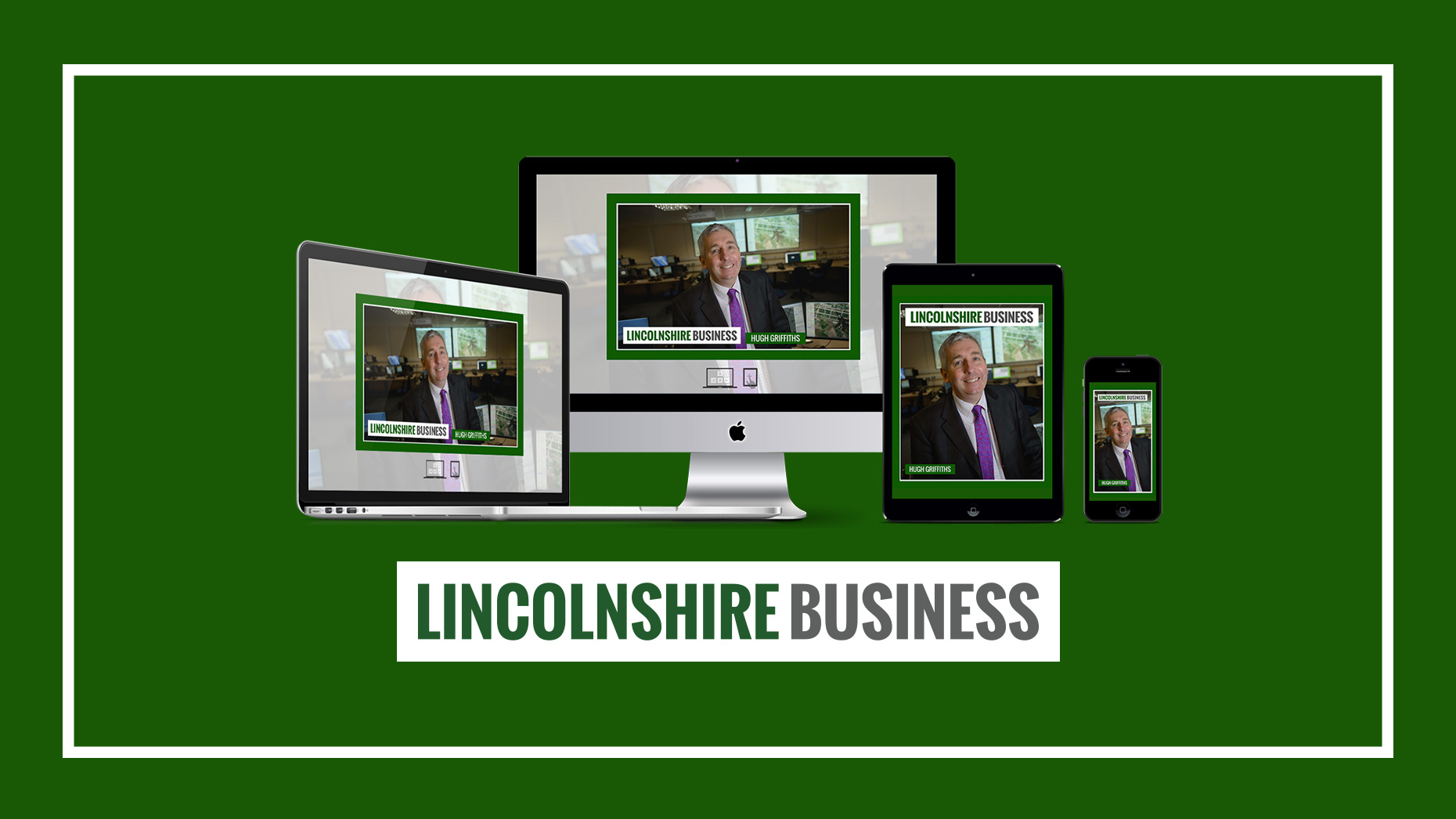 ---
As one of the founding members and current CEO of Lincoln-based defence company Inzpire Ltd, Hugh looks back at the inception of the business, three skilled military guys swapping ideas in a London restaurant, and chuckles. "I didn't know if it was going to work, and neither did anyone else. It was a bit of an experiment to see if we could do a better job of the things that weren't being done particularly well by defence companies.
"There were three of us (me, Mark Boyes and Ian Ansell) with £100 each for the share capital, and that formed the business." It was a moment of ultimate risk, with no reputation and no money. The trio become a duo after Ian's departure and the company's journey was a laborious one for about three years as they balanced ambition with financial realities.
Slowly they started to win work, earning their stripes with the UK MOD, securing major projects to train RAF pilots, and offering a wealth of military expertise to military clients. The team continued to grow and soon the Inzpire umbrella encompassed eight specialised operating areas including pioneering tech, simulation training for war fighters, and support for Tornado and Typhoon operations, as well as training the British Army to fly Apache helicopters.
Now, Inzpire are a force to be reckoned with, supplying award-winning defence management services and cutting edge technological solutions nationally and internationally. With an £11 million turnover in sight and a 50% growth in sales marked from the previous year, the company is on an unstoppable ascent.
The bug for aviation
When asked about his upbringing, Hugh smiles with a sigh, as if preparing to dive into a fond memory. "I've had an interesting life," he begins. "I was born in Calcutta, India. I am the eldest son of a father who was originally in the British Indian Army. He joined the British Army and then the very next day they were looking for volunteers to join the Indian Army so he went and spent the war as a British officer in the 1st Punjab Regiment, which was part of Montgomery's Eighth army in the battle for North Africa. He was a paratrooper and spent the war going backwards and forwards across North Africa fighting Rommel and then was at the battle for Monte Cassino in Italy.
"When the war ended he came back to England, but he couldn't settle. He liked being with Indians. He saw an advert in the paper for a junior under assistance tea plantation manager in India. So he applied for it, got the job and ended up moving into agriculture and plantations of Assam tea."
Back then, in the 1950s, Hugh explained there wasn't much in the way of air travel. So when his father met his mother during a brief stop in England and romantically whisked her away to India they were in it for the long run.
---
Continue reading the full cover interview with Hugh Griffiths in issue 80.
For the latest dispatch of business news from across Lincolnshire delivered in your inbox every Friday, subscribe to the Lincolnshire Business magazine.