May 12, 2016 12.42 pm
This story is over 67 months old
"I called 999 four times in a night": Lincoln residents say street light cuts have increased crime
Lincolnshire residents have hit out in anger at cuts to the county's street lighting, claiming anti-social behaviour is rife where built up areas are plunged into darkness. As previously reported, Lincolnshire County Council agreed to turn off thousands of street lights in a bid to save £1.7 million. More than half of the county's 68,000…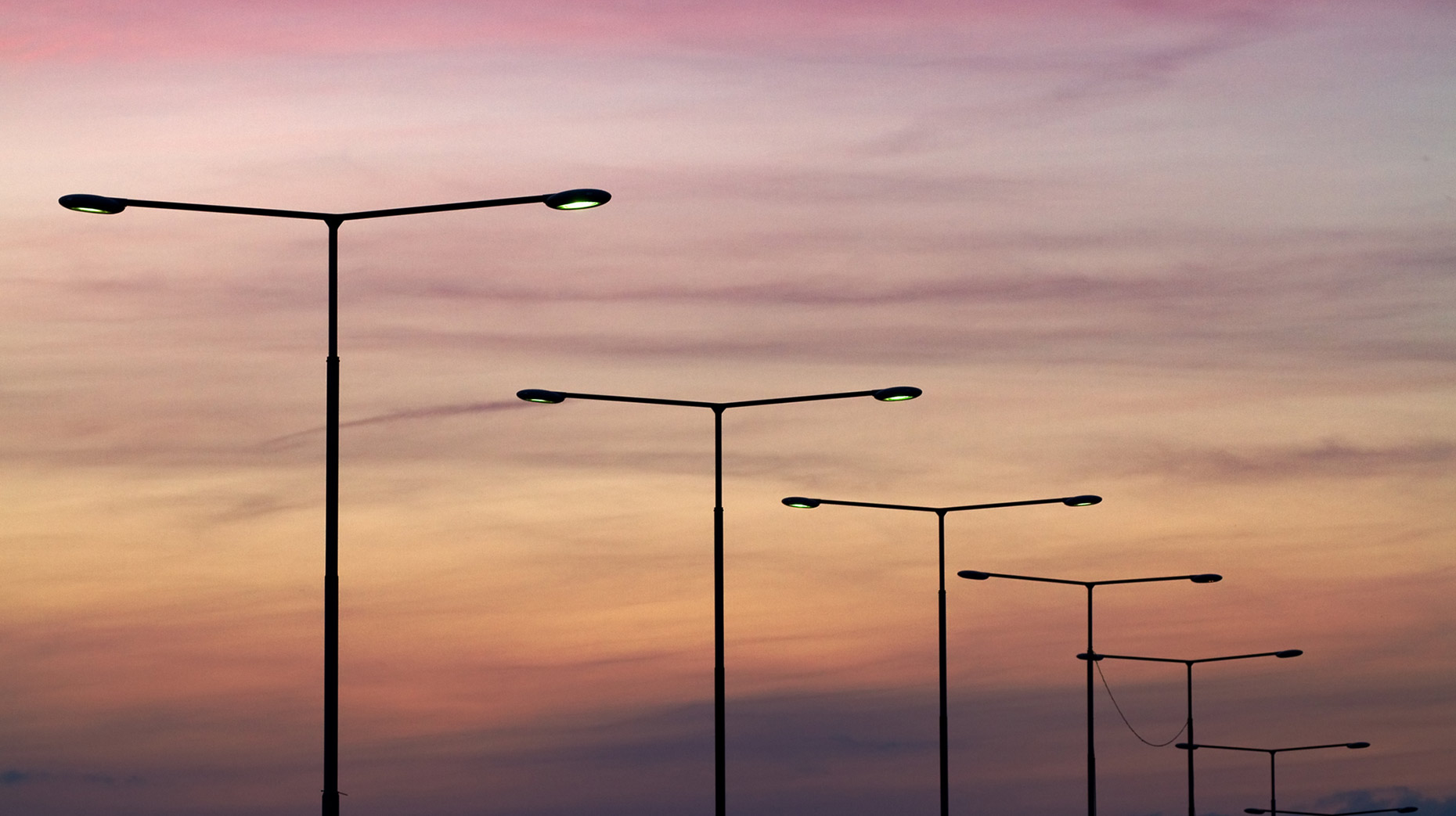 Lincolnshire residents have hit out in anger at cuts to the county's street lighting, claiming anti-social behaviour is rife where built up areas are plunged into darkness.
As previously reported, Lincolnshire County Council agreed to turn off thousands of street lights in a bid to save £1.7 million.
More than half of the county's 68,000 street lights are reverting to a 'part-night' lighting system where they'll be switched off between midnight and dawn.
Around 3,000 lights, away from built up areas, were identified to be switched off entirely.
Some 17,000 lights are in the process of being swapped for low-energy LED fixtures, which can be dimmed.
Nick Ricketts, who is a resident on Alness Close in the Birchwood ward of Lincoln, told The Lincolnite he has faced an increase in antisocial behaviour, stating he called police on 'troublemakers' four times overnight on Wednesday, May 11.
He said: "I have been dealing with anti-social behaviour for the last ten years and I'm now actually in the process of moving because of the grief it's caused.
"Youngsters are constantly attacking my flat and chucking things at the windows and the issue has only increased now that they have the cover of darkness.
"There are constantly groups on the street at night causing trouble and people just don't care.
"I called 999 four times last night. They were chucking eggs at my property and I watched as one attempted to climb to the top of the lamp post.
"The lights go off at around midnight and it makes me feel really unsafe. I have complained to the council. We work and we pay our council tax, I'm single and I pay for everything myself. The tax keeps going up and up and we are getting less and less for our money."
Lincoln resident Chris Fletcher also expressed concerns with the lack of lighting in the city centre. He said: "I was out on Monks Road tonight looking down the side streets only to see darkness. Near enough every side street had no lights on.
"If I was either a vulnerable adult, lonely female or even a teenager coming back from a friend's house late at night, the fact that nobody could see me and I could not see anybody would scare me quite badly."
The savings from the scheme will contribute towards the £41m the authority needs to find for 2016/17.
The council is responsible for 83% of street lights in the county, including those in town centres, residential areas and on roads.
'No links with crime'
Richard Hardesty, senior project leader said: "Whilst there is no statutory duty for the county council to provide street lighting, where it is provided its purpose is to improve the safety of the highway, based on traffic volumes and levels of use.
"At every location, we've given careful consideration to the effects of dimming, converting to part-night or switching off lights. This has been done in conjunction with Lincolnshire Police, the Lincolnshire Road Safety Partnership and the Lincolnshire Community Safety Partnership.
"In some places, we found that changes wouldn't be appropriate, so the lights will stay as they are. Following careful consideration, the majority of residential streets in urban areas will still be lit up until at least midnight throughout the county.
"Recently many local authorities, including Lincolnshire County Council, contributed their time and effort in providing the 'lanterns' project with historic inventory data to enabled them to research the impact of part night lighting, part night dimming and the use of LED white light had on accidents and crime.
"The report summarises the fact that there is no evidence that reduced street lighting is associated with increases in road traffic collisions or crime and that when risks are carefully considered, local authorities can safely reduce street lighting, saving energy costs and reducing carbon emissions.
"It is worth noting that there are significant areas of the county's highway network where there is no street lighting at all. Also, new residential roads adopted as highway by the county council over the last few years have been part-night lit.
"We have not been contacted by any of the crime agencies in relation to any incidents that may have been reported to them."