UK's first virtual reality entertainment venue to open in Lincoln
Thrill seekers and problem solvers will shortly be able to experience a whole new level of entertainment in Lincoln as the first virtual reality venue in the UK and exit game adventure simulator gets set to open its doors. The venue, which will open at the end of June after an investment of over £200,000, will be based in…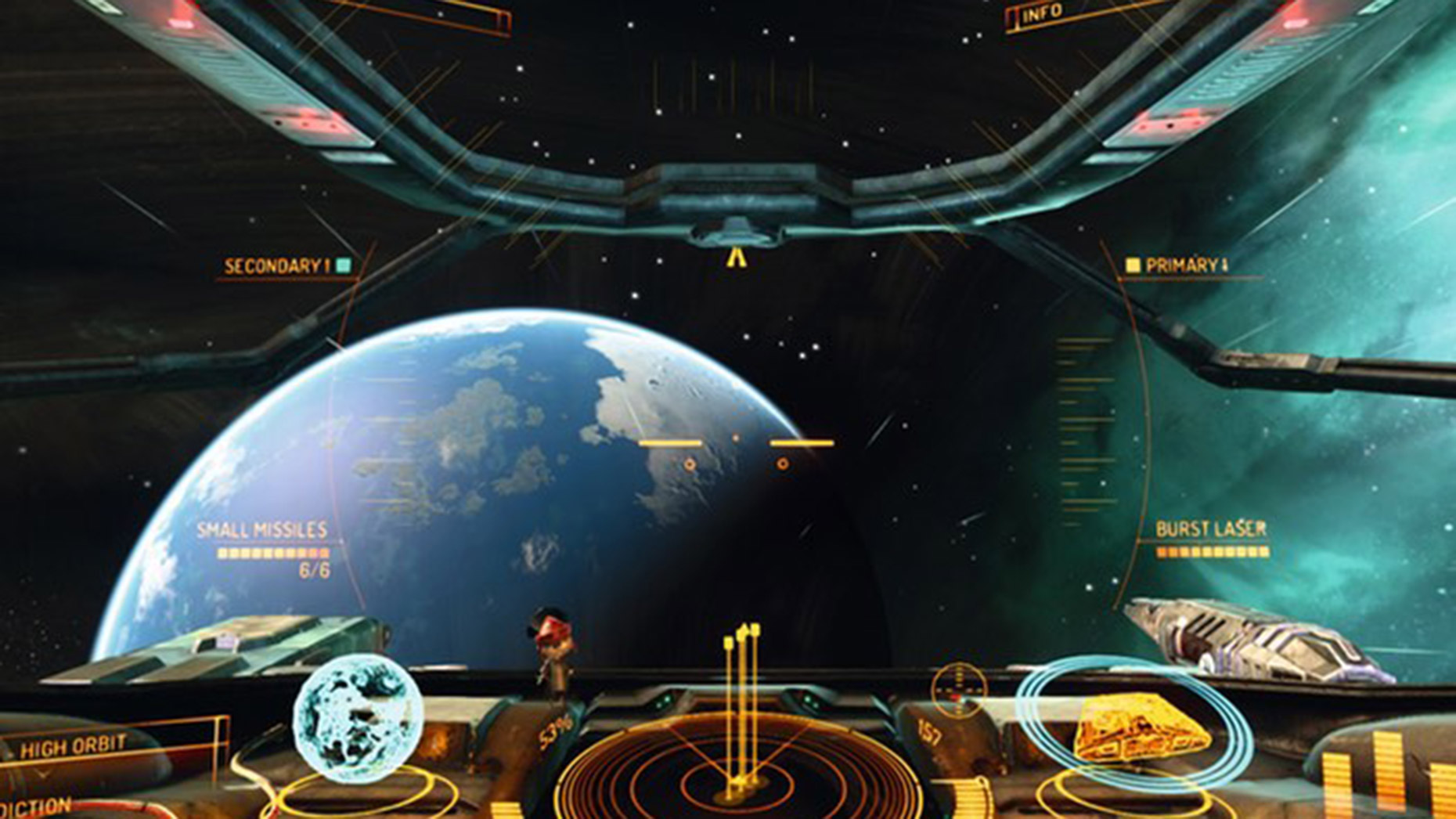 Thrill seekers and problem solvers will shortly be able to experience a whole new level of entertainment in Lincoln as the first virtual reality venue in the UK and exit game adventure simulator gets set to open its doors.
The venue, which will open at the end of June after an investment of over £200,000, will be based in a refurbished church on Croft Street.
Tension Exit Games, located on the ground floor, will be the first venue of its kind in the East Midlands where groups of two to eight people will tap into their problem solving abilities in a fictional reality.
It will be a cross between a Crystal Maze style game and a detective scenario with actors helping to give a true immersive experience.
Upstairs will be a first for the UK as Tension VR allows participants to experience a different type of reality using the new HTC Vive virtual reality headset.
Adventurers will be able to experience whatever they like, from playing their favourite computer games to travelling to the moon.
There will be four rooms in which each person will be able to slip into a different reality.
The new venture, created by Simon Adderley, Managing Director of Tension Group, is expected to create up to 20 new jobs.
Simon is offering the chance for interested parties to book the first slots of the new Tension VR experience by sending a private message via the company's Facebook page.
Simon said: "We have chosen Lincoln to launch because we can see it is an exciting and dynamic city. Being born in Lincolnshire, we wanted to bring experiences to the East Midlands that are normally reserved for the people in the south.
"We have been impressed by the development of Lincoln as a tourist destination and the way that Lincoln's history is now an important part of it's future.
"We fully intend to enhance the visitor experience with Tension Exit Games and Tension VR – the past, present and the future all working to create amazing experiences in Lincoln."
---
For more business news from across Lincolnshire delivered in your inbox every Friday, subscribe to the Lincolnshire Business magazine.