In pictures: Lincoln Colour Dash 2016
Thousands of fundraisers ploughed through explosions of paint in the second Colour Dash to take place in Lincoln. A total of 3,500 runners were cheered on by spectators at the Lincolnshire Showground on Saturday, May 14. The race saw participants complete a circular track around the showground. At each kilometre, runners were splattered in environmentally friendly powered…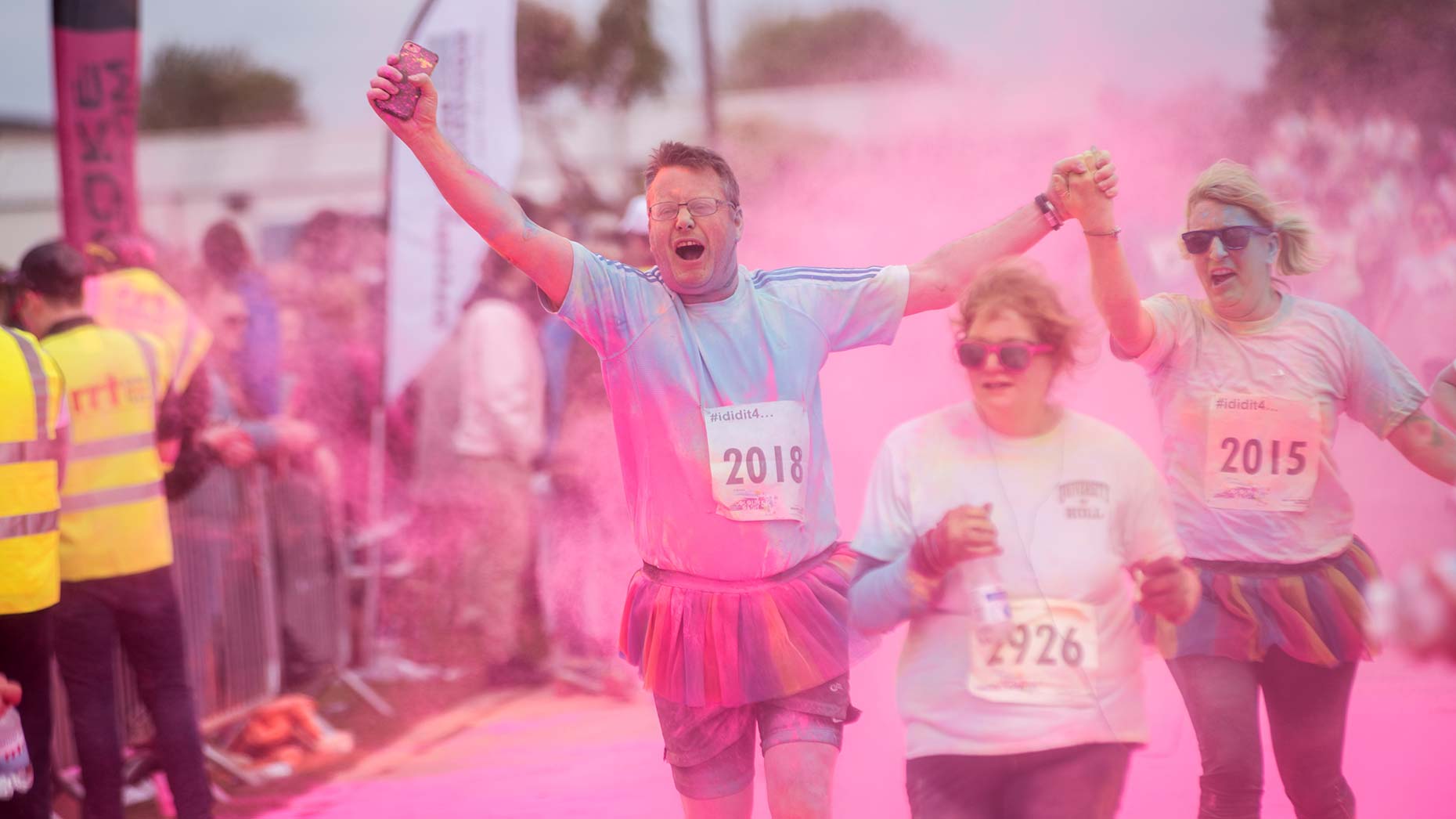 Thousands of fundraisers ploughed through explosions of paint in the second Colour Dash to take place in Lincoln.
A total of 3,500 runners were cheered on by spectators at the Lincolnshire Showground on Saturday, May 14.
The race saw participants complete a circular track around the showground. At each kilometre, runners were splattered in environmentally friendly powered paint.
Money raised from the event will go to St Barnabas Lincolnshire Hospice, with the 2015 race generating £100,000 for hospice care in the county.