June 3, 2016 11.29 am
This story is over 89 months old
Investigations continue one year after 'serious incidents' closed Lincoln NHS unit
One year after a catalogue of 'serious incidents' and the death of a patient led to the closure of a Lincoln learning disability unit, investigators still have the facility on lockdown. On June 5, 2015, Lincolnshire Partnership Foundation Trust (LPFT) and the South West Lincolnshire Clinical Commissioning Group (CCG) made the decision to temporarily shut Long…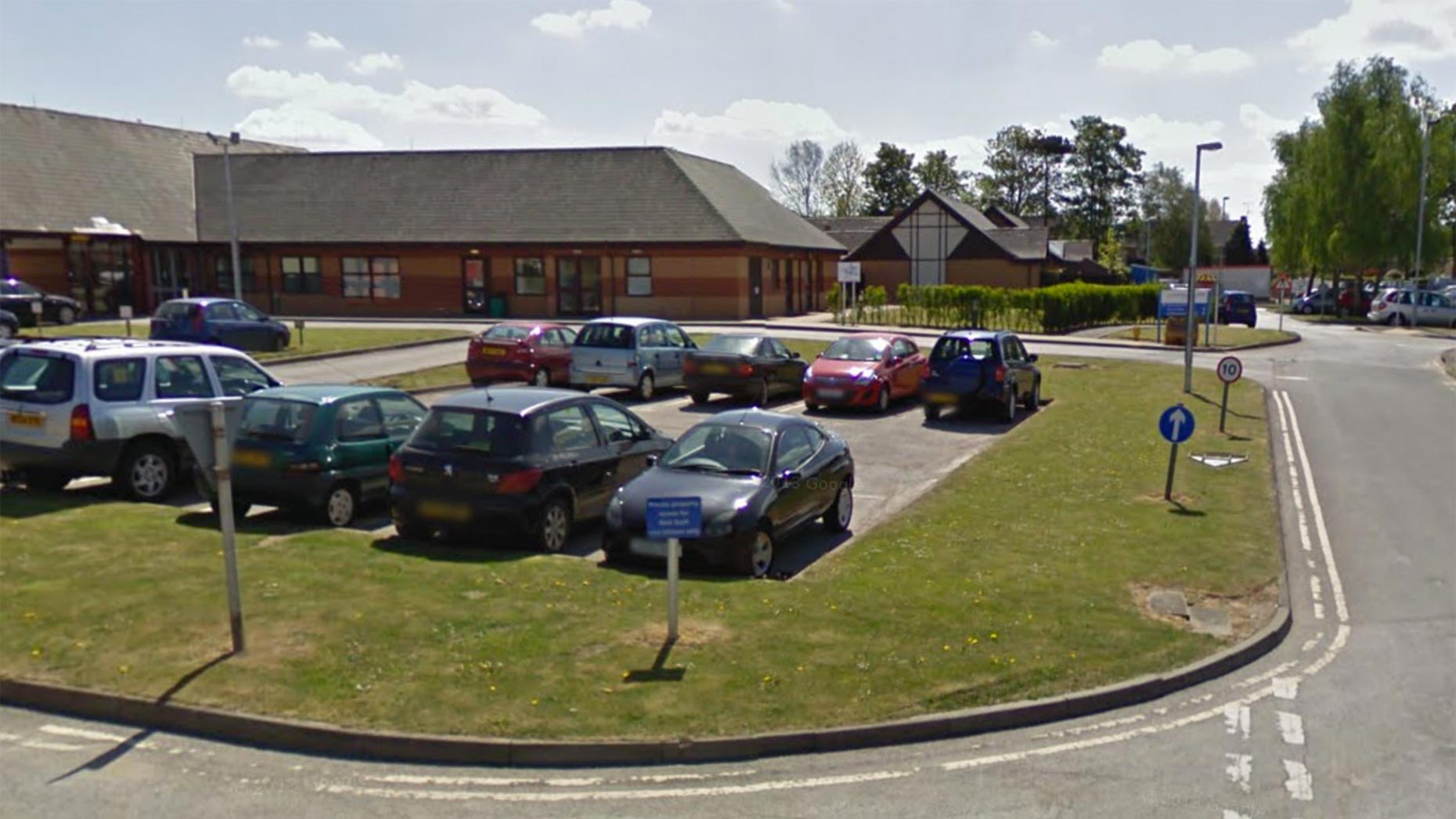 One year after a catalogue of 'serious incidents' and the death of a patient led to the closure of a Lincoln learning disability unit, investigators still have the facility on lockdown.
On June 5, 2015, Lincolnshire Partnership Foundation Trust (LPFT) and the South West Lincolnshire Clinical Commissioning Group (CCG) made the decision to temporarily shut Long Leys Court.
A police investigation was launched into five "serious incidents", the details of which have remained undisclosed.
Police were also closely looking into the death of a 69-year-old patient as part of their wider safeguarding investigation. The patient, who has not been identified, died after a short illness in hospital.
Today, the doors of the NHS facility which would care for up to 16 adults with special learning needs, remain bolted. All patients and staff have been relocated.
LPFT, which manages the unit, confirmed it would remain closed on an interim basis while both police and internal investigations continue.
Lincolnshire Police Superintendent Nikki Mayo said: "We continue to work closely with our partners and particularly with LPFT.
"We are carrying out a thorough and detailed investigation and I can confirm no charges have been brought at this stage.
"The investigation is taking time to complete and I recognise we are at the one year stage.
"It is important to me to make sure we are as thorough as necessary and we carry out our enquiries in a sensitive and complete way."
The findings will be considered as part of wider discussions about the future of health care services in Lincolnshire.
Ian Jerams, Director of Operations at LPFT said: "Where Lincolnshire Police have completed investigations and will be taking no further action, the trust has been able to progress its own internal investigations.
"Any decisions regarding the interim closure of Long Leys Court will be considered as part of on-going discussions about future health services in Lincolnshire (under the Lincolnshire Health and Care programme)."
The trust said service users, carers and the public will have an opportunity to consider and comment on the options available for the future of the county's healthcare as part of a full public consultation in the autumn.
Ian added: "For some time the trust and our commissioners, South West Lincolnshire Clinical Commissioning Group, have been working closely to ensure that people with a learning disability are only admitted to a specialist learning disability unit when absolutely necessary.
"This work known nationally as 'Transforming Care' has meant that a significant number of people who received treatment in an inpatient unit have been supported to move to much less restrictive environments more quickly and are now able to enjoy greater independence.
"This has significantly reduced the demand in Lincolnshire for inpatient care, with only one service user requiring specialist learning disability inpatient care whilst Long Leys Court has been closed.
"The temporary closure has enabled the Trust and our commissioners to introduce an enhanced community model, with a greater emphasis on local support at home and less dependence on inpatient care."