Lincoln councillors to decide on Bishop Grosseteste University campus expansion plans
Councillors on City of Lincoln Council's planning committee are set to consider plans to expand Bishop Grosseteste University's campus at a meeting next week. As previously reported, Bishop Grosseteste University is looking to extend one of its teaching blocks to more than double its size. The proposed development area is located in the north-west elevation and south-east elevation of the Constance…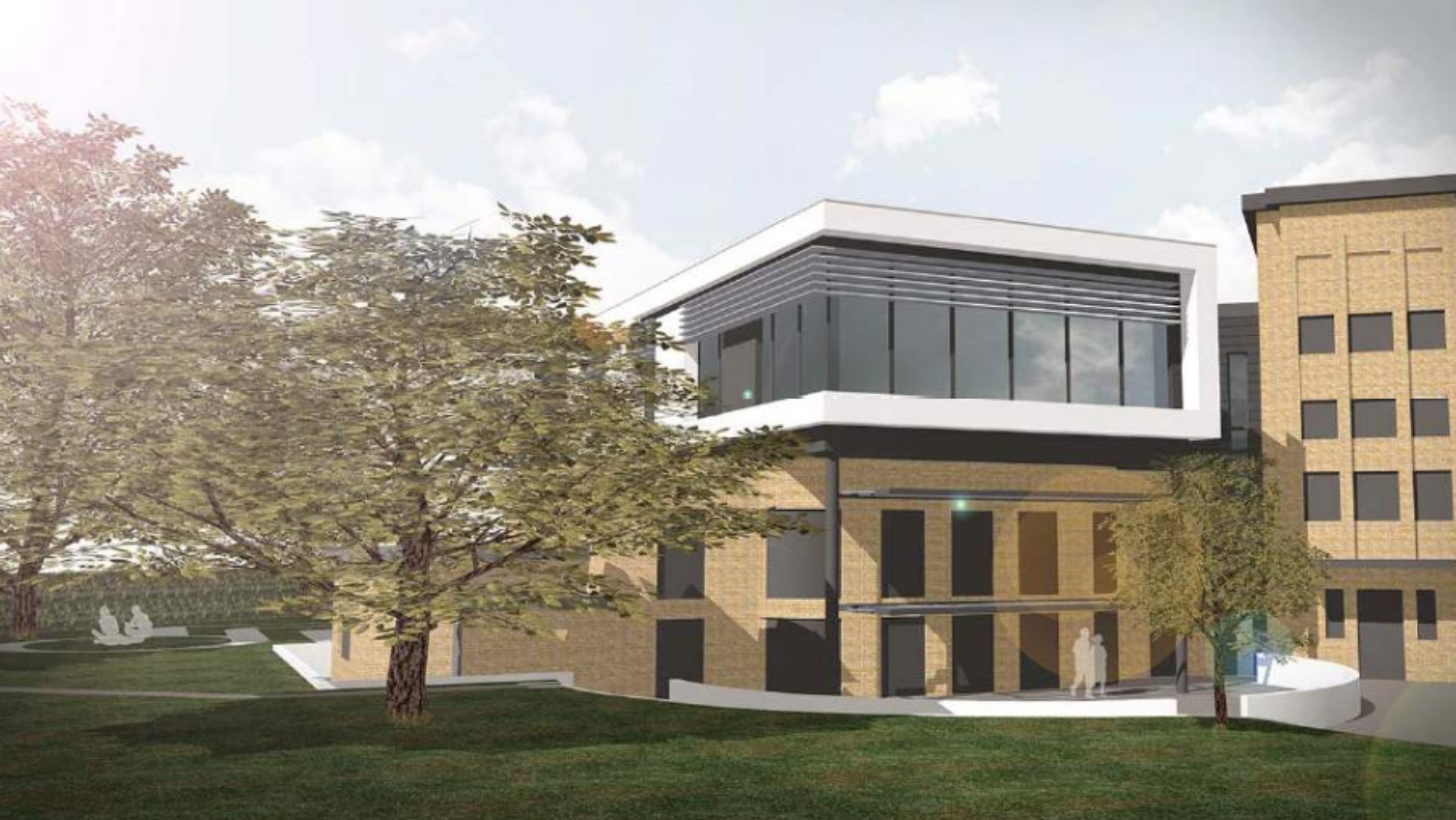 Councillors on City of Lincoln Council's planning committee are set to consider plans to expand Bishop Grosseteste University's campus at a meeting next week.
As previously reported, Bishop Grosseteste University is looking to extend one of its teaching blocks to more than double its size.
The proposed development area is located in the north-west elevation and south-east elevation of the Constance Stewart Hall, and will create two extra floor spaces to create new teaching spaces for the students.
Planning permission is recommended to be granted under several conditions, including one that the development should begin within three years.
Councillors will make the final decision on the proposals at a meeting at City Hall on Wednesday, June 29.