Designs revealed for Bishop Grosseteste University campus expansion in Lincoln
Bishop Grosseteste University in Lincoln has submitted plans for one of the teaching blocks on its popular site to be more than doubled in size. The university, which has recently received a seal of approval for its quality of teaching, plans to extend Constance Stewart Hall on its Longdales Road campus. The proposed development area is located in…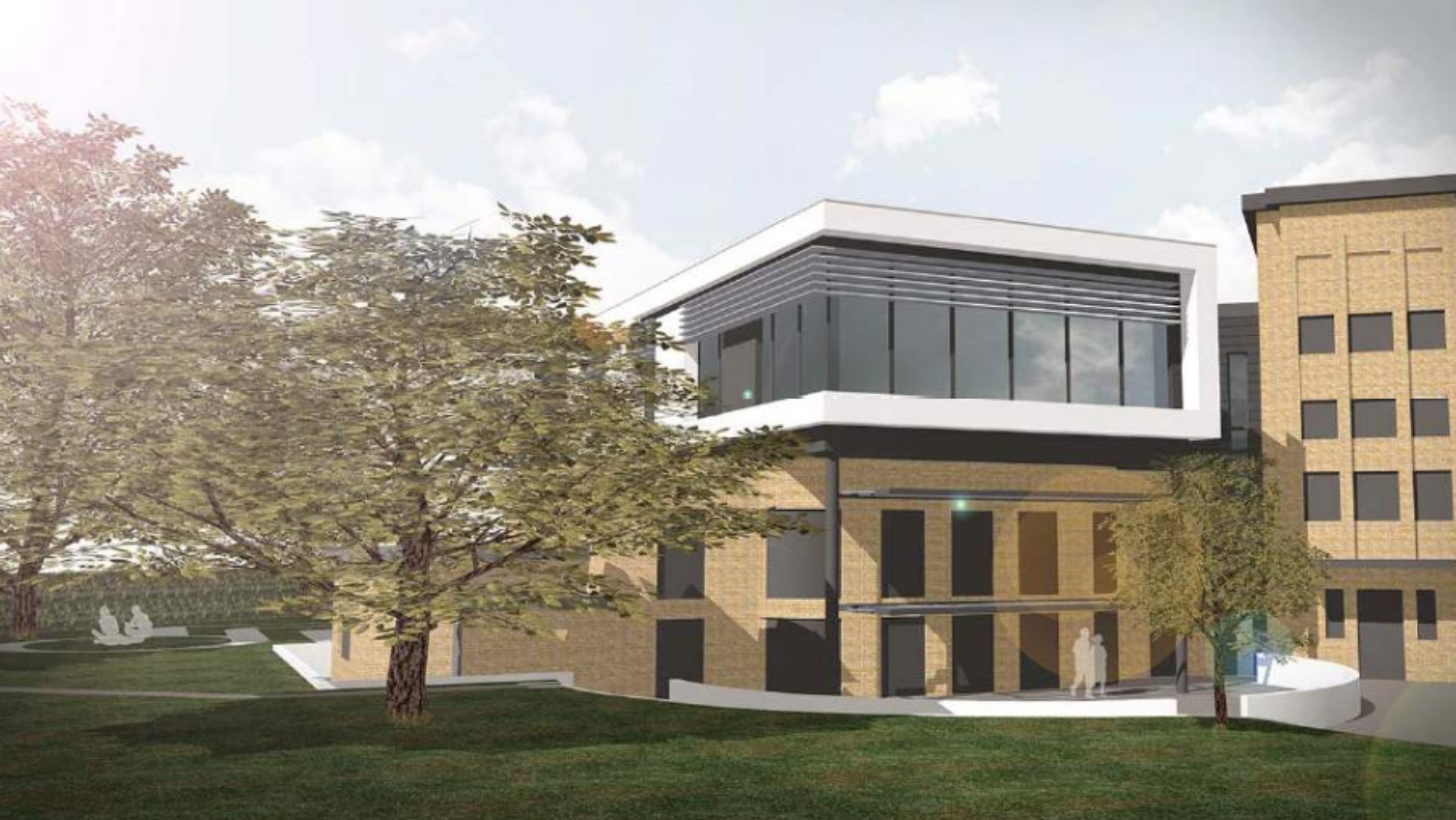 Bishop Grosseteste University in Lincoln has submitted plans for one of the teaching blocks on its popular site to be more than doubled in size.
The university, which has recently received a seal of approval for its quality of teaching, plans to extend Constance Stewart Hall on its Longdales Road campus.
The proposed development area is located in the north-west elevation and south-east elevation of the building and will create two extra floor spaces to create new teaching spaces for the students.
According to a statement published within the expansion plans, BGU has experienced a steady growth in student numbers over the last ten years.
The statement read: "In the 2014-15 academic year the university had an estimated 2,108 full-time equivalent students enrolled on courses. A recent restructure of the course programme has formed three schools, which has had some positive impact on the delivery of a growing portfolio of courses.
"BGU are focused on achieving 2,800 full-time equivalent students by 2021-22. The 2015 Estates Strategy/'Space Needs Analysis' has identified the need for an additional 1150sqm of core teaching space in order to accommodate this increase in student numbers."
There are hopes that if this site is approved, it will enable all students to achieve in the highest possible standard in their field of study and will increase the development of productive partnerships to extend and deepen external contribution regionally, nationally and internationally.
The proposals will be discussed by the City of Lincoln Council planning committee at a later date.