June 30, 2016 12.03 pm
This story is over 89 months old
Lincoln Labour Party members continue to back Jeremy Corbyn as leader
Members of the Lincoln Labour Party have given their backing to Jeremy Corbyn's continued leadership, while attacking the actions of the large majority of party MPs who want to see him replaced. At an emergency meeting of Lincoln Labour's General Committee last night delegates voted to: Support Jeremy Corbyn's continued leadership of the party Deplore…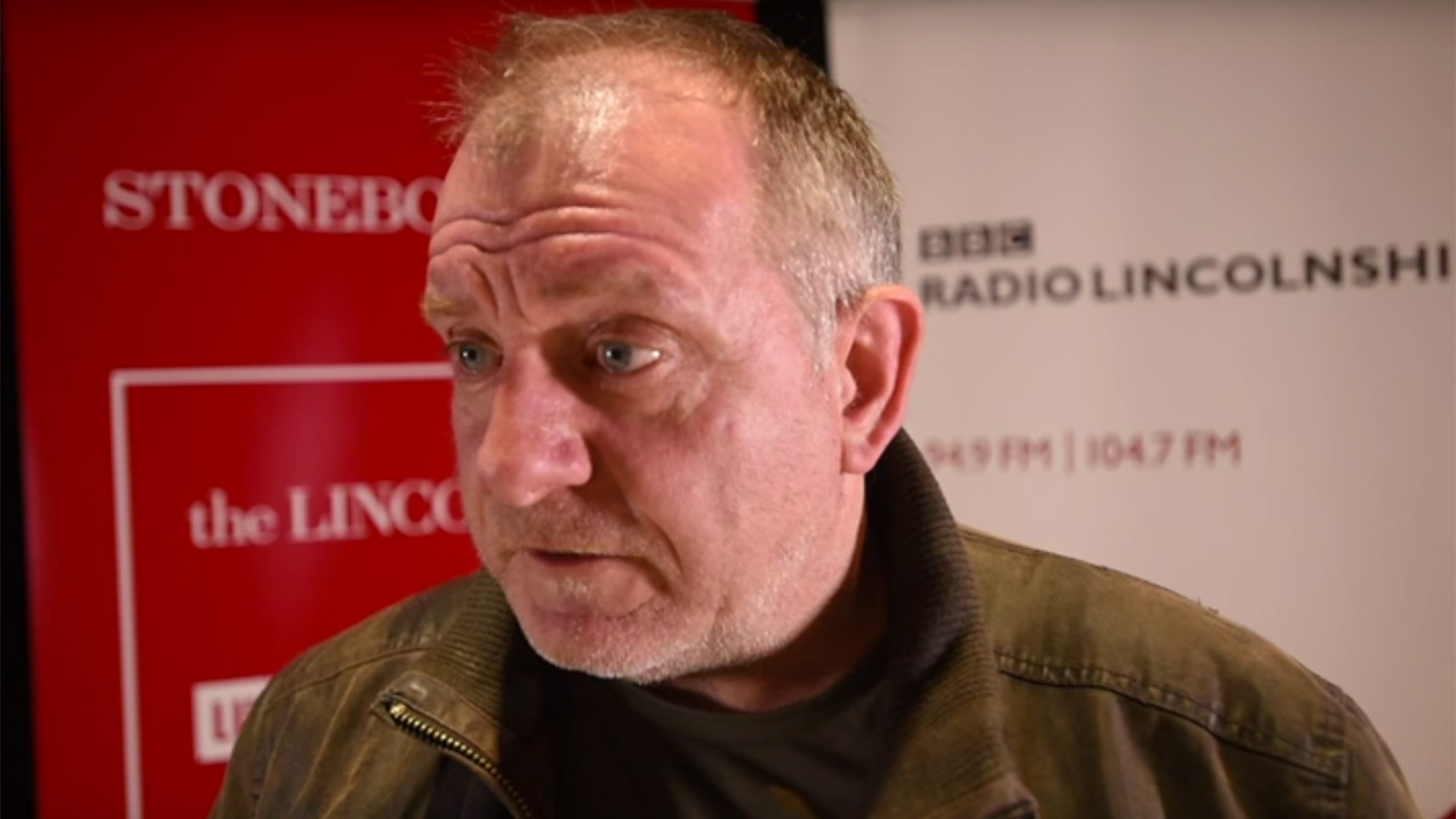 Members of the Lincoln Labour Party have given their backing to Jeremy Corbyn's continued leadership, while attacking the actions of the large majority of party MPs who want to see him replaced.
At an emergency meeting of Lincoln Labour's General Committee last night delegates voted to:
Support Jeremy Corbyn's continued leadership of the party
Deplore the actions of Labour MPs who supported the vote of no confidence in Jeremy Corbyn and condemn the actions of those who are seeking to divide the party and overturn the leaders' democratic mandate
Request that the Party urgently develops credible and coherent policies that members can rally around and have resonance with voters to combat inequalities, injustices and the growing rise of xenophobia and racism
Dave Godson, Lincoln Constituency Labour Party Secretary, said: "We had a full and rounded debate and the overwhelming majority believed that the actions of the Parliamentary Labour Party (PLP) was wrong and we should support the continued leadership of Jeremy Corbyn.
"Jeremy Corbyn was democratically elected by 49.59% (121,751) of our full members rising to 59.5% with our affiliated and registered supporters using our agreed election procedures yet 172 MPs in the PLP can overturn that decision.
This is a blatant attack on our internal democracy.
"The meeting condemned the actions of the party as it seeks to divide the party and overturn Jeremy's democratic mandate.
"The party should be united in fighting against the Tory attacks on our society not this infighting.
"Voters want to see credible and coherent policies that tackle the issues of inequality and injustice and stop the rising tide of xenophobia and racism."
This backing comes days after City of Lincoln Council leader Ric Metcalfe said that he still had confidence in Corbyn's position, despite many Labour Party members feeling that he had undermined the campaign to remain in the European Union.
A total of 103 Labour Party members in the East Midlands have also sent a letter to Corbyn urging him to resign immediately for the sake of the party.
Included on this list was Paul Rhodes from the Lincoln Labour Party, who acted as Lucy Rigby's agent in the 2015 general election, and four other party members from other constituencies in Lincolnshire.
"Existential crisis"
Corbyn has so far resisted vociferous calls from inside his party to step down as leader, with his closest parliamentary ally, Shadow Chancellor John McDonnell, claiming that hostile MPs had used the EU referendum as a chance to "mount a coup" and undermine the democratic process within the Labour Party.
Labour members and supporters elected Corbyn in September 2015 with a huge mandate of 59.5%, but his support inside the parliamentary party has always been more fragile.
A revolt triggered by the dismissal of Hilary Benn from the shadow cabinet on Sunday saw a succession of ministers and junior ministers resign, claiming that they no longer felt they could serve under Corbyn.
The mass resignations were followed by a non-binding vote of confidence in which Corbyn was resoundingly defeated, with 172 Labour MPs telling him to resign.
Since then, previous Labour leaders Ed Miliband, Gordon Brown and former Lincoln MP Margaret Beckett have all told Corbyn to resign, as has current Deputy Leader Tom Watson, who said that the party was facing an "existential crisis".
Corbyn still retains the backing of 10 of Britain's largest trade unions, who released a joint statement on June 29.
A leadership election is now expected but no-one has yet stepped forward as an alternative candidate to Corbyn.
Former Shadow Business Secretary Angela Eagle is expected to announce her leadership bid later today and Owen Smith, former Shadow Secretary of State for Work and Pensions, is also said to be considering mounting a challenge.