Lincolnshire district councils unlikely to pick up grass cutting bill
Lincolnshire County Council's decision to slash roadside grass cutting may swell existing bills for district councils, who say they do not expect to take on the extra responsibility. Funding for seven roadside grass cuts from Lincolnshire County Council's budget, which are contracted out via parish and district councils, will stop from Friday, March 31, 2017. In addition, the…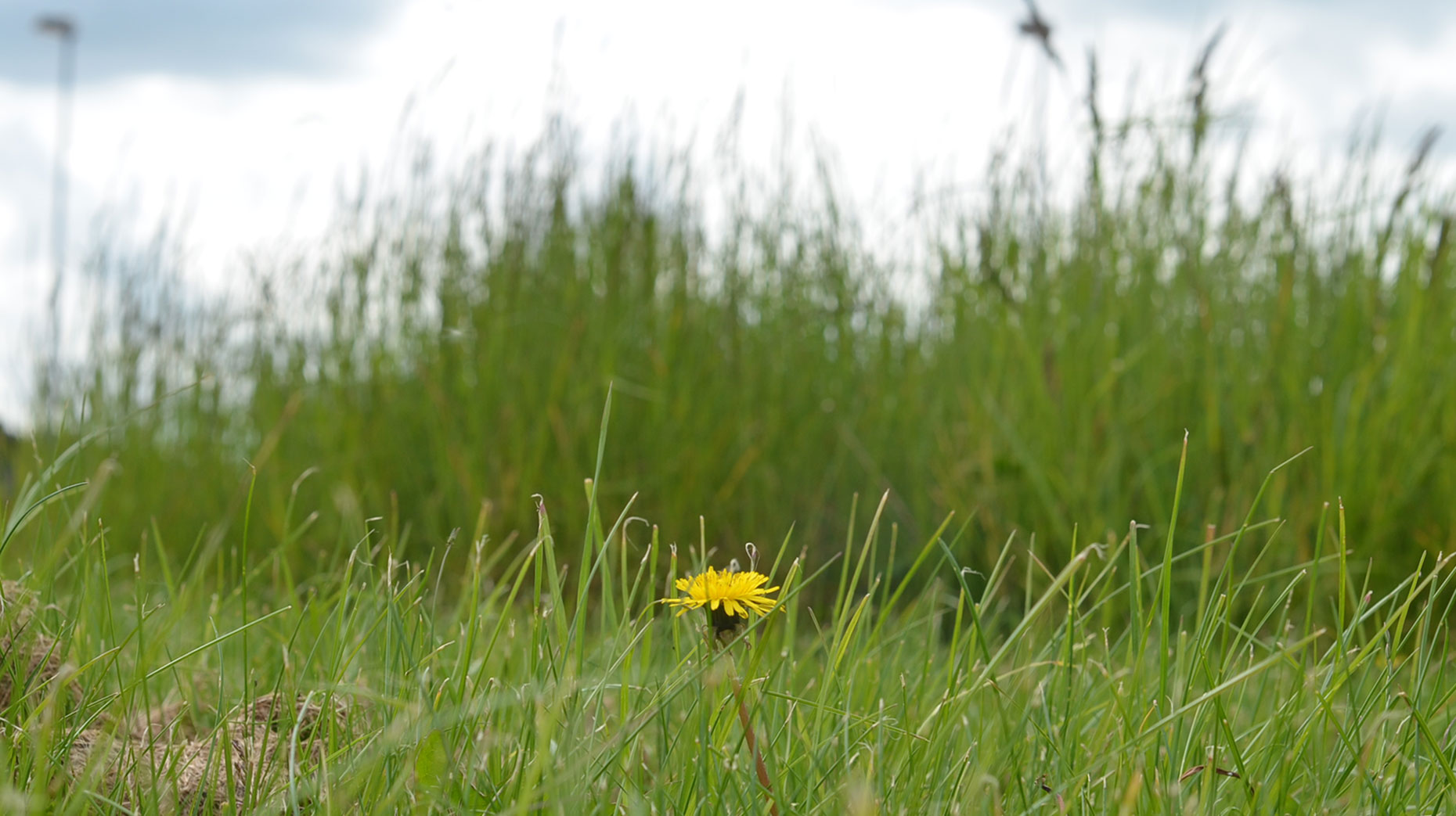 Lincolnshire County Council's decision to slash roadside grass cutting may swell existing bills for district councils, who say they do not expect to take on the extra responsibility.
Funding for seven roadside grass cuts from Lincolnshire County Council's budget, which are contracted out via parish and district councils, will stop from Friday, March 31, 2017.
In addition, the 'flail' cutting programme, which was carried out three times a year during the summer months to improve visibility on bends, has reduced to twice in the current year, saving a further £250,000 annually.
District and parish councils also carry out grass cutting in some areas at their own expense, however due to the reduction in grass cutting volumes, many are assessing the possibility in a rise in unit price from contractors.
North Kesteven District Council has stated it would lose over £30,000 per year in contracted work as a result of the county council's cuts and said there are no arrangements to pick up the bill to carry out the work.
Mark Taylor, Head of Environment and Public Protection for North Kesteven District Council, said: "Lincolnshire County Council currently pays the district council £30,600 to arrange for our contractor to cut amenity grass on their behalf.
"We are currently exploring whether this reduction in grass cutting volumes will have any impact on the unit price the district pays our contractor to undertake the cutting of our own grass.
"We expect there will be discussions in the coming months about options for maintenance of the grass that the county council will no longer be cutting but there are currently no arrangements in place for the district council to take up this work."
City of Lincoln Council has stated that it has not decided what will happen when lawn mowing funding is cut.
A spokesperson for the city council said: "We are unable to supply [funding] information at this time as it is likely to be commercially sensitive.
"If the county council withdraws their seven cuts the city council's members will need to consider if they wish to step in and pick up the lost seven cuts.
"Should the number of grass cuts reduce below 11 each year, then this has significant operational implications, and would involve different equipment and potentially higher unit costs."
East Lindsey District Council has stated that they will not be cutting grass which is owned or formally funded by the county council.
A spokesperson for East Lindsey District Council said: "The [East Lindsey] District Council has no responsibility for the management or funding of Lincolnshire County Council grass cutting."
Road safety concerns
The Lincolnite readers also expressed worries about the impact the cuts will have on road safety in the county.
Sue Owens said: "Cutting the grass on bends in rural areas where visibility is poor is what worries me. Does it not matter any more if there are a few more road accidents?"
Finn Hannard: "It's seriously dangerous for traffic when they just skip [cutting the grass] a week or two. There's loads of side roads that merge with fast main roads at junctions with grass triangles and verges.
"When the grass is high you can't see what's coming and there's no way to pull out safely."
Simon Evans said: "But when your trying to pull out of a junction near a bend and you can't see the traffic because of the grass is too high.
"Who's fault will it be when there's an accident?"
Lincolnshire Road Safety Partnership has assured road users that grass cutting at junctions will continue despite cuts.
John Siddle from Lincolnshire Road Safety Partnership said: "Whilst the amenities grass cutting is discontinued and flail cutting is reduced around the County, LCC have ensured that the areas around junctions will continue have cuts, although at a reduced rate, so road safety is not compromised."