Lincolnshire and Humberside PCCs sceptical over elected mayor takeover option
Greater Lincolnshire must have a directly elected mayor if it is to receive devolved powers and £15 million a year from the government, but the idea of combining the role with that of the Police and Crime Commissioner has been met with scepticism by the two policing bosses for the area. Lincolnshire PCC Marc Jones has said…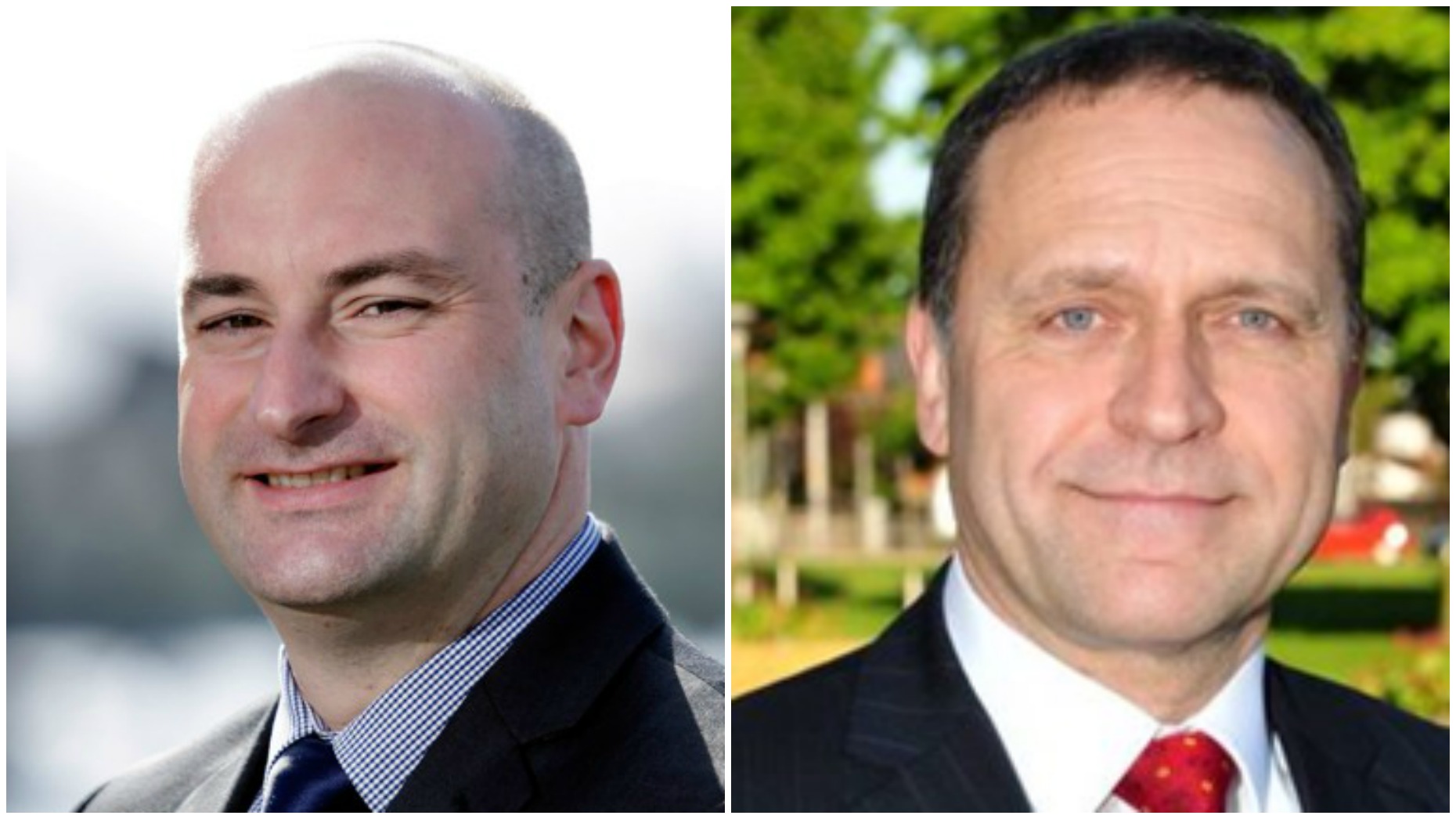 Greater Lincolnshire must have a directly elected mayor if it is to receive devolved powers and £15 million a year from the government, but the idea of combining the role with that of the Police and Crime Commissioner has been met with scepticism by the two policing bosses for the area.
Lincolnshire PCC Marc Jones has said he would not stand for the position of Mayor next year, and Humberside PCC Keith Hunter has rejected the suggestion of combining roles.
All 10 councils in Greater Lincolnshire have backed a devolution deal for an additional £450 million from government over the next 30 years for investment in public services, infrastructure, skills training and criminal justice provision.
A Mayoral Combined Authority would be responsible for the management of new powers and spending, chaired by a directly elected mayor, who would be selected in May 2017.
As part of an ongoing public consultation, residents are being asked:
"In the future it may be possible to combine the position of Directly Elected Mayor for Greater Lincolnshire with the role of Police and Crime Commissioner. This would require the government to make a change in the legislation. Would you support combining the roles?"
Newly elected Lincolnshire Police and Crime Commissioner Marc Jones said he had not been consulted on the plans and was 'surprised' by the proposition.
He told The Lincolnite: "I am very much in favour of devolving powers from central government to a local level where it makes sense to do so and in fact the PCC role came out of exactly that kind of devolution.
"I haven't been directly consulted on the content of the second devolution bid although I have recently seen it.
"It is a little surprising that the combined councils of Lincolnshire are consulting on possible changes in policing areas and the future of PCCs when this sits outside their area of direct influence.
"I'm not uncomfortable about asking the public their views but I'm not convinced this consultation makes clear the implications of such changes. I'm open to the debate but there is much to consider.
"For example, to support a single person as mayor to drive forward the economic and infrastructure agenda across 10 council areas it strikes me there is a key question for the 10 councils as to how much of their resources and powers they will have to delegate to make this new tier of government a success?
"To include the wide functions and statutory duties of two PCCs into the role increases the challenge.
"For my part I was under no illusions that the PCC role was anything other than a full time position and the long hours each week I'm putting in to ensure I fulfil the remit is no surprise.
"The role of PCC is vastly underestimated and maybe that is why partners don't see the issue with combining the positions if we are to get a mayor.
"I will not be standing for Mayor next year should there be one. I have just been elected to deliver the best possible results as the Police and Crime Commissioner and I will be concentrating on doing that."
Not in support
For the mayor role and the PCC to be combined there would need to be a change made by government to the Police and Crime Commissioner boundaries, as currently the Greater Lincolnshire area is served by both the Lincolnshire and Humberside Commissioners.
Humberside Police and Crime Commissioner Keith Hunter said he would not support the move.
He said: "A combination of the roles of Mayor and Police and Crime Commissioner has been mentioned as a possible future development in a new Greater Lincolnshire Authority, however nobody has discussed this with me so far and I am not supportive of such a move.
"There are a number of different Mayoral models being considered nationally and very few of them include the role of Police and Crime Commissioner."
In the next phase of the scheme, and as a second bid is developed by parties, residents are being asked for their views on the proposals.