Lincolnshire Police launches new unit to tackle online sex crimes against children
A new dedicated unit to catch sex offenders grooming children online has been set up by Lincolnshire Police. The Grooming and Online Exploitation unit will allow the force to record crimes with a so called "cyber-flag", helping them to spot patterns and stop paedophiles. This news comes as figures obtained by the NSPCC have revealed…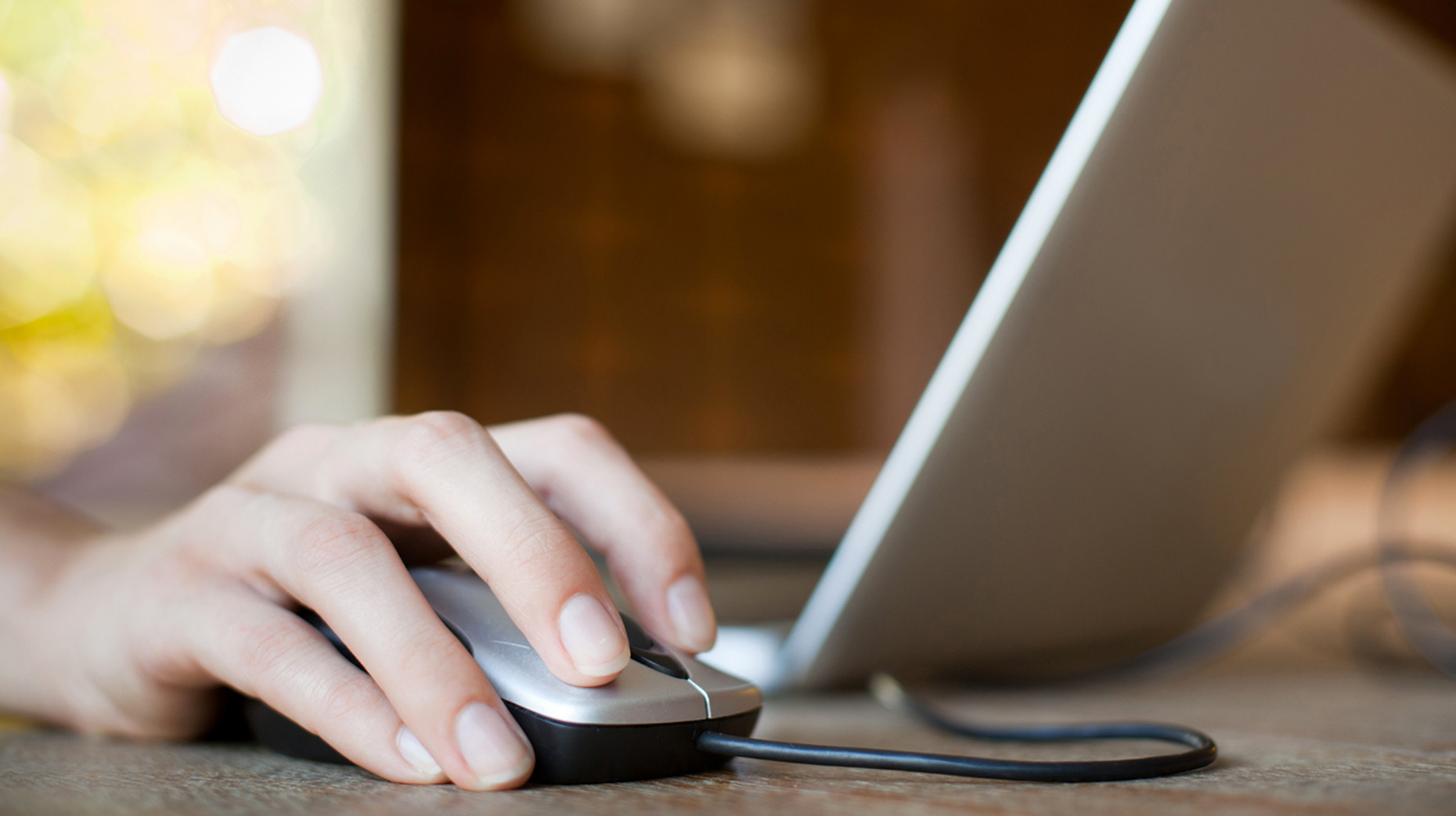 A new dedicated unit to catch sex offenders grooming children online has been set up by Lincolnshire Police.
The Grooming and Online Exploitation unit will allow the force to record crimes with a so called "cyber-flag", helping them to spot patterns and stop paedophiles.
This news comes as figures obtained by the NSPCC have revealed that the internet was used as a gateway by offenders to commit 129 sex crimes against children in Lincolnshire last year.
Offences reported in 2015-16 included grooming, sexual activity with a child under 13, and abuse of children through prostitution or pornography.
Most victims were 13-year-olds (32) but there were nine victims aged 10 and under.
Sandra McNair, NSPCC West Midlands head of service, said: "These figures confirm our fears that the online world is playing a significant role in the sexual abuse of children in the UK.
"It's clear that a large volume of sexual assaults and rapes of children have involved the use of the internet – for example by grooming victims before abusing them offline, or live-streaming the abuse.
"We know grooming is on the rise because children are increasingly telling our ChildLine service how they are being targeted online.
Predatory adults posing as children try to meet them or blackmail them into meeting up or performing sexual acts on webcams, which obviously terrifies them and can leave some feeling suicidal.
"By revealing this first year of data we hope to highlight how police are under increasing pressure to cope with online offences so we have to ensure they have the resources and training to make them fit for tackling crime in the 21st century."