New Virgin Trains app brings mobile tickets on the East Coast Line
A new app is allowing train passengers on the East Coast line to skip the turnstiles and use digital tickets on their phones and tablets. Along with the comfort of newly refurbished trains, East Coast train users will now be able to store their tickets in digital files. To use the service, passengers must download the Virgin Trains…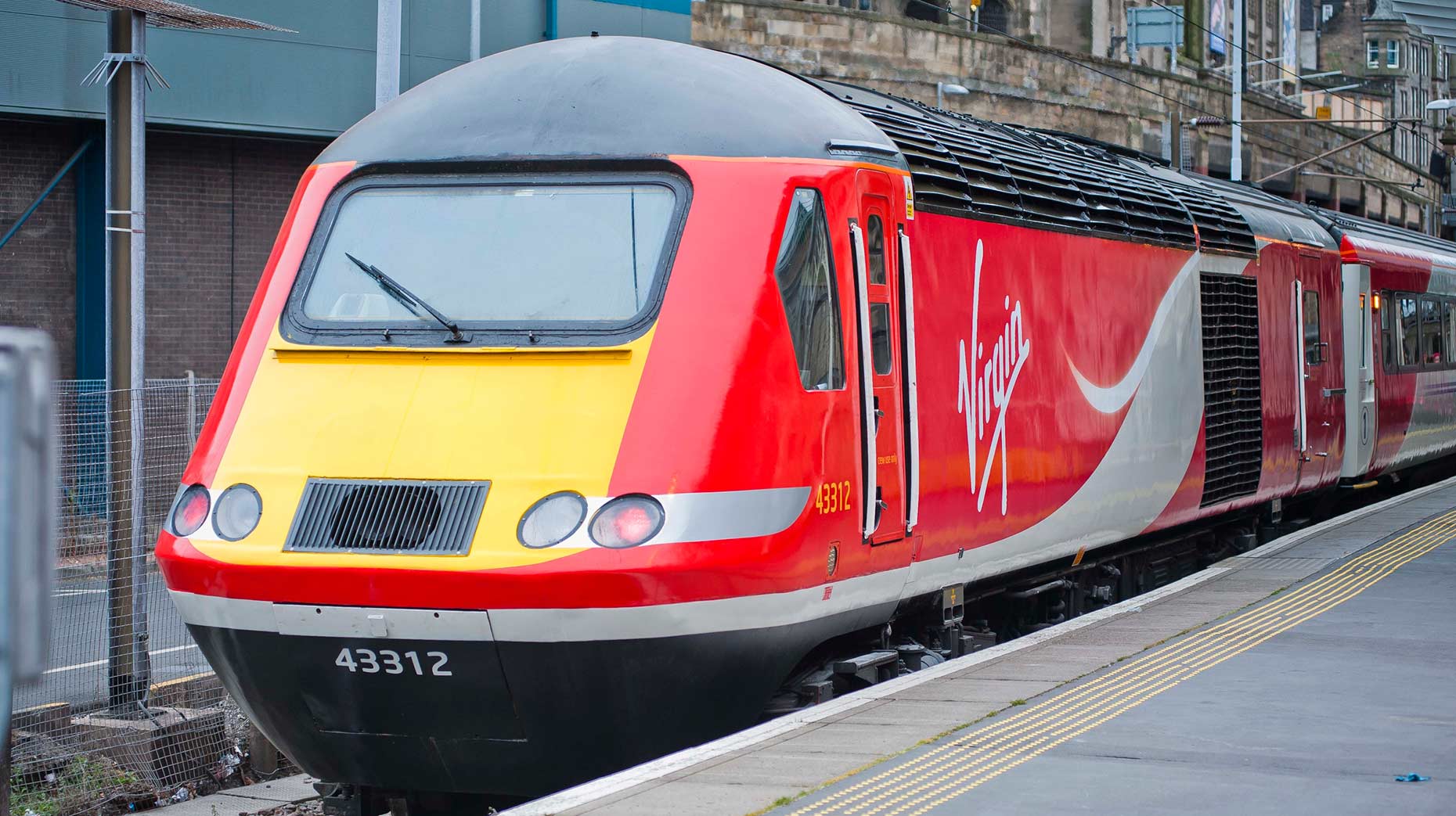 A new app is allowing train passengers on the East Coast line to skip the turnstiles and use digital tickets on their phones and tablets.
Along with the comfort of newly refurbished trains, East Coast train users will now be able to store their tickets in digital files.
To use the service, passengers must download the Virgin Trains East Coast ticket wallet app, 'M-Ticket' and activate their ticket ready to display at the station or on the train.
Users can then safely store tickets away on their phone or device.
Virgin Trains has also introduced a Beam app, which enables train users to watch up to 200 hours of shows and movies without needing to be online.
The free app uses an on-board server, which means that there is no need to use wi-fi or mobile data on the trains.
Virgin Trains said: "Paper tickets are so last year. Why not try using your mobile or tablet instead? It lets you skip the ticket machine queue, and cuts down on printing too.
"All you need is our easy-to-use mobile app – just make sure you look out for the barcode icon when selecting your ticket.
"Our m-tickets just got better too – they're now available for all tickets on Virgin Trains services."