June 1, 2016 11.19 am
This story is over 89 months old
There is nothing to fear about leaving the EU – MEP Margot Parker
Margot Parker is a Member of the European Parliament for the East Midlands region for the UK Independence Party. She was elected in 2014. Margot is campaigning for Britain to leave the EU. I love Europe. I love the people, I love the history, I love the culture and diversity of countries which are similar…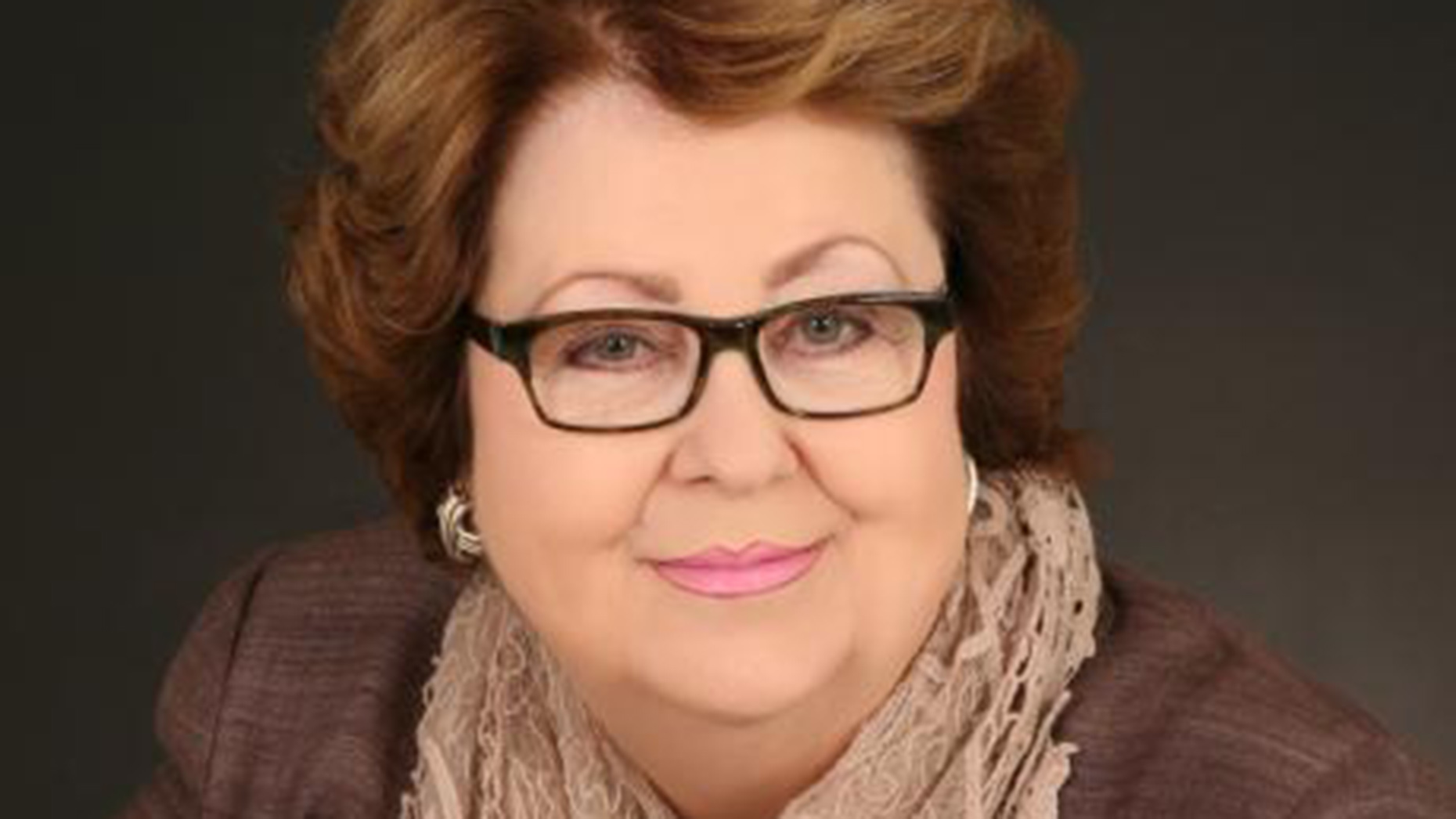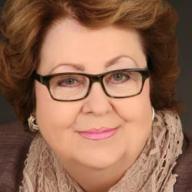 Margot Parker is a Member of the European Parliament for the East Midlands region for the UK Independence Party. She was elected in 2014. Margot is campaigning for Britain to leave the EU.
---
I love Europe. I love the people, I love the history, I love the culture and diversity of countries which are similar in so many ways yet each distinctive in others.
I have spent many years of my life travelling Europe professionally and for pleasure. There is so much to enjoy and admire.
The EU is not one of those things. It is not only bad for the people of the United Kingdom, it is bad for the people of Europe.
My first exposure to the way the EU operates was when I worked for a trade association of small businesses, representing them in Brussels. I did not go there with any anti-EU feeling or agenda, I went there to try and get the best deal for the association and other small businesses in the UK.
It quickly became obvious the EU is not set up to help the little guy – everything is geared towards making it easier for the big boys to operate and make money. Nothing we said or did had any impact – and it was clear national governments were just as powerless.
That started me thinking. It was not long until I saw what enormous opportunities would be ours for the taking if we left. We could still be good neighbours, trading partners and allies in the fights against international crime and terrorism – we did not have to be in a political union.
We could reclaim our democracy, making sure our laws are made by people we elect – at the moment most of our laws are made by unelected bureaucrats in Brussels.
As an MEP I sit on two committees in the European Parliament. One is supposed to help small businesses prosper.
Unfortunately, the EU's habits of endlessly churning out regulations and drowning small businesses in red-tape have not changed, and indeed show no signs of ever changing.
The other looks at women's issues and problems relating to persecution of groups. As part of the EU, we are exposed to the migration of enormous numbers of people – some genuine refugees, some economic migrants. If we want to have controlled immigration; to avoid horrendous scenes like those on the streets of Cologne on New Year's Eve, we have to leave the EU.
I have also worked to highlight the persecution of Christians. Christians and other minorities in many parts of the Middle East are suffering through what can only be called genocide.
Sadly we are seeing this problem being imported into Europe by the migration crisis. Germany is having to set up separate camps and centres to stop women, children, Christians and other groups being attacked and persecuted by their fellow migrants.
There is nothing to fear about leaving the EU and many reasons to be optimistic and hopeful. I see Britain independent from the EU as a confident country free to trade with the whole world, free to make our own laws and free to become 'great' again.
---
For the latest Lincolnshire coverage in the run up to the referendum on June 23, follow the EU Referendum category on The Lincolnite.