Number of empty homes in Lincoln falls by nearly 200 in three years
The number of empty homes in Lincoln has reduced by almost 200 in the past three years. City of Lincoln Council has said that it recorded its highest levels of empty properties in October 2012, with the total number standing at 602 across the city. In October 2015, this number had substantially fallen to 427 vacant…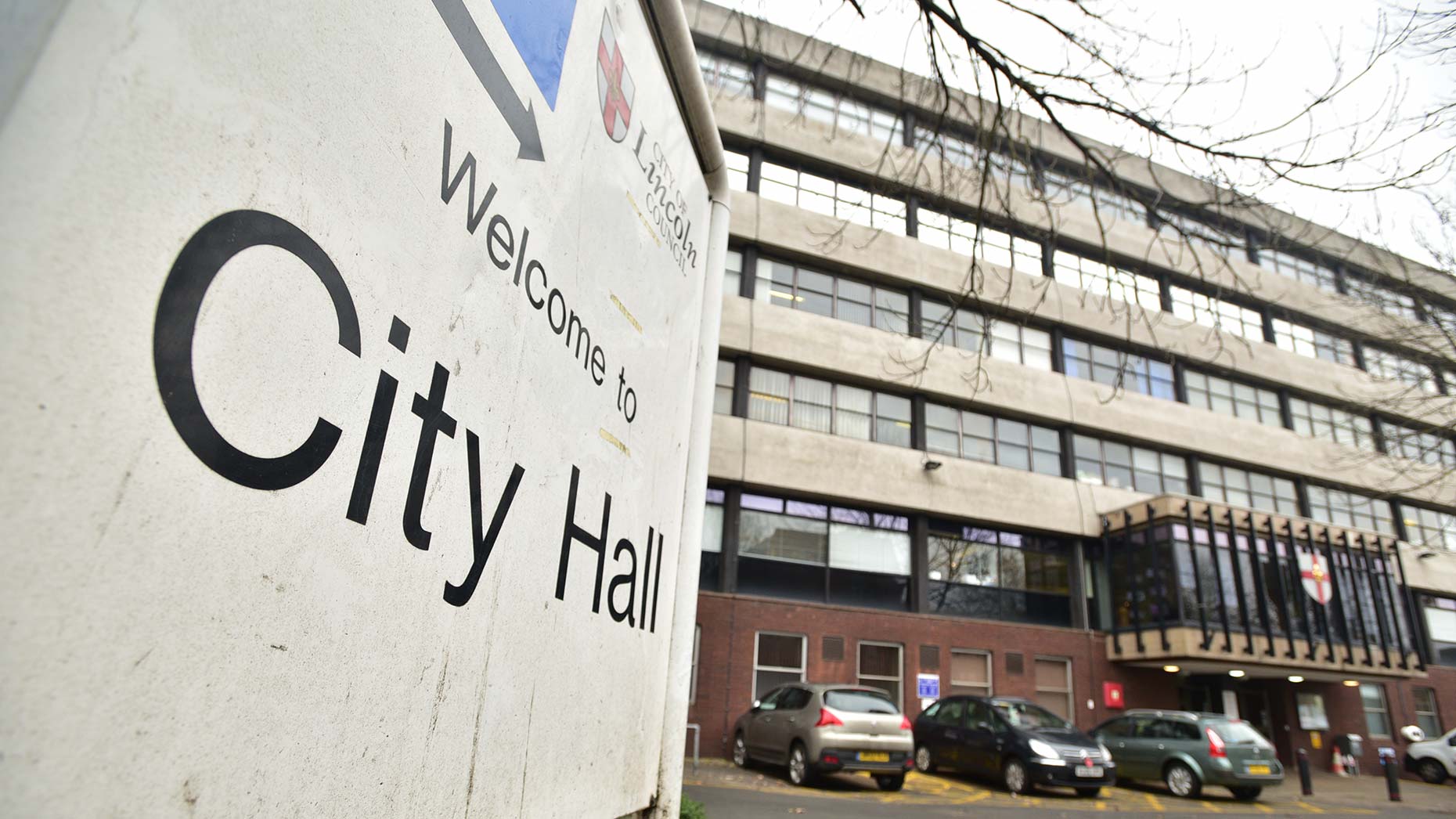 The number of empty homes in Lincoln has reduced by almost 200 in the past three years.
City of Lincoln Council has said that it recorded its highest levels of empty properties in October 2012, with the total number standing at 602 across the city.
In October 2015, this number had substantially fallen to 427 vacant properties.
The council brought 13 long-term empty properties back into use in 2015-2016.
A long term empty property is one that has been left vacant for over six months.
This will often have negative effects on the community and neighbours – from attracting anti-social behaviour and vandalism to pushing up house prices with fewer houses on the market.
The council has pointed to the "hard work" of the Empty Properties Working Group, made up of council staff from planning, building control, environmental protection, legal services and council tax, as a reason for the fall.
Tinashe Mhindu, Empty Homes Officer at City of Lincoln Council, said: "Some of the more problematic empty properties we have been dealing with have been vacant for over two decades.
"Empty homes have a negative effect on their communities and in most cases the owner wants to see it resolved as much as we do.
"In the unusual event of an owner not wanting to co-operate, we may still be able to resolve the problem by pushing for an Enforced Sale, or by issuing a Compulsory Purchase Order."
Anyone concerned about an empty property can contact the Empty Homes Officer on 01522 873 741.