Red Arrows cancel Farnborough aerobatic display
For the first time in their 52-year history, the Red Arrows will not perform their aerobatic display at the Farnborough Air Show. The display has been cancelled in the wake of the Shoreham air disaster in 2015. A spokesperson for the RAF said the "high speed and dynamic nature of the traditional Red Arrows' display is no…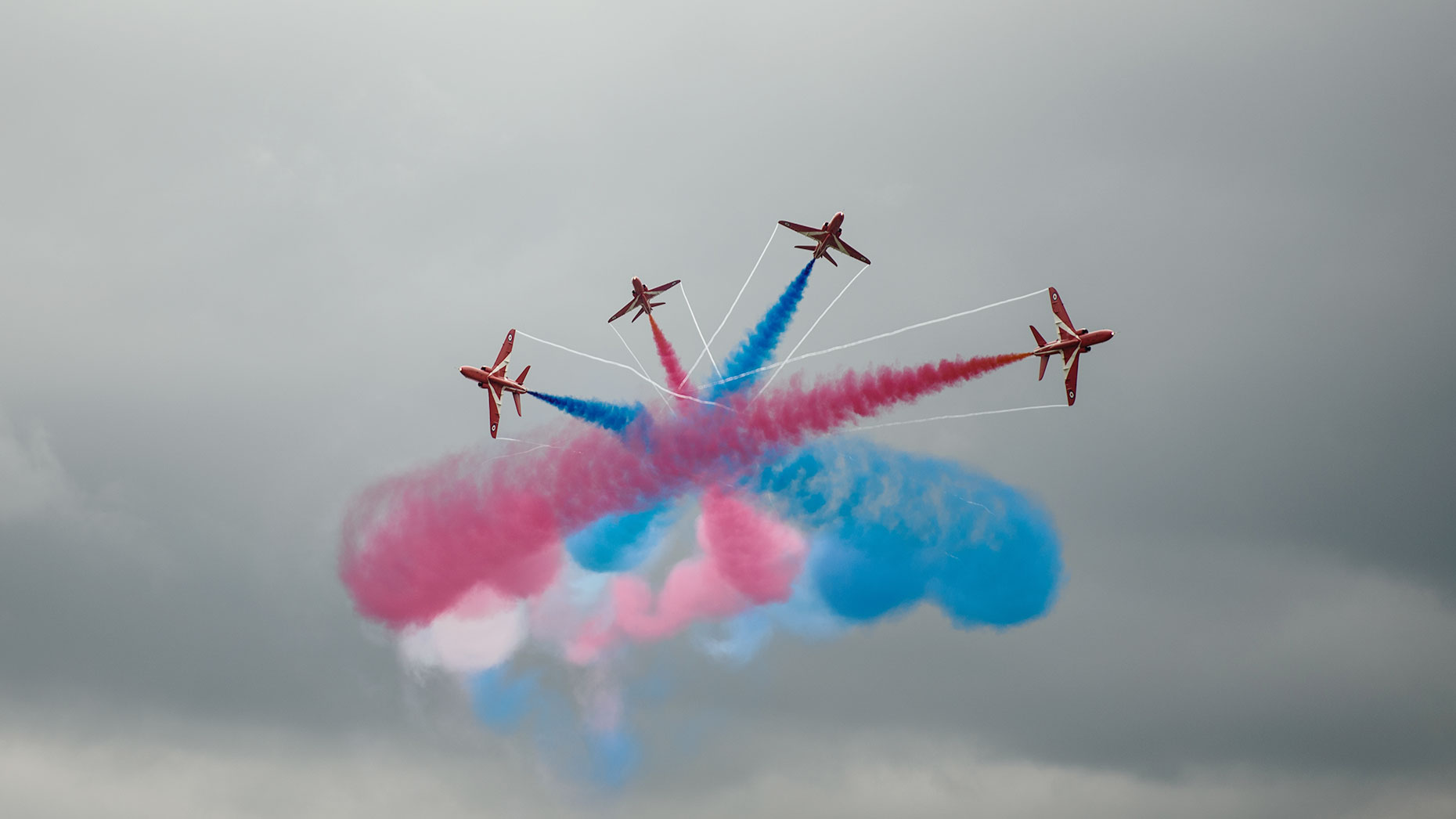 For the first time in their 52-year history, the Red Arrows will not perform their aerobatic display at the Farnborough Air Show.
The display has been cancelled in the wake of the Shoreham air disaster in 2015.
A spokesperson for the RAF said the "high speed and dynamic nature of the traditional Red Arrows' display is no longer appropriate".
Instead, the famous Scampton-based team will be taking part in several flypasts.
An RAF statement said the routine has been changed "due to the large amounts of local housing, business areas and major transport links underneath the planned display area."
The announcement comes after an assessment of the risks associated with the team's display at the air show.
The flypasts will take take place at the show between July 15-17.