June 7, 2016 2.35 pm
This story is over 66 months old
Trade unionists to stage Lincoln EU referendum debate
Left-wing activists representing both sides of the EU referendum campaign are set to square off in a public debate in Lincoln. Dave Nellist, veteran former Militant Labour MP and national chair of the Trade Unionist and Socialist Coalition will represent the Leave campaign, with Labour city and county councillor Rosanne Kirk putting forward the Remain…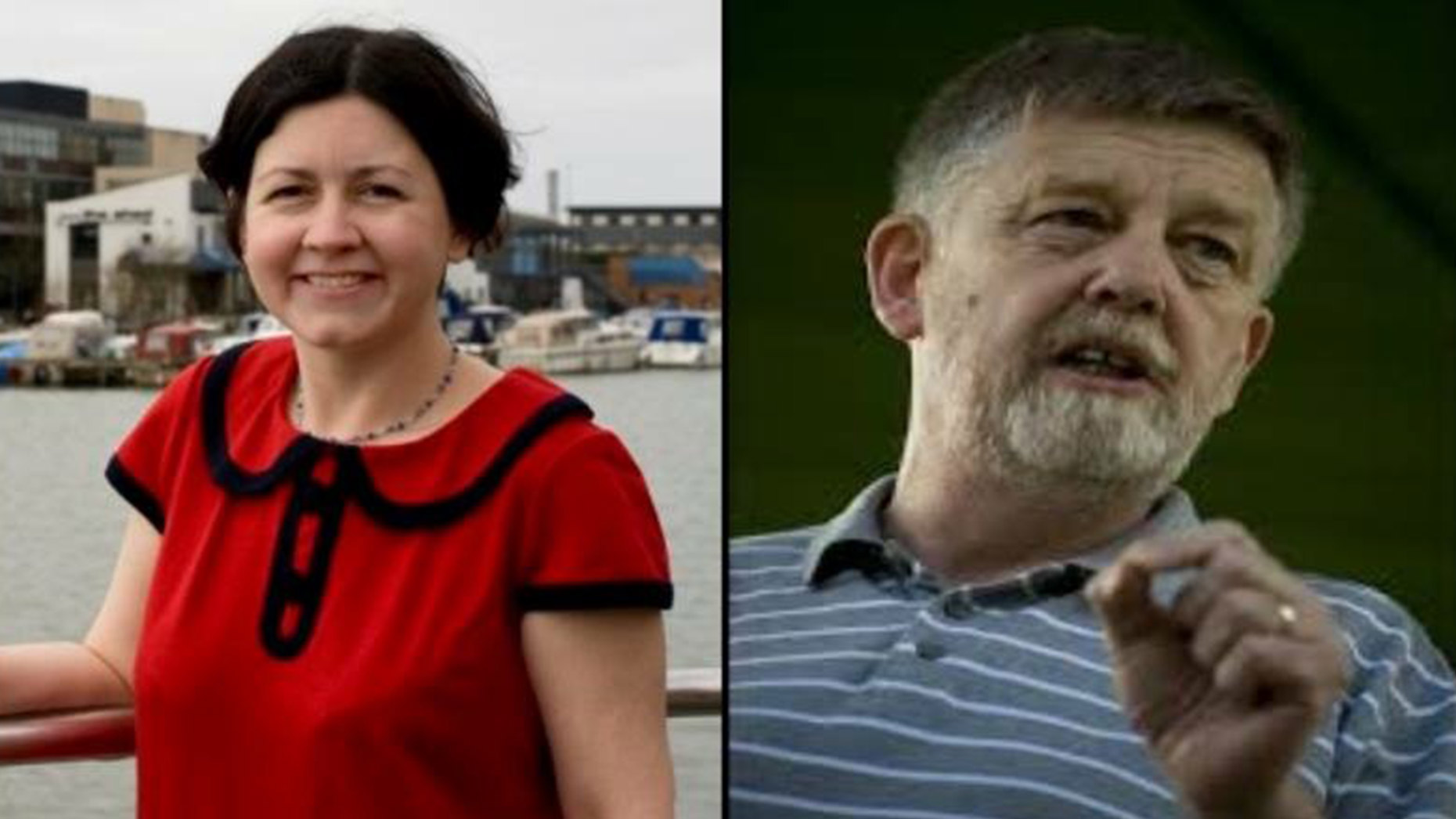 Left-wing activists representing both sides of the EU referendum campaign are set to square off in a public debate in Lincoln.
Dave Nellist, veteran former Militant Labour MP and national chair of the Trade Unionist and Socialist Coalition will represent the Leave campaign, with Labour city and county councillor Rosanne Kirk putting forward the Remain arguments.
The event has been organised by Lincoln & District TUC and will take place at the Lincoln Labour Club on Newland at 7.30pm on Wednesday, June 8.
Nick Parker, Secretary of Lincoln & District TUC, said: "Many people will probably be fed up with an EU debate that has so far been dominated by Tory party in-fighting.
"Lincoln & District TUC believe that the voices of working-class people are not being properly heard, and want to help facilitate an alternative debate focused on key issues including pay, jobs, terms and conditions, and the future for our public services.
"Whilst we may have our own personal views, the trade union branches affiliated to Lincoln & District TUC have different positions so we believe that as a federation it would be inappropriate for Lincoln & District TUC to adopt a formal stance for remain or leave.
"We urge everyone who supports a proper debate about working-class issues in this referendum, or who is undecided about how they will vote, to come along and take part in our public debate on Wednesday evening."
---