July 7, 2016 12.44 pm
This story is over 87 months old
Saga continues: Serco overpays Lincolnshire council staff by £1m
An independent review of Serco's contract with Lincolnshire County Council has revealed that overpayments of around £1 million were made to council staff since April 2015. Reviews of the £70 million contract with the international firm began after a catalogue of blunders arose, including errors paying teachers and other public sector workers. The review was commissioned…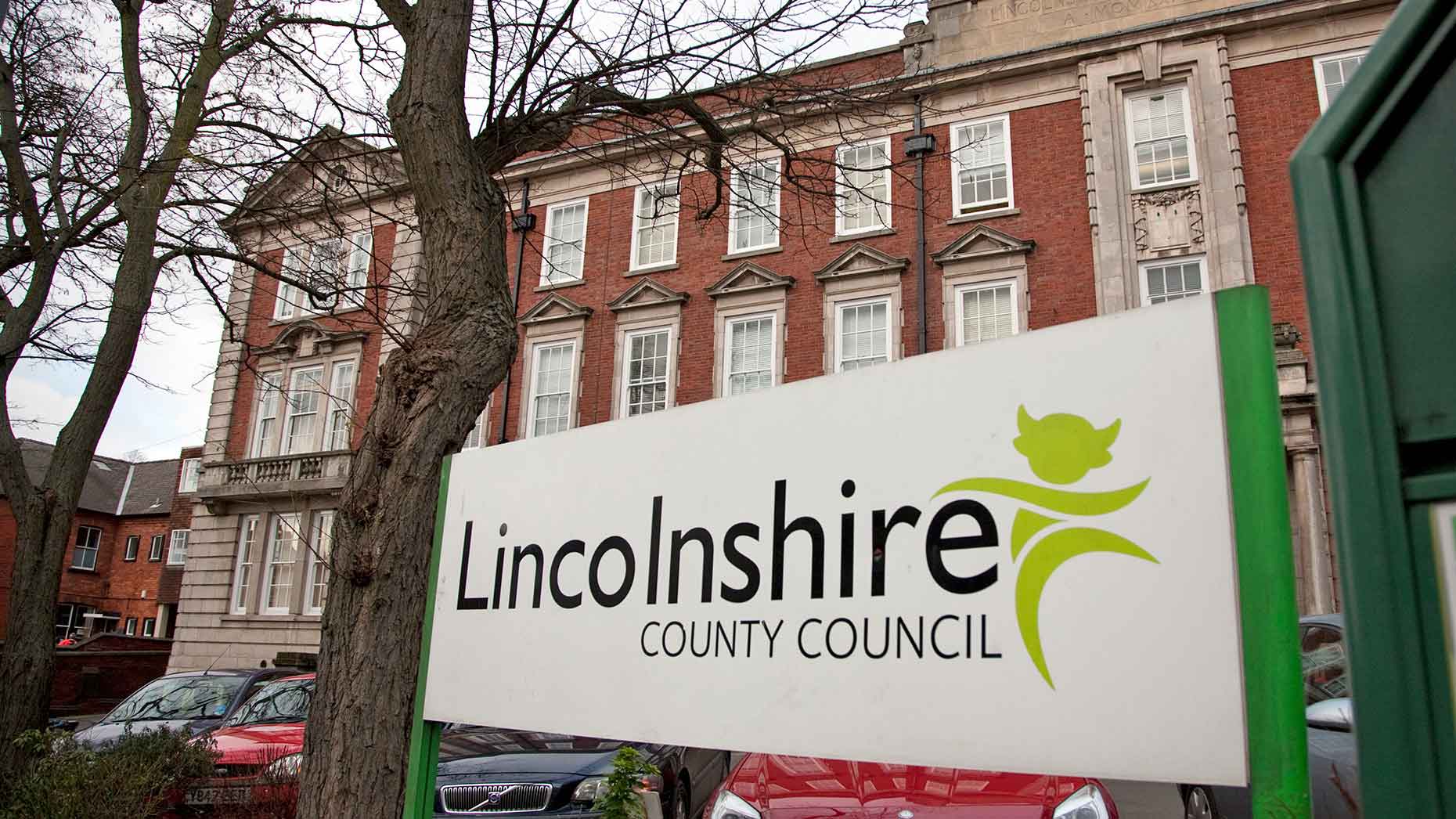 An independent review of Serco's contract with Lincolnshire County Council has revealed that overpayments of around £1 million were made to council staff since April 2015.
Reviews of the £70 million contract with the international firm began after a catalogue of blunders arose, including errors paying teachers and other public sector workers.
The review was commissioned and paid for by Serco.
This, together with an internal review conducted by the council, has identified a number of further issues relating to staff overpayments, including for long-term sickness absence.
Since April 2015, around £1 million in overpayments were made to employees on both the schools and corporate payroll in total. Around half has been recouped by the time of writing.
Judith Hetherington-Smith, Chief Information Officer at the county council, said:
"It's disappointing that further issues have been found, but I hope that this is a temporary set-back in what has been an improving picture.
"Serco have put significant extra high-quality resource into dealing with payroll issues and a date has now been set for systems to be running smoothly."
Serco has said it is working to resolve outstanding payroll issues by October 2016.
It will also be providing staff with a statement confirming details of any remaining issues and how they will be resolved. These should be ready by the end of October.
In the meantime, a temporary helpdesk has been set up dedicated to addressing staff concerns.
A report with the full audit findings will also be considered by the council's audit committee in due course.
Abigail Tierney, Serco's Head of Service, said: "Serco's priority is to ensure, where possible, that every month 14,000 council and school employees are paid correctly.
"That is why we commissioned and funded an independent review of all payrolls since April 2015 to give us comfort that the Agresso system is working correctly and help identify any errors.
"While we are disappointed that further issues have been found, especially as our performance has been improving, we now have a much better handle on the issues facing payroll and can focus on putting them right.
"For example, we have already invested in extra resource to work through the detail of each issue and fix errors in the process or system by the end of October.
"In line with council policy, we will be seeking to recover overpayments and address any gaps in a fair, sensitive and affordable way."
The firm began providing finance services in April 2015.
In December 2015, Serco formally apologised following a catalogue of errors in paying teachers and other public sector workers.
The organisation once again apologised to teachers after meeting with employees from 40 different schools in the county.