Lincolnshire County Council agrees to review of Serco contract
A review into Serco's management of its public services contract with Lincolnshire County Council is set to begin. Global auditors KPMG will be tasked with reviewing the award of the contract and the implementation of Serco's Agresso finance system. Lincolnshire County Council signed a £70 million contract with the international firm to provide a number of services for the…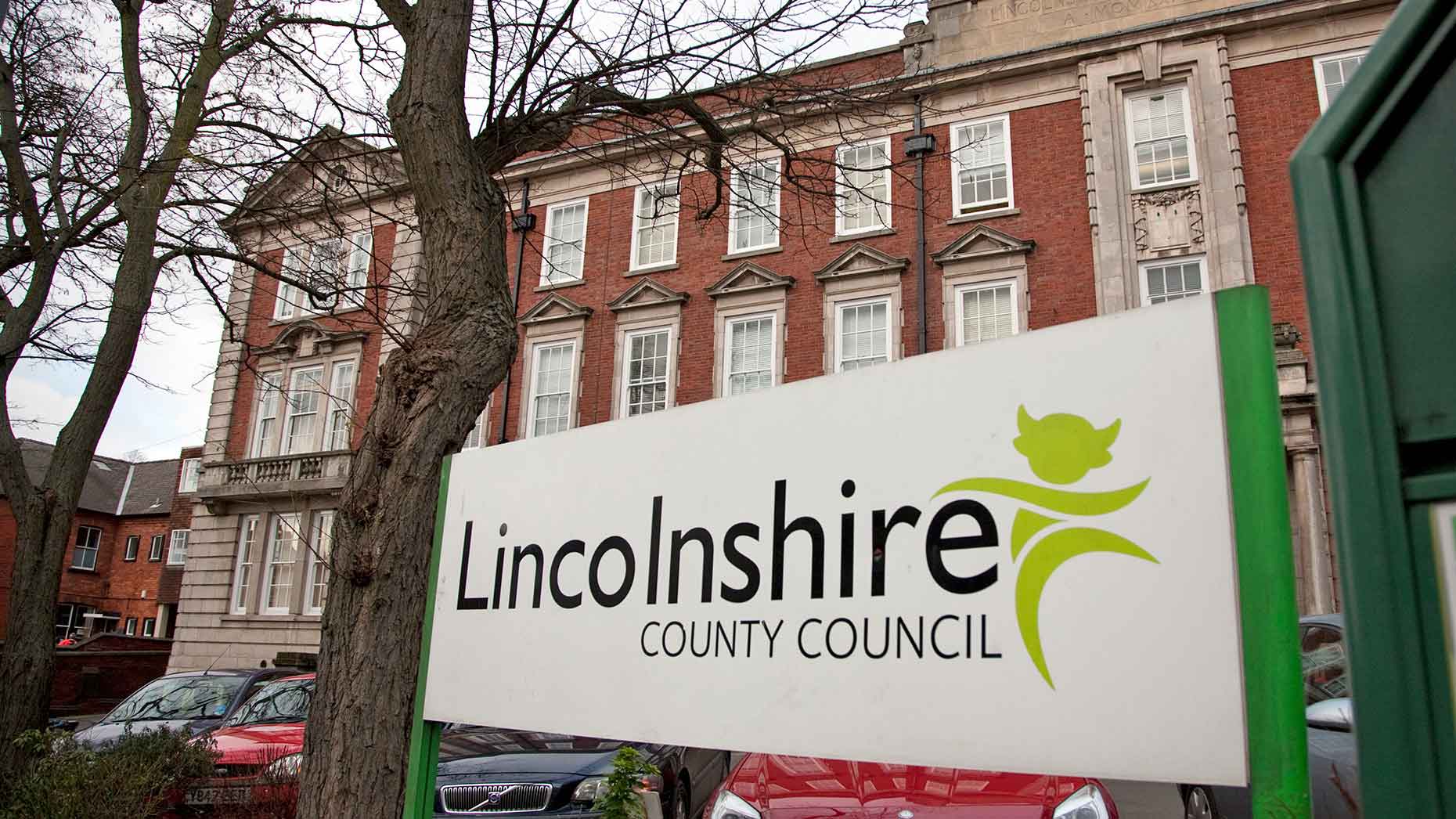 A review into Serco's management of its public services contract with Lincolnshire County Council is set to begin.
Global auditors KPMG will be tasked with reviewing the award of the contract and the implementation of Serco's Agresso finance system.
Lincolnshire County Council signed a £70 million contract with the international firm to provide a number of services for the authority in March 2014.
The company began its five-year contract in April 2015 but since then a number of blunders have been exposed.
In December 2015, Serco formally apologised following a catalogue of errors in paying teachers and other public sector workers.
Just two months ago, the organisation once again apologised to teachers after meeting with employees from 40 different schools in the county.
The review will specifically consider:
The tendering process and contract specification
The management of the contract
Serco's performance in the delivery of the services under the contract and the implementation of Agresso
The council has said that the review will not consider how the authority may wish to deal with Serco in future, although the outcome of the investigation may help to inform any decisions of that nature.
Richard Wills, Monitoring Officer at Lincolnshire County Council, said: "It is acknowledged that Serco has made progress in improving service delivery and the council looks forward to this service delivery reaching the contracted standards.
While this council has the contractual right to terminate the contract with Serco, we recognise that it is currently in the council's best interest to work with Serco while they continue to put the problems right.
"Serco's continued commitment to rectification, in spite of their financial losses, is valued by this council."