Body in Lincoln river not treated as suspicious
Lincolnshire Police who recovered a body from River Witham in Lincoln in the Stamp End area said that the person's death is not being treated as suspicious. The body was found at Stamp End Lock on Wednesday, July 6 by nearby residents at around 10am and taken away by the coroner for inspection. Police have been in…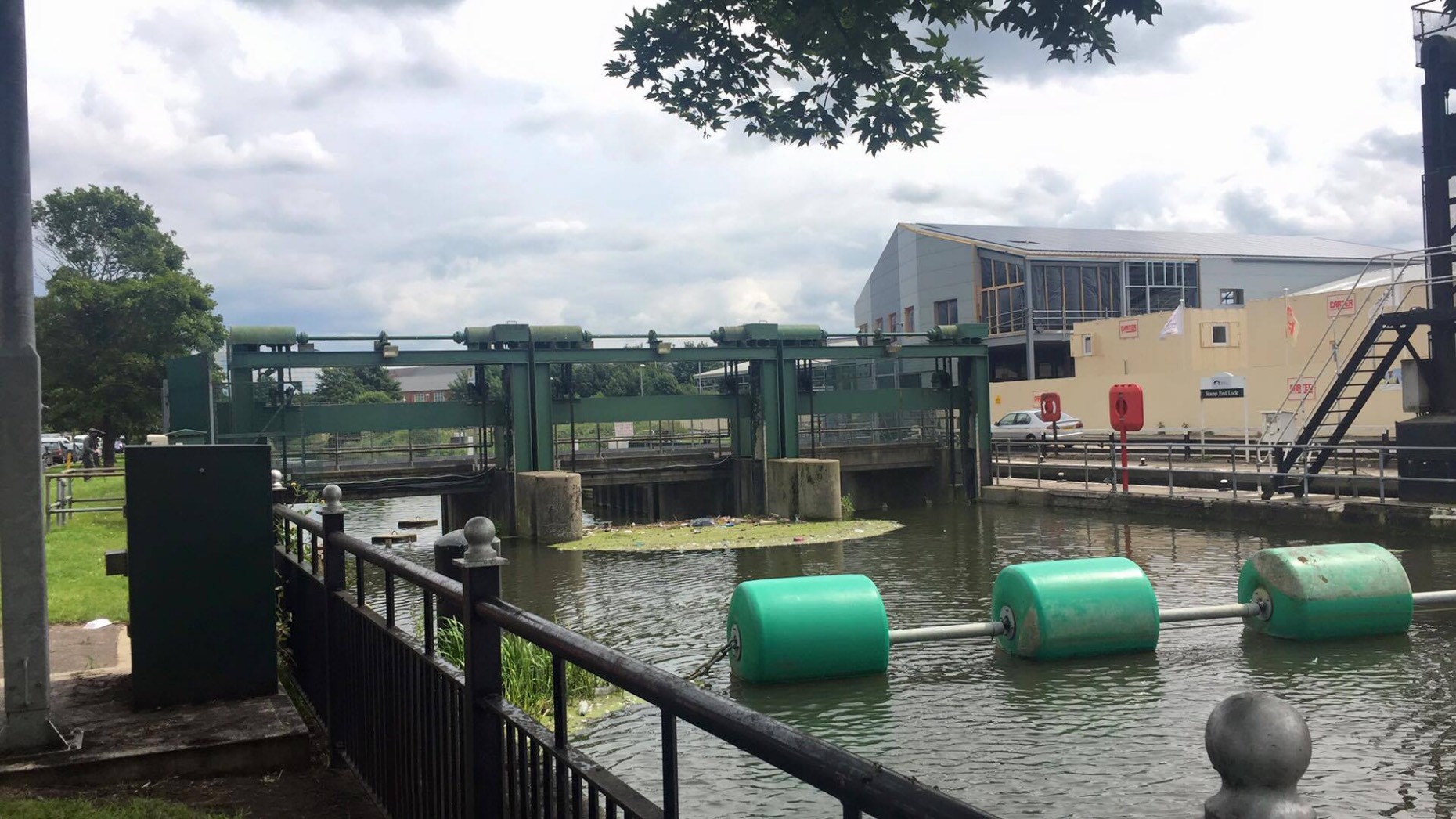 Lincolnshire Police who recovered a body from River Witham in Lincoln in the Stamp End area said that the person's death is not being treated as suspicious.
The body was found at Stamp End Lock on Wednesday, July 6 by nearby residents at around 10am and taken away by the coroner for inspection.
Police have been in the process of informing family members. The person has not been formally identified.
A spokesperson for Lincolnshire Police said: "There are no suspicious circumstances with the death and the report has now been passed to the coroner."