Council approves Eastern European store demolition to make way for student flats
Councillors have given the go-ahead for a Lincoln High Street supermarket to be demolished to create 12 student flats. At a meeting of City of Lincoln Council's planning committee on July 20, councillors approved the demolition of the Super Lincs store on 116 High Street, which sells predominantly Polish and other Eastern European produce. The…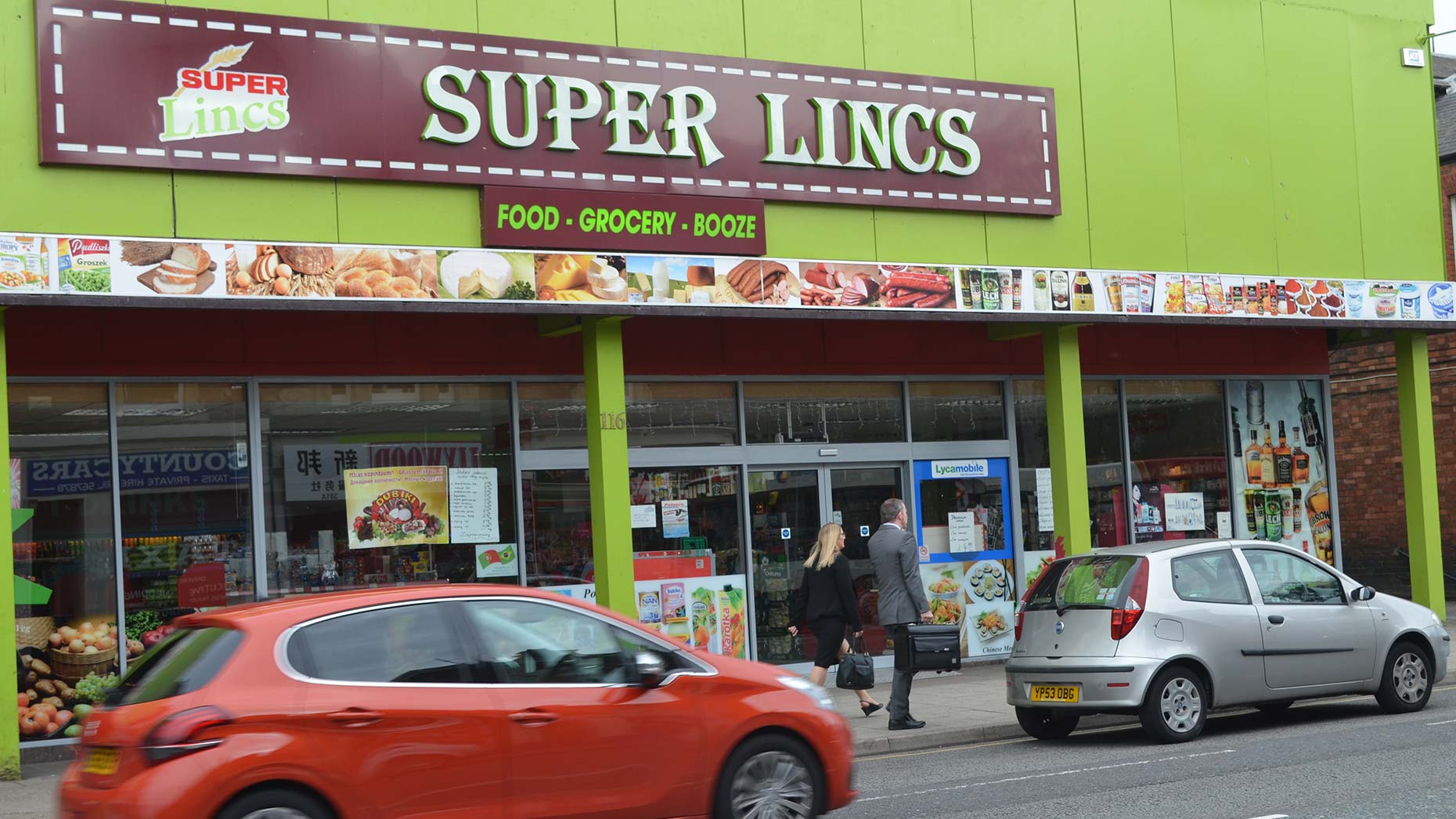 Councillors have given the go-ahead for a Lincoln High Street supermarket to be demolished to create 12 student flats.
At a meeting of City of Lincoln Council's planning committee on July 20, councillors approved the demolition of the Super Lincs store on 116 High Street, which sells predominantly Polish and other Eastern European produce.
The current two-storey building will be knocked down and replaced with a bigger part three, part four storey structure, consisting of 91 student bed spaces.
Space on the ground floor will be reserved for retail use.
A house on Gaunt Street will be erected to complete the terrace on the road, operating as a five-bed self-contained house in multiple occupation.
A new building to the rear of 11-21 Gaunt Street will also accommodate eight bedrooms and associated living accommodation.
Councillor Jim Hanrahan, chair of City of Lincoln Council's planning committee said: "We would like to acknowledge that we have received and noted a petition regarding the closure of the supermarket.
"However, the building owner submitted the application for the new building, which includes a smaller retail space on the ground floor.
"Unfortunately the legal planning process does not allow us to consider the loss of the supermarket.
"The petition in favour of its retention therefore could not influence our decision as to whether the application should be granted or refused.
"We remain hopeful however, that the new retail unit will house a shop which matches the desires of the petitioners."