July 29, 2016 10.07 am
This story is over 88 months old
Film review: The BFG – Sugary sweet
Roald Dahl's inspiring novels have had a chequered history when it comes to turning them into films. Danny DeVito's Matilda is widely regarded as one of the best adaptations, with Tim Burton's Charlie & the Chocolate Factory rendered a monstrosity by fans of the author and movie critics alike. So when Steven Spielberg was announced…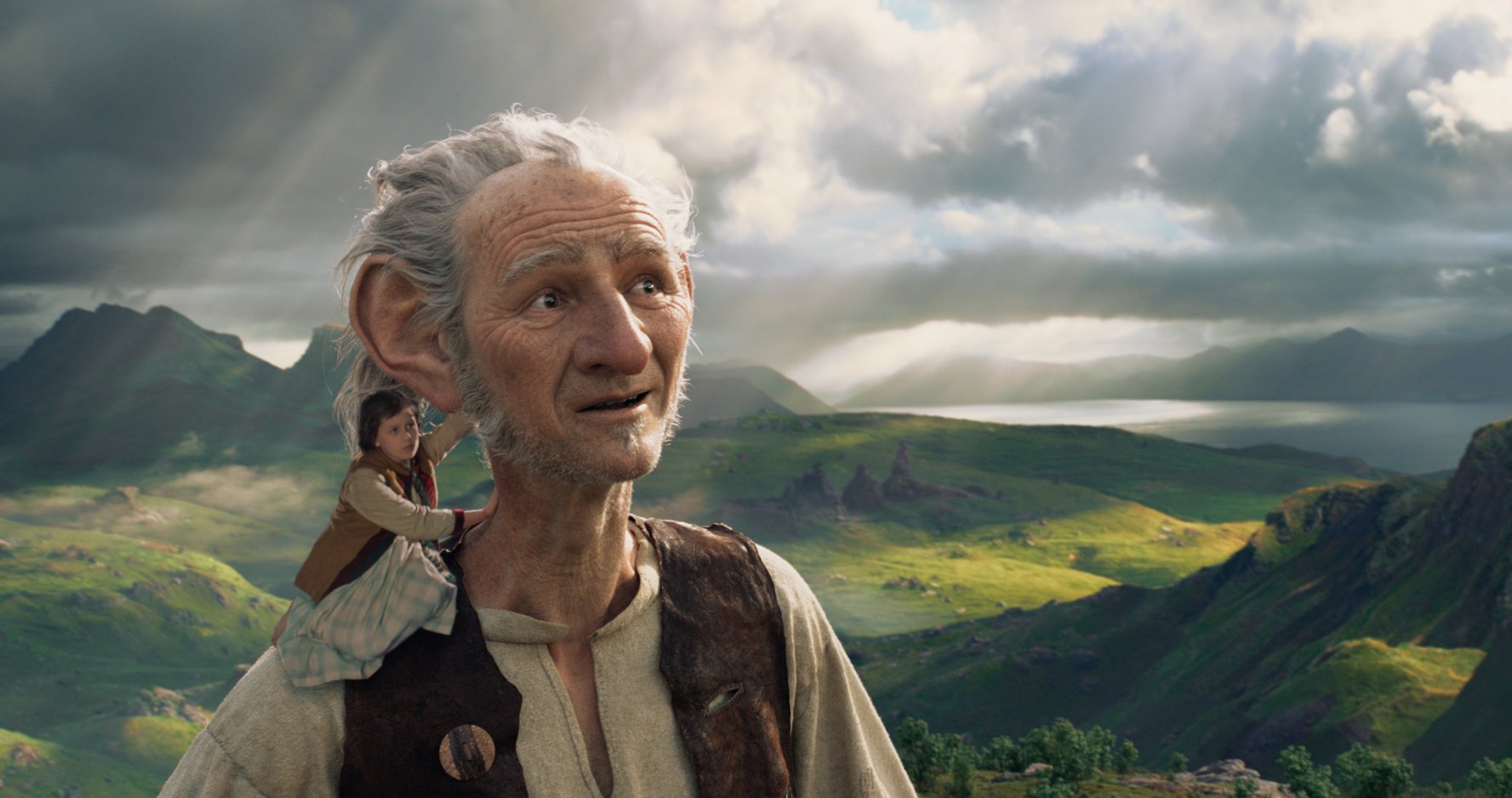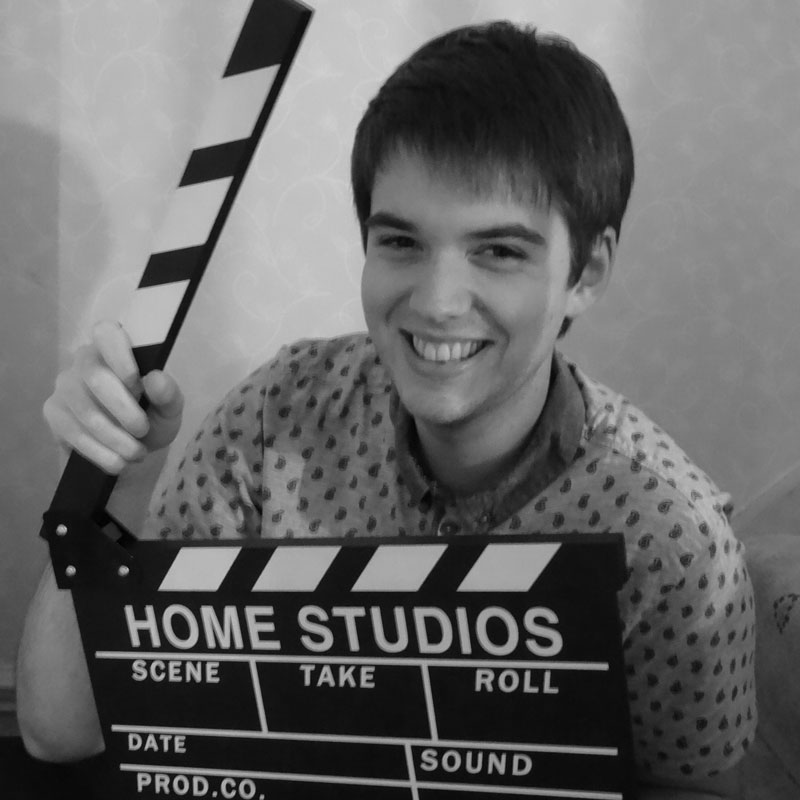 Roald Dahl's inspiring novels have had a chequered history when it comes to turning them into films. Danny DeVito's Matilda is widely regarded as one of the best adaptations, with Tim Burton's Charlie & the Chocolate Factory rendered a monstrosity by fans of the author and movie critics alike.
So when Steven Spielberg was announced as director of The BFG, my personal favourite of all Dahl's novels, I was equal parts pleased and wary. Could my favourite filmmaker really do this amazing book justice?
Partially is the short answer. Spielberg proves a safe pair of hands as usual, but it lacks his trademark flair, losing the darker, more brooding elements of the source material in the process.
Ten-year-old Sophie (Ruby Barnhill) experiences the adventure of a lifetime when she meets the Big Friendly Giant (Mark Rylance). Naturally scared at first, she soon realizes that the 24-foot behemoth is actually gentle and charming. As their friendship grows, Sophie's presence attracts the unwanted attention of Bloodbottler, Fleshlumpeater and other giants. After traveling to London, Sophie and the BFG must convince the Queen to help them get rid of all the bad giants once and for all.
Casting wise, The BFG is practically spot on with Mark Rylance being exceptional in the titular role. It was always going to be hard to fill the shoes of David Jason, who tackled the character in the 1989 TV film, but he is perfect; getting the mannerisms and voice down to a tee. The motion capture used to render Rylance's face onto the giant is breath-taking and some of the best I've seen. Elsewhere, Ruby Barnhill certainly has the look of Sophie, but lacks the acting finesse of some child actors.
The cinematography is both beautiful and at times hard to stomach. The opening sequence in which Sophie is taken from her bed to Giant Country is stunning, climaxing in a first-person view of the far-away land. Unfortunately, Spielberg's avoidance of shaky cam lends an almost video-game feel to the scene that proves nauseating after a few minutes.
The BFG also suffers when both its main characters share a close-up. In particular, when Sophie is being carried by the giant, the motions look continuously jerky and spoil an otherwise impeccably rendered film – you can see where the $140million was spent.
Unfortunately, John Williams' score lacks any sort of punch and feels sorely out of place in certain parts of the film. This is even more unusual considering the pairing of Spielberg and Williams has given us greats like Jurassic Park, E.T. and Indiana Jones.
Nevertheless, this is a sweet film that children and adults should enjoy. The themes of friendship and loneliness can resonate with all generations and a packed-out cinema proves just what a draw Roald Dahl still is to this day.
Overall, The BFG is everything most families will want from a summer holiday blockbuster. It's sugary sweet, with great special effects, engaging acting and a wonderful story that follows its source material reasonably well. However, for Spielberg fans, it's puzzling because the director's presence feels a little lost. There's a lot to like, but not a lot to love.
The BFG rating: 6.5/10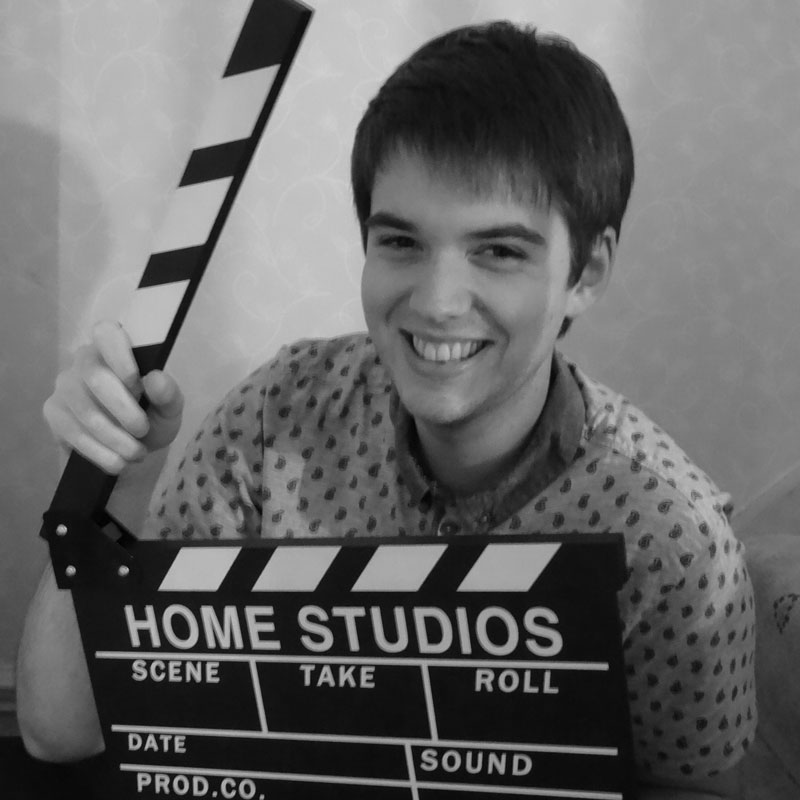 An avid lover of all things film, Adam Brannon has grown up with a huge passion for cinema that can be traced right back to his favourite childhood movie, Steven Spielberg's smash hit, Jurassic Park. After graduating from the University of Lincoln with a degree in journalism, he now writes film reviews for his own website, Movie Metropolis and for the Press Association.