In pictures: Lincoln Comic-Con
A mass of comic book lovers gathered at Lincolnshire Showground for Lincoln's annual Comic-Con. This year's event, which expected between 4,000 and 5,000 people over the weekend, saw a number of comic fanatics dressed as their favourite characters. Following their smaller event at the Showroom in September last year, this year's event had special guests including Colin…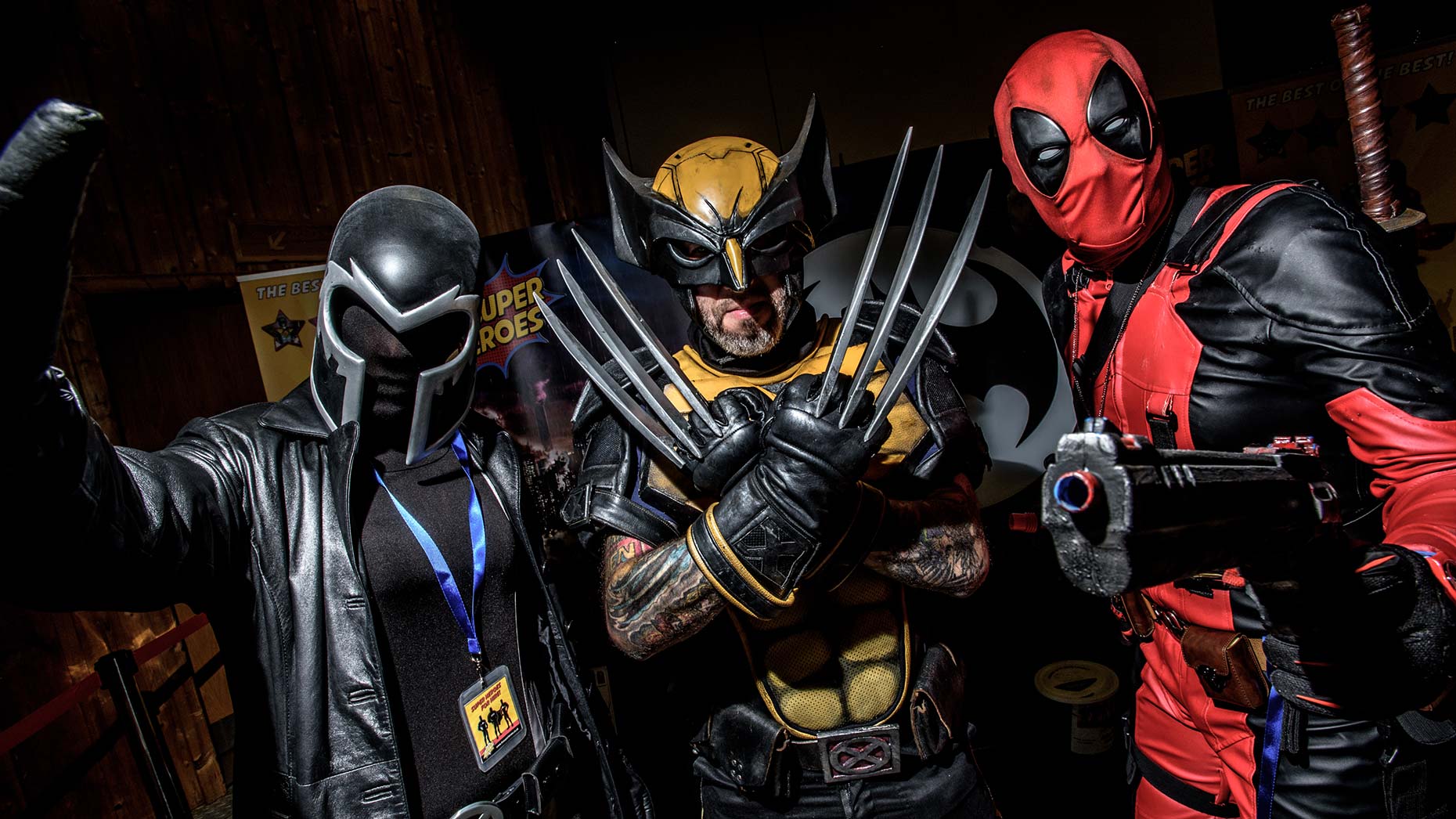 A mass of comic book lovers gathered at Lincolnshire Showground for Lincoln's annual Comic-Con.
This year's event, which expected between 4,000 and 5,000 people over the weekend, saw a number of comic fanatics dressed as their favourite characters.
Following their smaller event at the Showroom in September last year, this year's event had special guests including Colin Baker, David Prowse and Hattie Hayridge.