July 28, 2016 11.29 am
This story is over 69 months old
Grimsby actress creating feel good film in response to Sacha Baron Cohen comedy
Grimsby actress and writer Niya Hill is creating a new feel good film after claiming Sacha Baron Cohen's portrayal of the town in his latest blockbuster was too negative. Grimsby Girl is about a 'kick ass' female warrior who fights for her home town in the north/south divide. The film, which is currently in pre-production, is…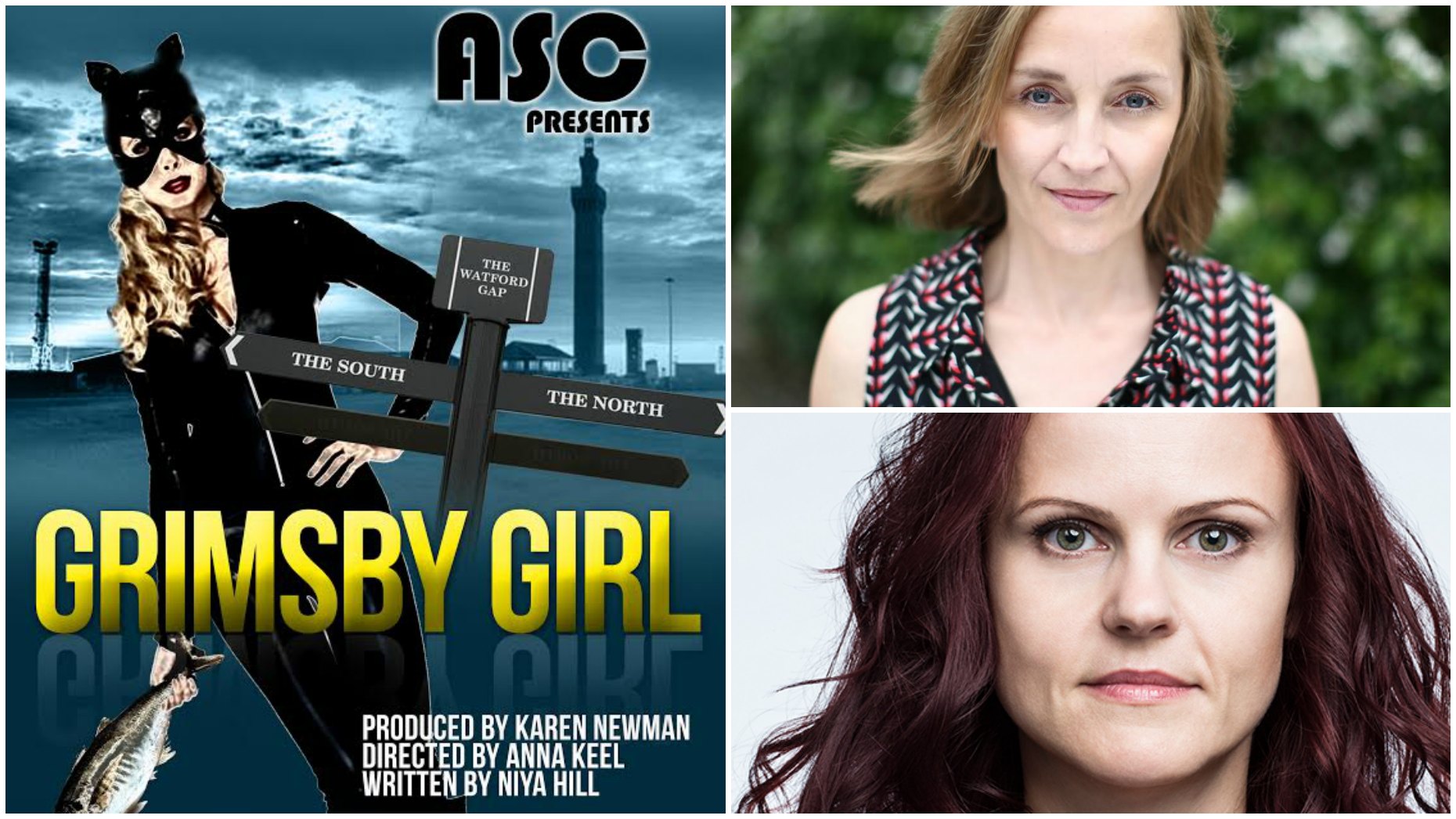 Grimsby actress and writer Niya Hill is creating a new feel good film after claiming Sacha Baron Cohen's portrayal of the town in his latest blockbuster was too negative.
Grimsby Girl is about a 'kick ass' female warrior who fights for her home town in the north/south divide.
The film, which is currently in pre-production, is about a local girl named Kelly, who moves to London and takes on a secret identity with an aim to rid London of those who 'poke fun' at Northerners.
Niya and her production team have so far raised £2,500 for the film but aim to raise around £20,000 in order to produce a film with high production values.
Main locations of the film will be in Grimsby, Cleethorpes and London.
Plans are that the film will be released in April 2017 and premiered at the Century Club, London, and possibly at the Parkway in Cleethorpes (tbc).
Niya said: "I wrote it 12 years ago after the Kill Bill movies came out as a comedy spoof and decided to produce it this year in response to Sacha Baron Cohen's negative portrayal of Grimsby in his film.
"Grimsby Girl is a dark, humorous and feel good film where the bad guys get their comeuppance and the good girls kick ass.
"We are all incredibly passionate and excited about this film and we have great hopes for it on the short film festival circuit."
You can donate money towards the film of Niya's Crowdfunding page.