July 1, 2016 4.36 pm
This story is over 88 months old
Lincoln horticultural firm fined £30k after worker fell from ladder
A Lincoln-based horticultural firm has been fined £30,000 after a worker suffered sustained serious injuries falling from an unsecured ladder. William Sinclair Horticulture Limited, of Firth Road and currently in administration, was found guilty of breaching work equipment regulations and the Health and Safety at Work Act over two separate incidents at their Lincoln and…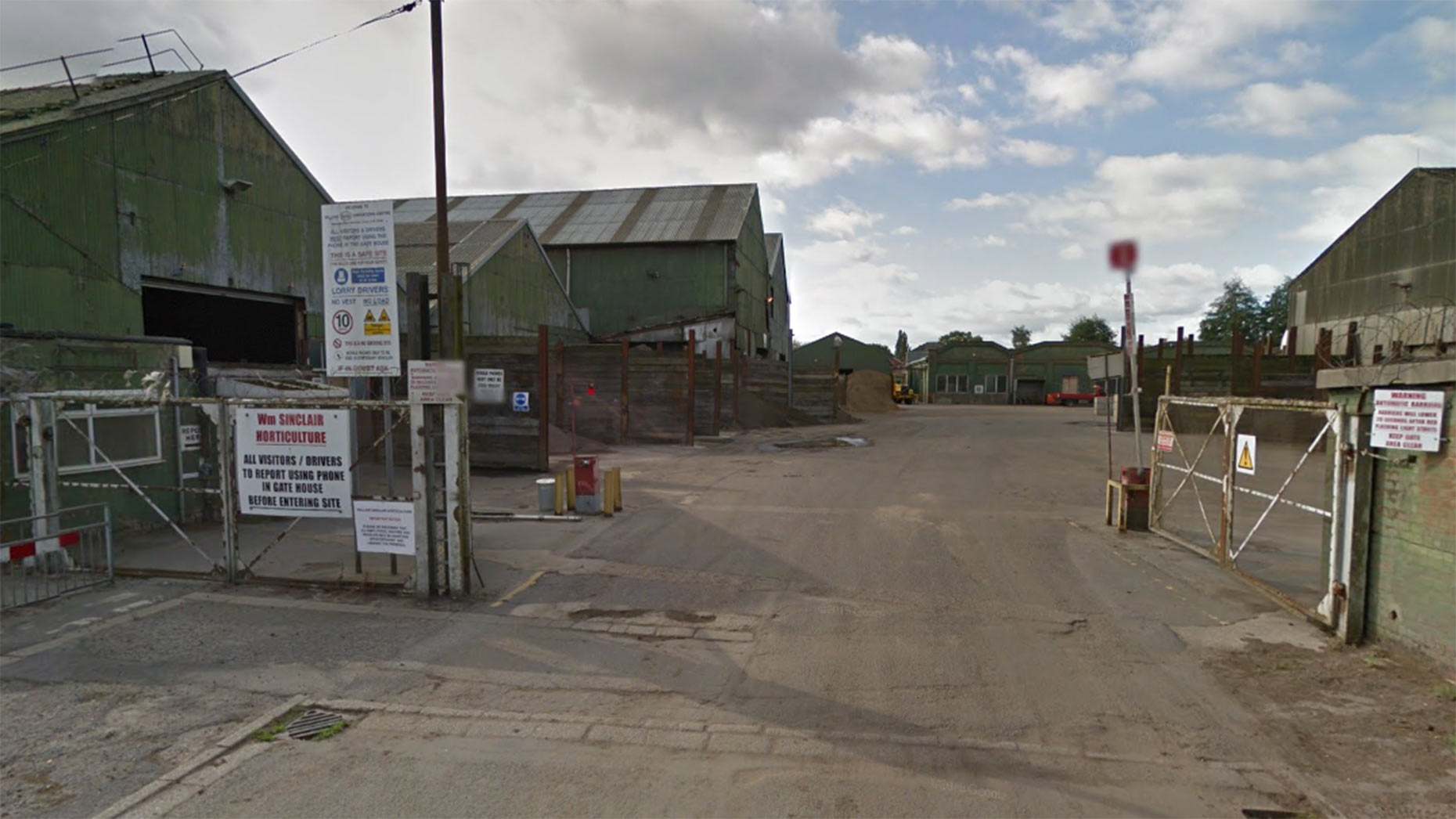 A Lincoln-based horticultural firm has been fined £30,000 after a worker suffered sustained serious injuries falling from an unsecured ladder.
William Sinclair Horticulture Limited, of Firth Road and currently in administration, was found guilty of breaching work equipment regulations and the Health and Safety at Work Act over two separate incidents at their Lincoln and Ellesmere Port sites.
The incident at Ellesmere Port resulted in serious injuries to a worker as he fell from an unsecured ladder.
Darren Taylor, aged 40, was assisting in a deep clean of conveyor belts, at the Ellesmere Port site on January 8, 2015.
He used a ladder so that he could remove guards for access.
As he ascended the ladder it moved, causing him to fall 1.75 metres to the ground.
The Health and Safety Executive (HSE) investigation found that the company did not have a risk assessment or safe system of work for the cleaning of the conveyor belts or for the safe use of ladders.
None of the workers involved in cleaning the conveyor belts on the day of the incident had received training in the safe use of ladders
Bolton Magistrates' Court heard that from February 2014, William Sinclair Horticulture Limited had previously received two formal HSE warnings that there was an issue on site in relation to unsafe work at height, but the company failed to take adequate action.
The court also heard that William Sinclair Horticulture Limited failed to heed the advice of an HSE Inspector by not providing adequate guarding on machinery at their Lincoln site.
Following a proactive visit by the Inspector on January 28 2015, an Improvement Notice was served to improve the guarding of the conveyors that fed products into the machines.
Subsequent visits on March 4, 2015 resulted in an additional Improvement Notice being served in relation to guarding on the sand line.
A third visit on June 9, 2015 the company still had significant issues with machine guarding, despite previous formal enforcement action.
HSE inspector Helen Jones said after the hearing: "William Sinclair Horticulture Ltd failed to act on the advice they were given to improve safety standards at both their Ellesmere Port and Lincoln sites.
"Because the company had failed to ensure adequate control measures were in place to reduce the risk of falling from height, Mr Taylor suffering serious injuries when he fell from the ladder.
"A fixed platform had already been identified as a better way to control the risk of falling from height, but the company had failed to act to ensure the risks were significantly reduced."
William Sinclair Horticulture Limited was fined £30,000 and ordered to pay full costs of £7,071.