July 4, 2016 12.19 pm
This story is over 88 months old
Lincoln Netto to close after only nine months trading
Sainsbury's has announced the closure of 16 Netto stores in the UK, including its nine-month-old supermarket off Tritton Road in Lincoln. The store, which back in October 2015 created around 25 new jobs, is set to close its doors in August. The Danish retailer, based in the former Blockbuster Unit on the Lindis Retail Park, will…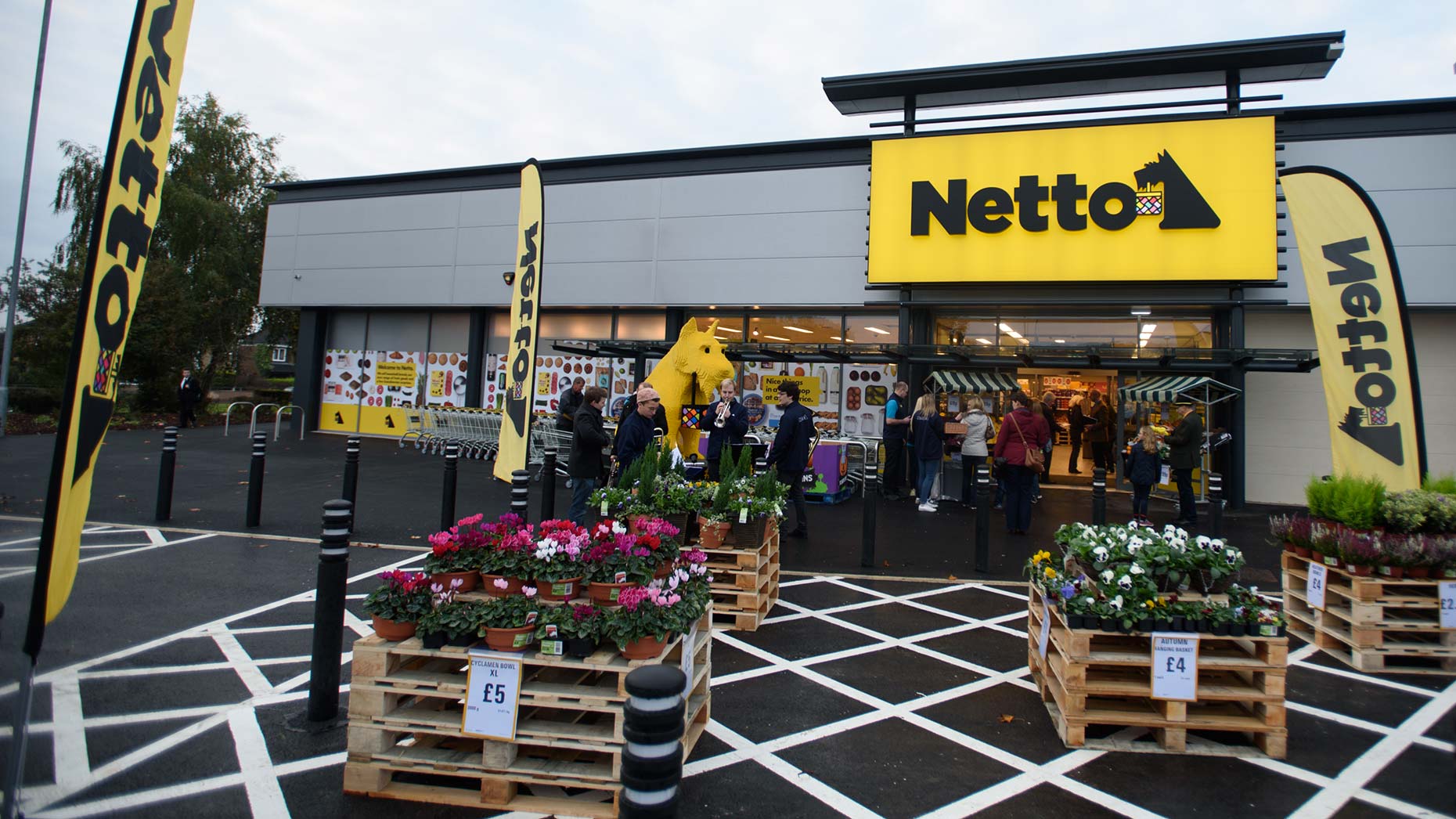 Sainsbury's has announced the closure of 16 Netto stores in the UK, including its nine-month-old supermarket off Tritton Road in Lincoln.
The store, which back in October 2015 created around 25 new jobs, is set to close its doors in August.
The Danish retailer, based in the former Blockbuster Unit on the Lindis Retail Park, will join 15 others in the round of closures, with around 400 jobs said to be at risk.
Sainsbury's and partner Dansk Supermarket Group ended ties, which were an attempt to rival the likes of Aldi and Lidl.
Mike Coupe, chief executive of Sainsbury's, said: "To be successful over the long-term, Netto would need to grow at pace and scale, requiring significant investment and the rapid expansion of the store estate in a challenging property market.
"Consequently, we have made the difficult decision not to pursue the opportunity further and instead focus on our core business and on the opportunities we will have following our proposed acquisition of Home Retail Group."