Lincoln village school out of special measures and making progress
Ofsted inspectors have praised a Lincoln village school for the improvements it's made since it was put into special measures. As previously reported, inspectors put Cherry Willingham Community School into special measures in June 2015 due to poor leadership and management. The school has made positive strides in the last 12 months and has since had…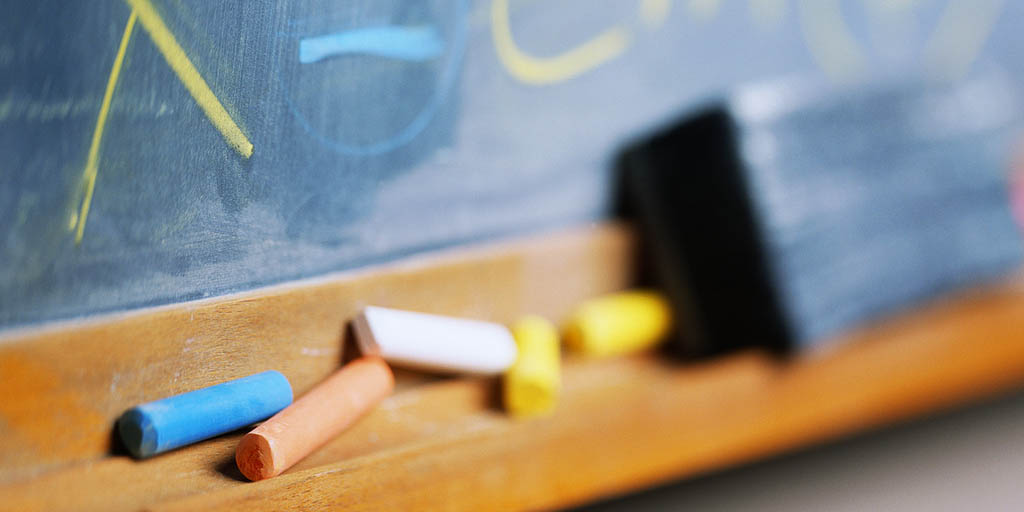 Ofsted inspectors have praised a Lincoln village school for the improvements it's made since it was put into special measures.
As previously reported, inspectors put Cherry Willingham Community School into special measures in June 2015 due to poor leadership and management.
The school has made positive strides in the last 12 months and has since had three monitoring visits with each reporting improvements across the school.
In the latest report, inspectors observed that "there has been an improvement in the quality of teaching" as a result of "increased focus on improving the quality of teaching through weekly training sessions".
It also pointed out that pupils' performance was improving and "the school's own performance information indicates that the proportions of Year 11 pupils who are making the progress expected of them in English and mathematics have increased".
The report noted:
The school's procedures to safeguard pupils continue to be thorough and effective.
The school's behaviour policy continues to have a positive impact on pupils' behaviour.
The proportion of pupils who have been excluded has significantly reduced.
The teaching and learning leader has provided effective opportunities for teachers to reflect on, and improve, their practice in the classroom.
A more effective system for monitoring pupils' achievement is now in place.
Pastoral leaders are working more effectively with those pupils whose attendance is too low, to ensure that they attend school more regularly.
Headteacher Elaine Stiles said: "We know there is work to do and we will not rest on our laurels but we are delighted that inspectors have seen strong improvements in every one of the three visits they have made since last year.
"We will continue that good work and we are confident we are on well on the way to our goal of establishing the school as a community in which every pupil strives to be the best they can and maximizes their potential."