July 15, 2016 9.30 am
This story is over 65 months old
Lincolnshire county councillor considers standing as UKIP leader
A Lincolnshire county councillor has admitted that she is considering running to become the next leader of UKIP following Nigel Farage's resignation. Victoria Ayling, who represents Spilsby Fen on the council, has said that she is "very tempted" to make a leadership bid, to build on the result of the EU referendum. She said: "I…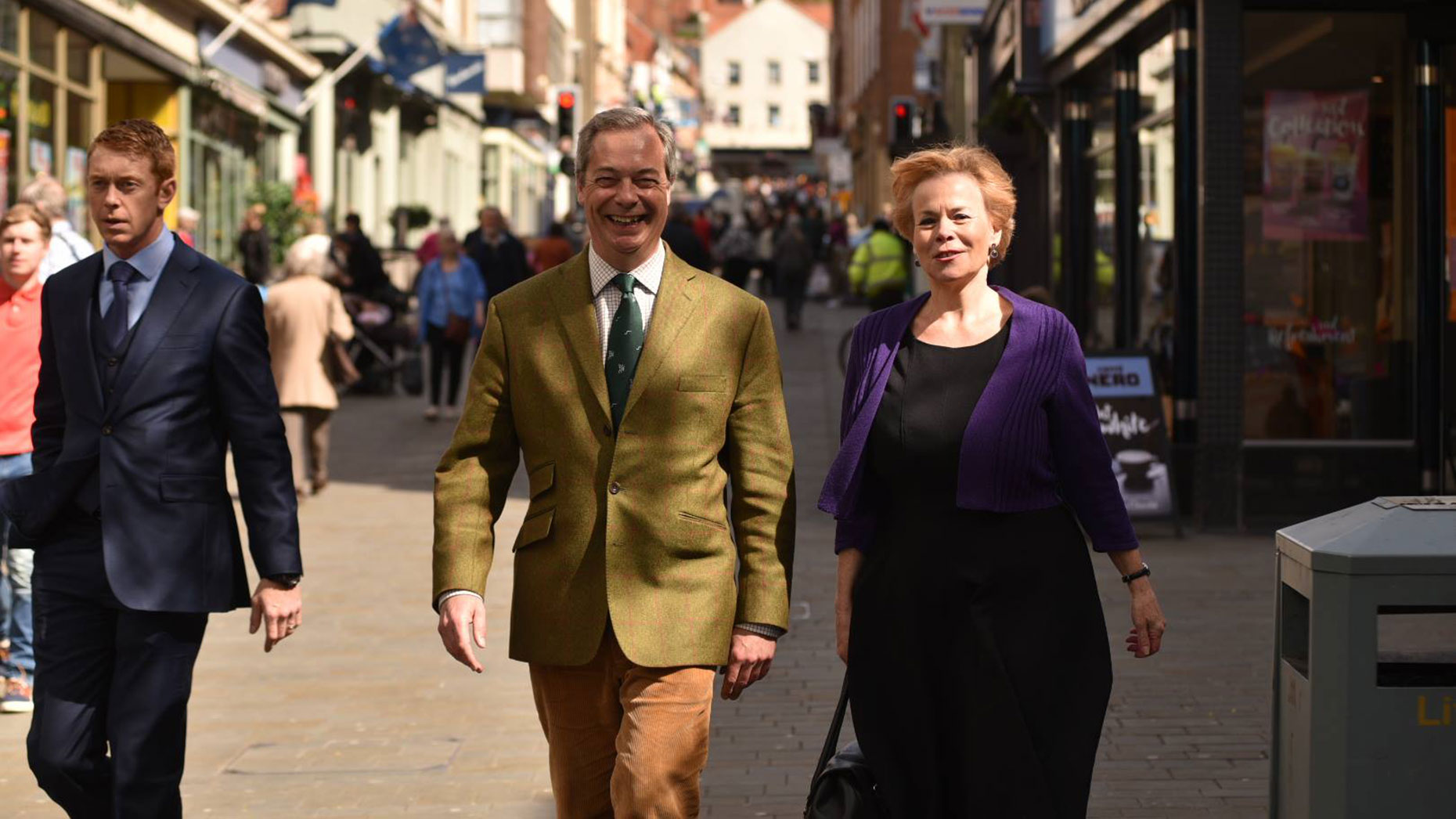 A Lincolnshire county councillor has admitted that she is considering running to become the next leader of UKIP following Nigel Farage's resignation.
Victoria Ayling, who represents Spilsby Fen on the council, has said that she is "very tempted" to make a leadership bid, to build on the result of the EU referendum.
She said: "I am very tempted to run for leader of UKIP. Nigel is an enigma and it is because of him we have had this referendum and it is because of his lead on the out campaign which resulted in the excellent vote for Brexit.
"The new leader has to build on Nigel's work which is something I am very keen to make sure happens.
"Depending on who puts their hat in the ring, I may or may not stand.
We have some great talent in UKIP but we need to make sure the right person wins to take the party forward.
Ayling was UKIP's candidate for the Lincolnshire Police and Crime Commissioner election this year, finishing in second place behind Conservative Marc Jones.
She was also the party's candidate for Great Grimsby in the 2015 general election.
A former Conservative, Ayling unsuccessfully stood in the same constituency in the 2010 general election, and had some strong words for the new prime minister, Theresa May.
She said: "Whilst I am encouraged by the new prime minister's roles for high profile Brexiters in her cabinet, we are not there yet.
"The new cabinet is made up of a large majority of those who campaigned to Remain as opposed to the Brexit side.
"The same is true for the make up of the House of Commons as a whole.
"It is essential we are not just be sold spin on Brexit, it must happen properly and not be just a PR exercise."