July 29, 2016 12.17 pm
This story is over 69 months old
Lincolnshire race hate crimes spike in week before and after Brexit vote
More race hate crimes were recorded by Lincolnshire Police in the week before and after the EU referendum than in any month since last summer. Eight race hate crimes were recorded by the force in the two weeks from July 16, according to data released by Lincolnshire Police under the Freedom of Information Act. Four…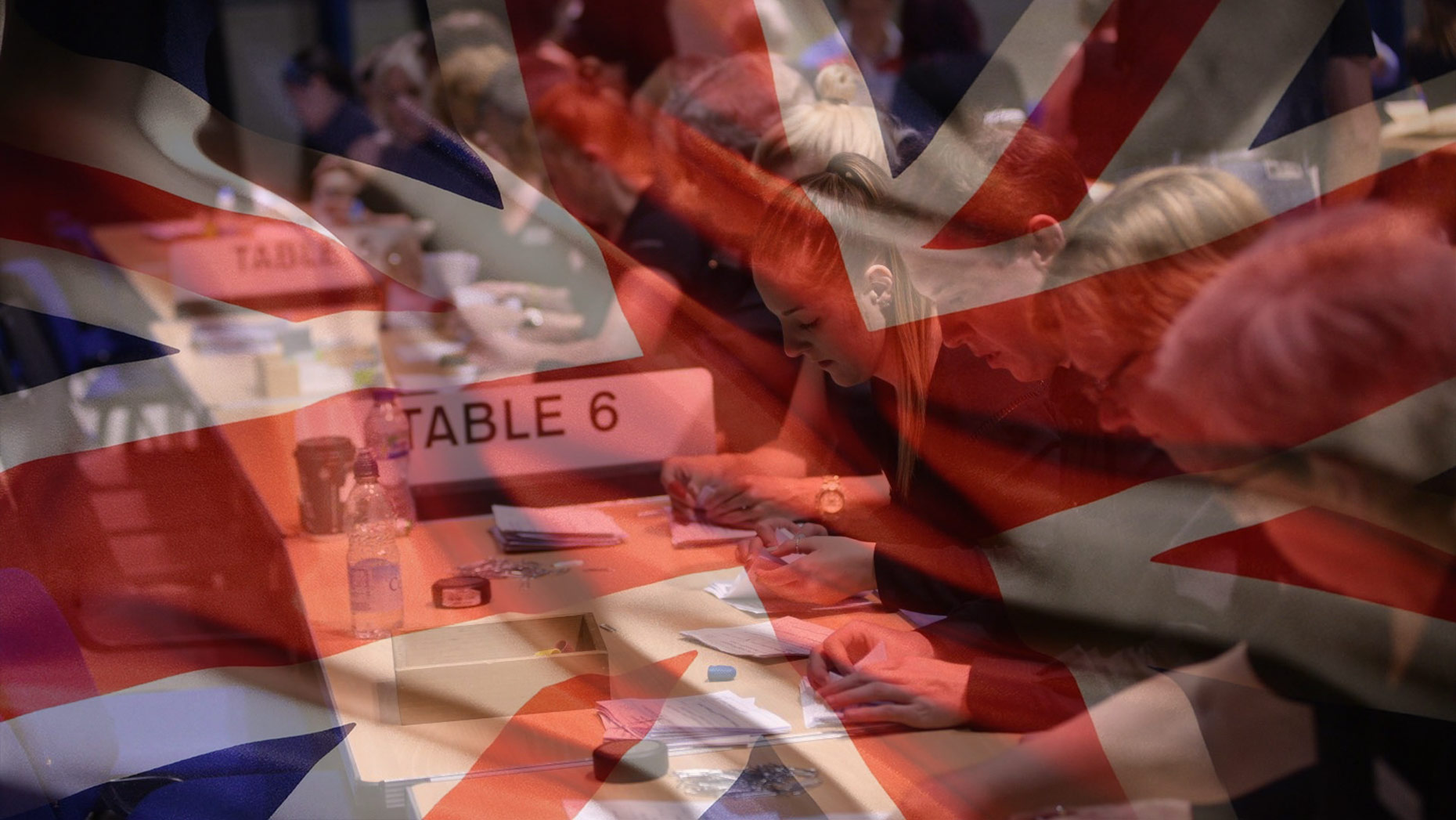 More race hate crimes were recorded by Lincolnshire Police in the week before and after the EU referendum than in any month since last summer.
Eight race hate crimes were recorded by the force in the two weeks from July 16, according to data released by Lincolnshire Police under the Freedom of Information Act.
Four of these hate crimes were recorded in the week leading up to the referendum on June 23, and four more in the following week up to June 30.
The location of these crimes was not disclosed in the request.
The number of race hate crimes in this period was twice as many in the whole of March and four times as many as in April.
No month so far this year has had as many recorded race hate crimes as in these two weeks combined.
Wes Shelbourne, General Manager of equality organisation JUST Lincolnshire, said: "JUST Lincolnshire is certainly concerned with the spike in reported hate crimes since the EU referendum and welcomes the government's new Hate Crime Action Plan.
"JUST Lincolnshire calls upon all sections of society here in Lincoln to pull together in responding to these incidents, not by fighting hate with hate or intolerance with further intolerance but by recognising that communities work best when we all pull together.
Whilst we all don't have to agree with each other, even about the EU, let us all make sure we play our part in ensuring that Lincoln is a city that is welcoming and compassionate for all who make their home here.
Dan Whyment, Detective Inspector for the Lincoln area and chair of the Hate Crime Delivery Group for Lincolnshire Police, said he welcomed the national review by HMIC into hate crime and urged victims to get in touch with police.
He said: "We have a hate crime delivery group that meets regularly to discuss issues and trends and we have already discussed the increase in reporting seen nationally.
"Clearly we don't want to see an increase in hostility based on diversity issues, but we are pleased to see that people have had the confidence to report incidents to the police and we would encourage victims to continue to do so.
"In Lincolnshire the number of hate crimes remains low, especially in comparison to those seen nationally, and I don't believe we have seen the same spike in reporting that other parts of the UK have experienced.
"However we will not be complacent on the matter – we are aware that there are members of our community that are regularly subjected to hate crime, but incidents can go unreported.
Anyone who is subjected to hostility due to their identity does not have to accept it as part of their normal life.
"I strongly urge anyone who has been a victim or knows someone who has been, reports it to us by calling 101.
"Independent advice is also available from Stop Hate UK."
Councillor Rosie Kirk, Portfolio Holder for Social Inclusion and Community Cohesion at City of Lincoln Council, said: "We take hate crime very seriously. Lincoln is a tolerant city and we are working with our communities to keep it that way.
"An increase in reported cases usually means that people are speaking to the authorities rather than saying nothing.
"We would encourage anyone to report instances of hate crime, as it is only when it is reported that the appropriate action can be taken."
As previously reported, all districts across Greater Lincolnshire voted in favour of leaving the EU, averaging a majority Leave vote of 66.3%.
The highest turnout was in North Kesteven at 78%, followed by Boston at 77%.