July 11, 2016 11.20 am
This story is over 65 months old
Lincolnshire Tunisian terror attack victims to be honoured in new memorial
The two Lincolnshire victims of terrorist attacks in Tunisia in 2015 will be among those remembered at a new national memorial for British citizens killed overseas. Outgoing Prime Minister David Cameron has announced that the memorial will be located at the National Memorial Arboretum, part of the Royal British Legion, in Staffordshire from the summer…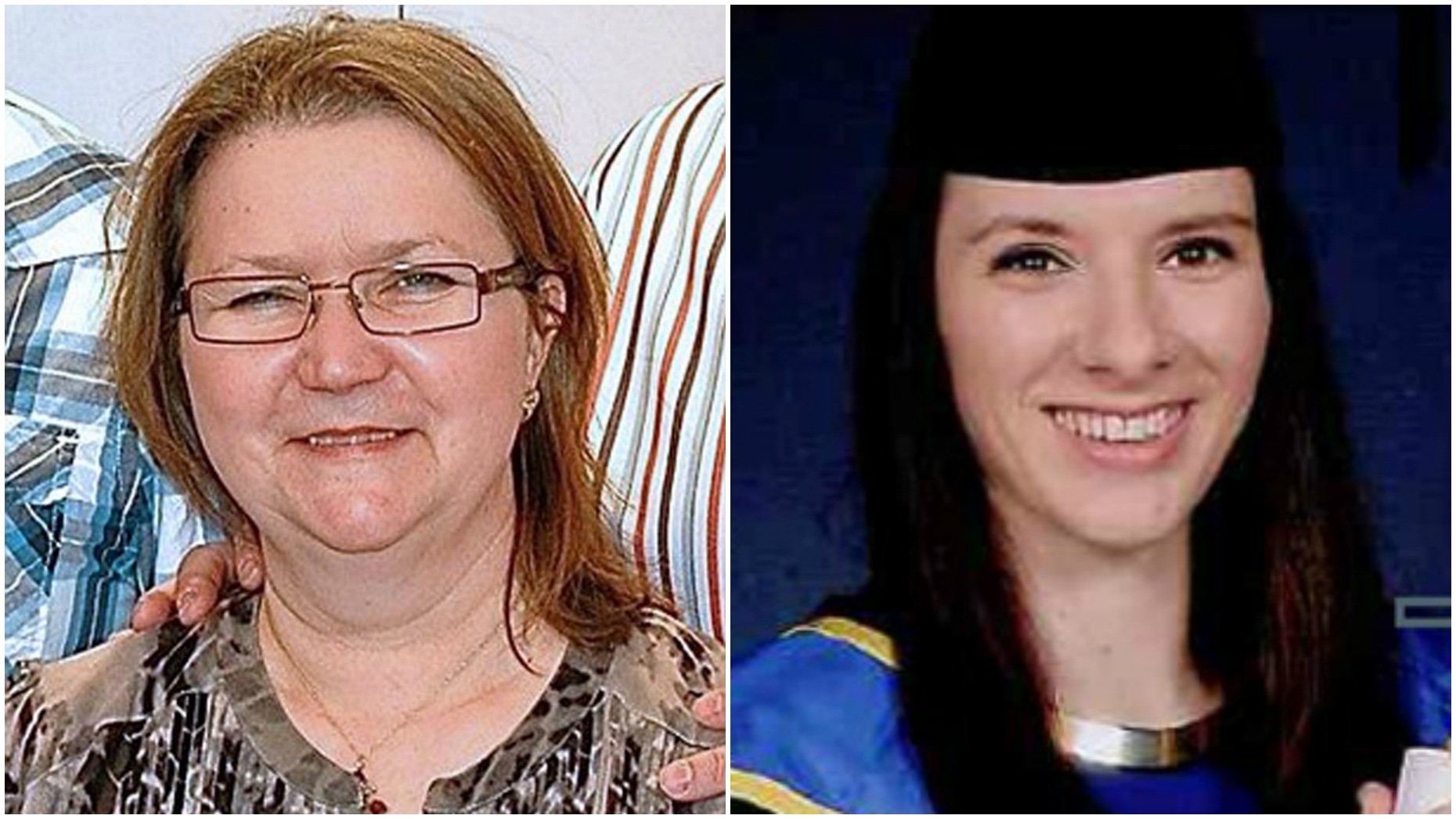 The two Lincolnshire victims of terrorist attacks in Tunisia in 2015 will be among those remembered at a new national memorial for British citizens killed overseas.
Outgoing Prime Minister David Cameron has announced that the memorial will be located at the National Memorial Arboretum, part of the Royal British Legion, in Staffordshire from the summer of 2017.
The Prime Minister has also announced the launch of a consultation on a separate memorial to victims of the Sousse and Bardo attacks in Tunisia.
This consultation will be the first and most significant step in the process of formally seeking views from the Sousse and Bardo families on the sort of location, look and feel of the memorial they would like to commemorate their loved ones.
The Sousse attack in 2015 was the worst incident of terrorism involving British citizens since the 7/7 attacks in London.
University of Lincoln graduate Carly Lovett was among the 38 victims when Seifiddine Rezgui Yacoubi opened fire in the beach resort on June 26, 2015.
Three months earlier, Lincoln-born Sally Adey was murdered in the shootings at the Bardo National Museum in the capital, Tunis on the morning of Wednesday, March 18, 2015.
She had been on a cruise with husband Robert, who was not injured in the attack.
David Cameron said: "These memorials will be places where the family and friends of people killed in terrorist attacks can reflect and remember.
"By building them we are underlining our pledge to never forget the victims of these atrocities.
"An attack on British people anywhere in the world is an attack on us all.
"But these memorials will also stand as proof that we will not give up our way of life in the face of terrorism wherever it may be."
Earlier this year, the Prime Minister and Prince Harry attended an emotional memorial service at Westminster Abbey for the survivors and families of those affected by the attacks.
The Metropolitan Police has previously said that it strongly believes that the two attacks are linked.
Inquests into the deaths are likely now to take place in 2017.