July 27, 2016 1.33 pm
This story is over 65 months old
Man held blade to dog walker's neck in Cleethorpes
Lincolnshire Police are looking for witnesses after a dog walker reported he was assaulted and cut with a blade by another pet owner in Cleethorpes. The incident happened in North Sea Lane, Cleethorpes on Monday, July 25 close to the entrance of a nearby holiday park. The victim was walking with two unleashed dogs and…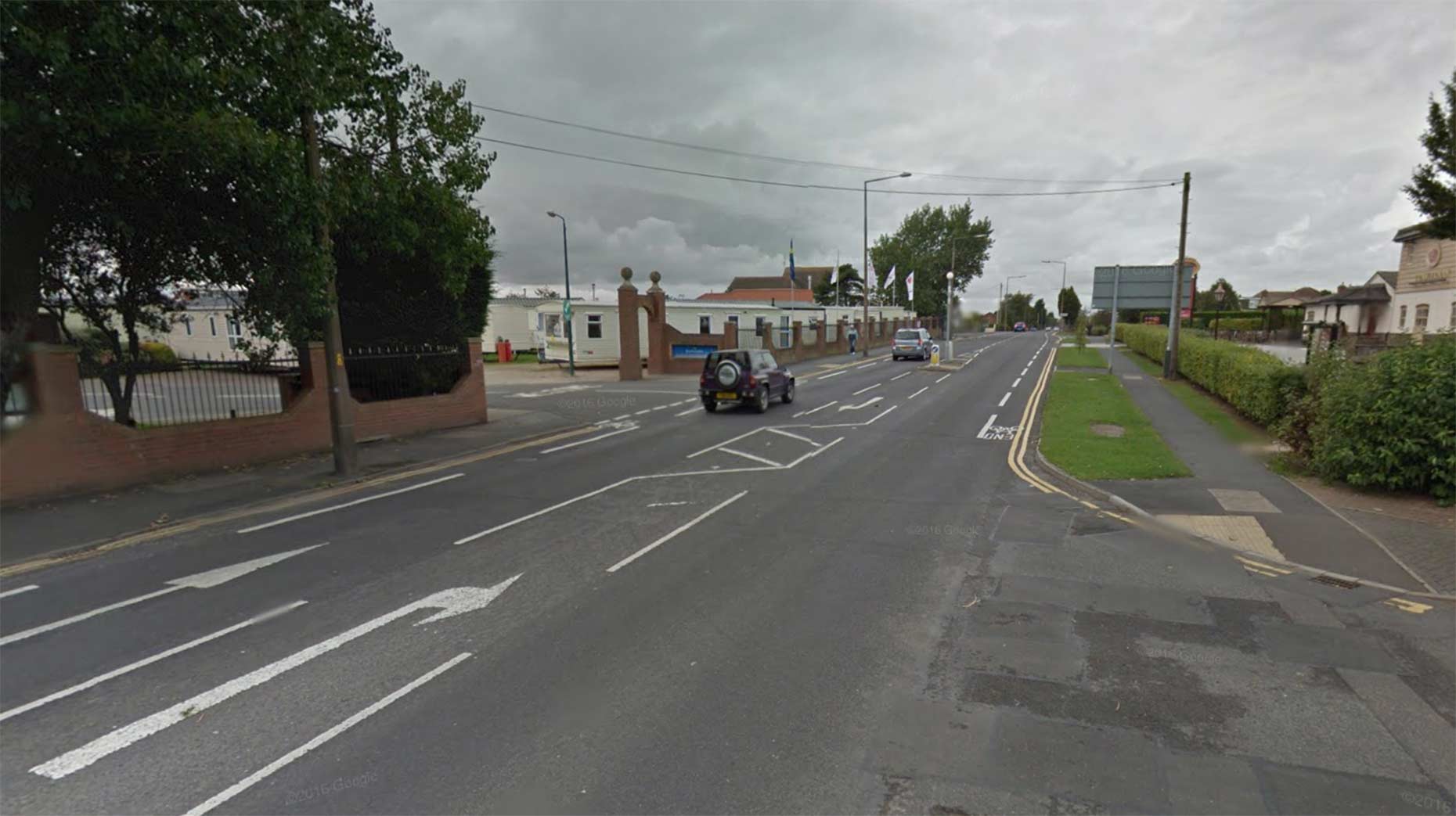 Lincolnshire Police are looking for witnesses after a dog walker reported he was assaulted and cut with a blade by another pet owner in Cleethorpes.
The incident happened in North Sea Lane, Cleethorpes on Monday, July 25 close to the entrance of a nearby holiday park.
The victim was walking with two unleashed dogs and two children between 6:30pm and 6:55pm on Monday when they walked close to another man.
The man was also walking a dog which was on a lead and which was approached by one of the unleashed dogs.
The owner of the leashed dog allegedly became aggressive towards the other dog and then became involved in a row with the victim after he challenged him about his behaviour.
Following this, the owner of the leashed dog was said to have produced a blade and brandished it towards the victim, making contact with him, causing a superficial laceration injury to his neck.
The victim was taken to hospital where he received non-surgical treatment for the wound.
The victim described his aggressor as being a white man aged between 50 and 65 of average build, with short brown shaven hair and a handlebar moustache.
He was said to be wearing a dark blue t-shirt and green utility trousers and walking a black Labrador type dog.
Witnesses who came to the aid of the injured man are asked to come forward, as well as anyone who may recognise the description of the suspect or has any information in connection with the incident.
Calls can be made to police on 101 quoting crime reference number 2203319, or anonymously to Crimestoppers on 0800 555 111.