July 19, 2016 10.15 am
This story is over 88 months old
Man hunted by Lincolnshire Police among most-wanted UK con artists
A man wanted by Lincolnshire Police over suspected NHS fraud has been named in a list of the UK's top 10 alleged con artists. The City of London Police and the National Crime Agency (NCA) has jointly released a list of the most wanted fraudsters who are linked to over £20 million in fraud losses…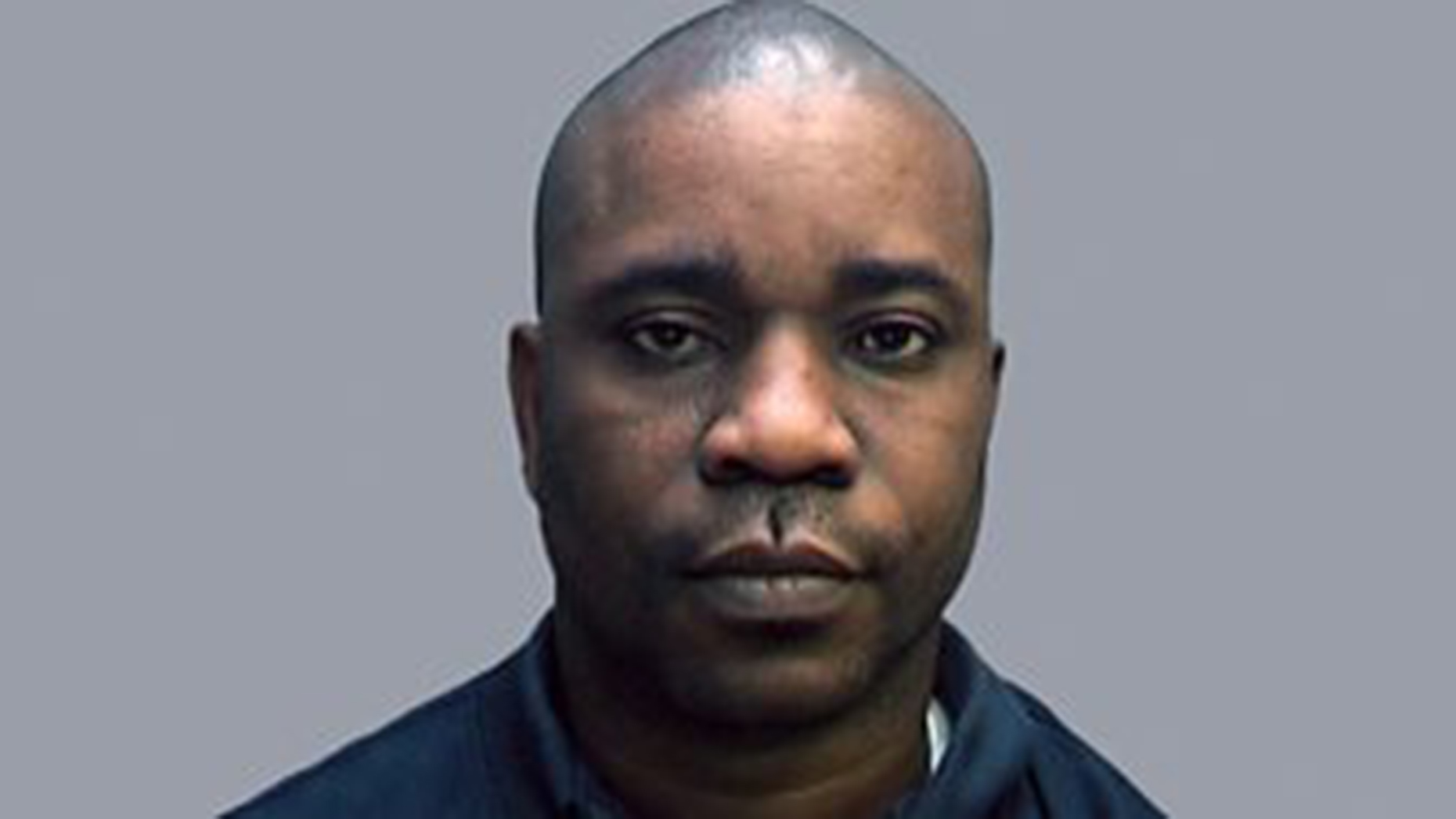 A man wanted by Lincolnshire Police over suspected NHS fraud has been named in a list of the UK's top 10 alleged con artists.
The City of London Police and the National Crime Agency (NCA) has jointly released a list of the most wanted fraudsters who are linked to over £20 million in fraud losses in the UK and abroad.
Bayo Lawrence Anoworin, 41, from Lagos, Nigeria, is being targeted by the force due to his potential links to an alleged scam by a gang that stole more than £12 million from NHS trusts in the UK and Guernsey between January 2011 and July 2012.
Anoworin also goes by several other names such as John Bay, Roland Martins, Wemio Adeyemi and Adeyemi Awonorin.
Lincolnshire Police first began to investigate the allegations in September 2011.
Anoworin was arrested in November 2012 in Abbey Wood, London, and released on bail.
However, he failed to answer his bail and has been untraceable since.
Efforts have been made to find Anowrin but so far nobody has come forward with information about his whereabouts.
Donald Toon, Director of the NCA's Economic Crime Command, said: "The annual losses to the UK from fraud are estimated to be more than £190bn. Behind this headline figure lie the actions of criminals like the wanted fraudsters highlighted in this appeal, who have caused distress and loss to people and businesses up and down the country.
"Law enforcement cannot tackle this problem alone. It is only by working together, individuals, law enforcement, Government and the private sector – using structures like the Joint Fraud Task Force – that we can protect the UK against fraud.
"It is important that anyone able to provide information on the ten fraudsters we are highlighting today takes the opportunity to pass that information to law enforcement to help bring them to justice."
Anyone with information about Anoworin should contact Lincolnshire Police on 01522 532222. Alternatively contact the independent charity Crimestoppers anonymously on 0800 555 111.