July 26, 2016 3.50 pm
This story is over 69 months old
Petition against option to downgrade Boston Hospital reaches 10k signatures
A petition against proposals to downgrade Boston Pilgrim Hospital has reached 10,100 signatures, meaning it awaits a response from the government. The petition is in opposition of proposals by Untied Lincolnshire Hospital Trust (ULHT) and Lincolnshire Health and Care (LHAC) to look at taking away services at the hospital including midwifery, paediatrics and vascular surgery. Outline plans suggest…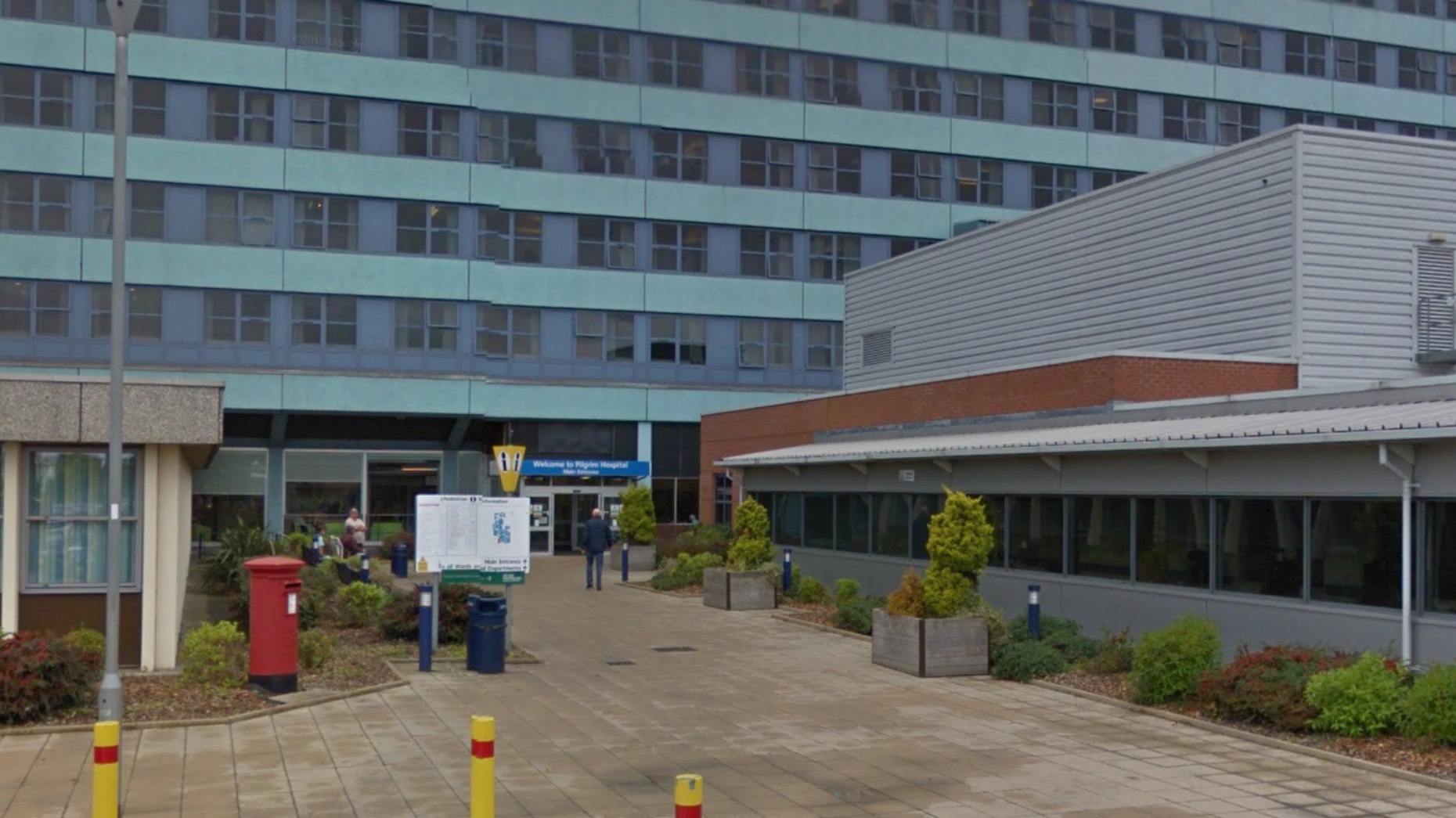 A petition against proposals to downgrade Boston Pilgrim Hospital has reached 10,100 signatures, meaning it awaits a response from the government.
The petition is in opposition of proposals by Untied Lincolnshire Hospital Trust (ULHT) and Lincolnshire Health and Care (LHAC) to look at taking away services at the hospital including midwifery, paediatrics and vascular surgery.
Outline plans suggest if these services are taken away from Boston Pilgrim Hospital, they will be transferred to Lincoln County Hospital, over 30 miles away.
The proposals first surfaced in a Case for Change report published by LHAC.
The report highlighted, in order to improve services across the county, cuts to services which are not meeting current standards may be implemented.
Boston Focus Group member David Phillip Bosworth, who started the petition said: "Lincolnshire is the fourth largest county and has seen a huge rise in population due to immigration and the government should increase the provision of funding at Pilgrim and detach it from ULHT at Lincoln to ensure services not only remain in Pilgrim but services that have been taken away over the last few years return to Boston."
'Things must change'
A LHAC spokesperson said: "Our Case for Change report sets out the challenges we face as a county in providing high quality care that meets the needs of our residents.
"We have been working for some time now to come up with a new model of care which delivers safe services, which are viable in the long term.
"Keeping all services as they are is not an option for the future…
"… since they sometimes don't meet clinical guidelines and national standards and we're therefore not delivering consistently safe care to patients.
"We are developing plans to provide services closer to home where possible with early support to avoid people reaching crisis and needing to be admitted to a hospital.
"For patients accessing these services, whilst this may mean they have to travel further, they will receive a more consistent and better quality of care from highly skilled clinicians.
"Our report is the latest step towards a public consultation that will take place later this year, via which we will share with the public more details about the options we are considering.
"LHAC proposals will be scrutinised independently and this will include an assessment of impact on all groups of patients across the county.
"No proposals will be allowed to be put forward unless they are clinically safe."