July 29, 2016 9.46 am
This story is over 88 months old
Plans to convert Lincoln village property into care home
Plans to convert a property in a Lincoln village into a care home have been revealed. Applicants Home From Home Care have submitted proposals to West Lindsey District Council for a change of use of the house on 51 Station Road in Bardney from office space to a care home. People living in this accommodation…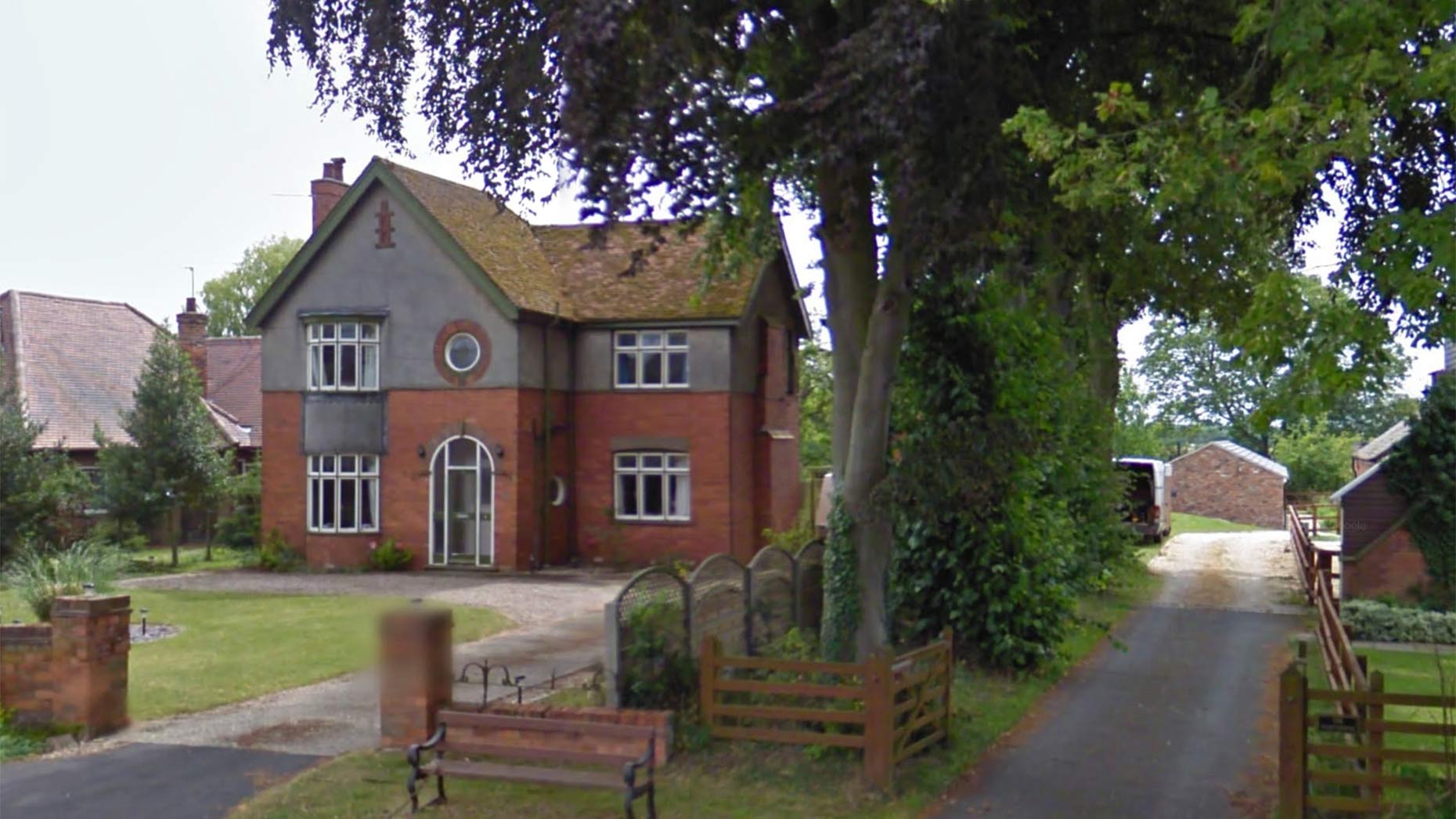 Plans to convert a property in a Lincoln village into a care home have been revealed.
Applicants Home From Home Care have submitted proposals to West Lindsey District Council for a change of use of the house on 51 Station Road in Bardney from office space to a care home.
People living in this accommodation are expected to be fairly independent in general day to day living terms, but still require 24 hour care and supervision.
HFHC employs 350 staff across five locations in Greater Lincolnshire.
The proposed conversion and extension would fit in with the company's care home at The Hawthorns, to the north and east of the development site.
Globe Consultants, representing the applicants, said: "Whilst permission was granted for use of the building as office and ancillary facilities, demand for this space has changed and it is now proposed to use it to house some of HFHC's more independent residents.
"The current application is modest in scale, focusing on a change of use of the existing house, with a small extension to ensure that the most efficient use of space is achieved.
"The care home, along with HFHC, provide popular and thriving facilities that not only offer excellent, innovative and award-winning care, but jobs and economic activity to the community of Bardney, West Lindsey and Lincolnshire."
West Lindsey District Council will consider the application at a later date.