Police search for missing woman last seen in Scunthorpe
Update 10.45am: Eva has now been found. Humberside Police have thanked everyone who shared the appeal. Humberside Police are appealing for help to trace a woman who has gone missing in North Lincolnshire. Eva Keys, 51, of Barton-on-Humber, is currently receiving care for mental health issues and was last seen in Scunthorpe on the evening on…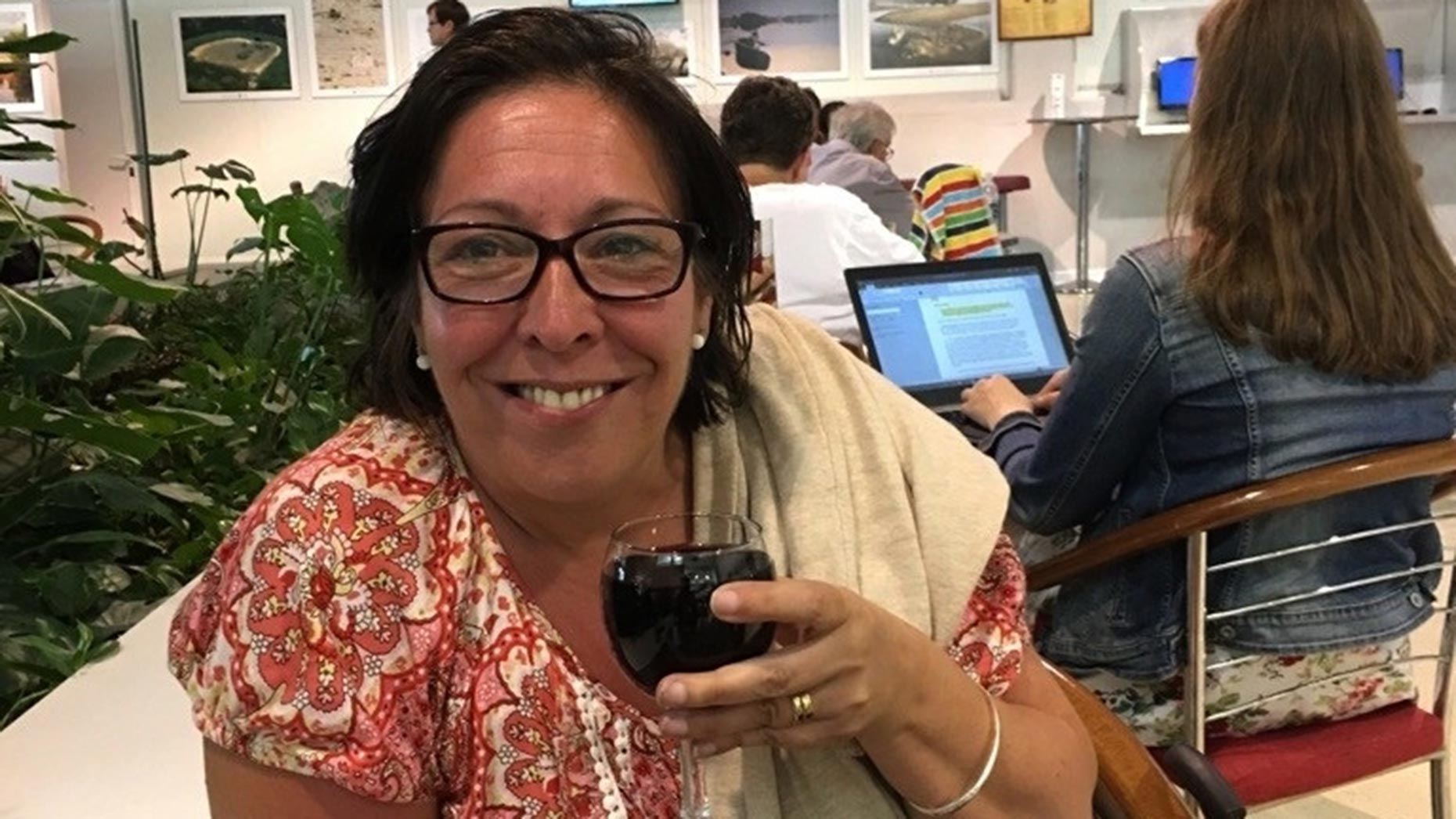 Update 10.45am: Eva has now been found. Humberside Police have thanked everyone who shared the appeal.
---
Humberside Police are appealing for help to trace a woman who has gone missing in North Lincolnshire.
Eva Keys, 51, of Barton-on-Humber, is currently receiving care for mental health issues and was last seen in Scunthorpe on the evening on July 13.
She is described as 5ft 6in tall, medium build, with collar length, straight, dark brown hair, a tanned complexion and green eyes.
Eva previously went missing from her home in early June before being found by officers.
Anyone who knows the whereabouts of Eva or has seen her, is asked to call Humberside Police on 101 referring to log 675 of July 13.