July 8, 2016 1.17 pm
This story is over 65 months old
Naughty piggy trots round Horncastle
A pet pig who has escaped from a homeowner has had residents of Horncastle scrambling to save its bacon this afternoon – it's not a porky – we promise!. This little piggy, which escaped and found itself on the streets of Horncastle has been found by police and returned to its owners after tacking a trot…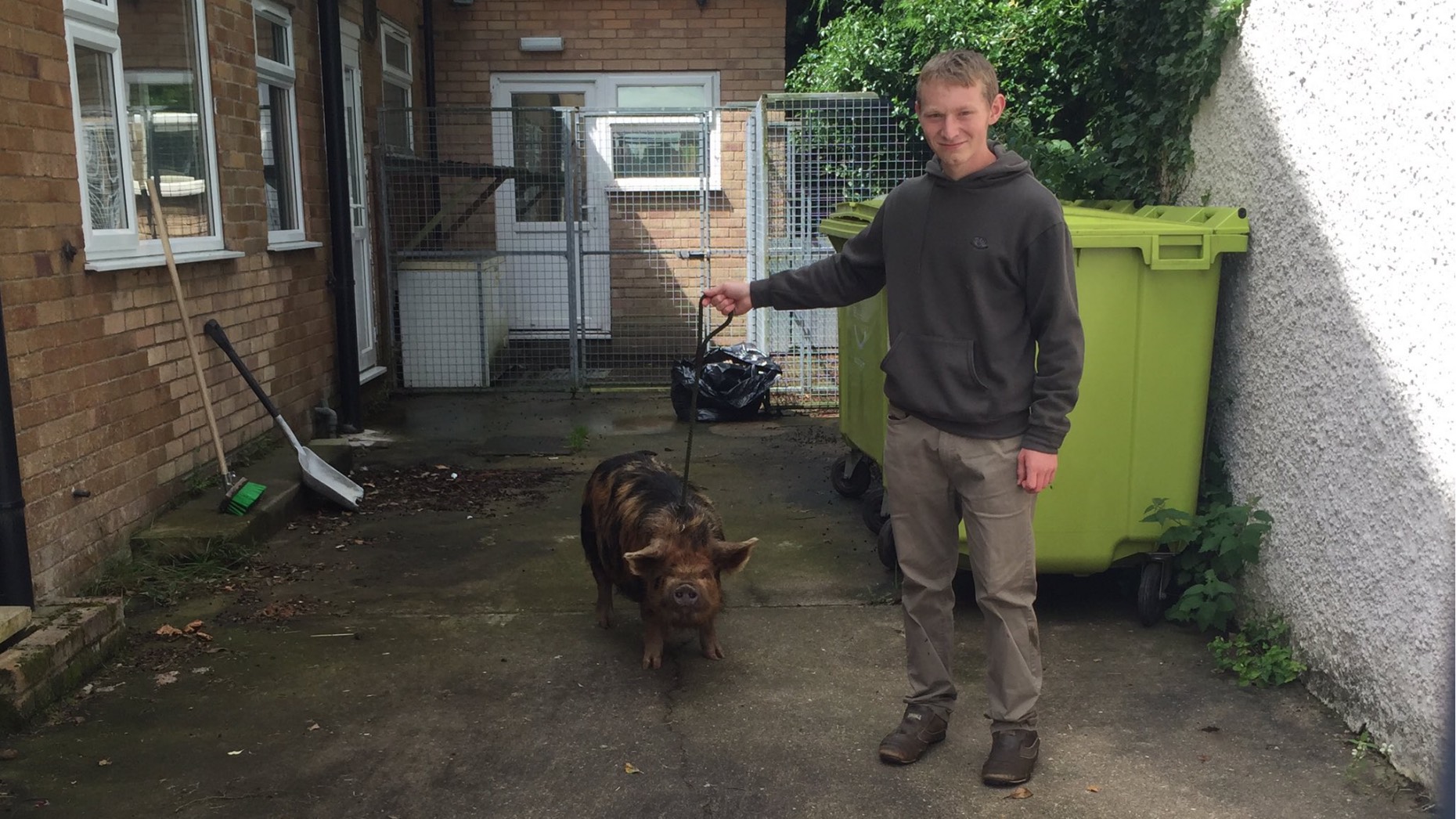 A pet pig who has escaped from a homeowner has had residents of Horncastle scrambling to save its bacon this afternoon – it's not a porky – we promise!.
This little piggy, which escaped and found itself on the streets of Horncastle has been found by police and returned to its owners after tacking a trot around the town and the isles of a nearby Tesco.
Police appealed for the owners of a pig found on Prospect Street on Friday, July 8.
Officers posted pictures on social media showing the pig, 'begruntingly' being lead back home after it was found by the residents of Prospect Street & Banovallum Vets.
The pig is now safely back with its owner.