Scunthorpe distribution firm gets £400k profit boost
Scunthorpe-based Clugston Distribution has announced a 5% increase in turnover for 2015/16, boosting its profits to £400,000 before interest. The division of privately owned company Clugston Group launched a new strategy in 2012, which increased Clugston Distribution's revenue by 63%. Earlier this year the company invested £1.2 million in further developing its tanker fleet capabilities…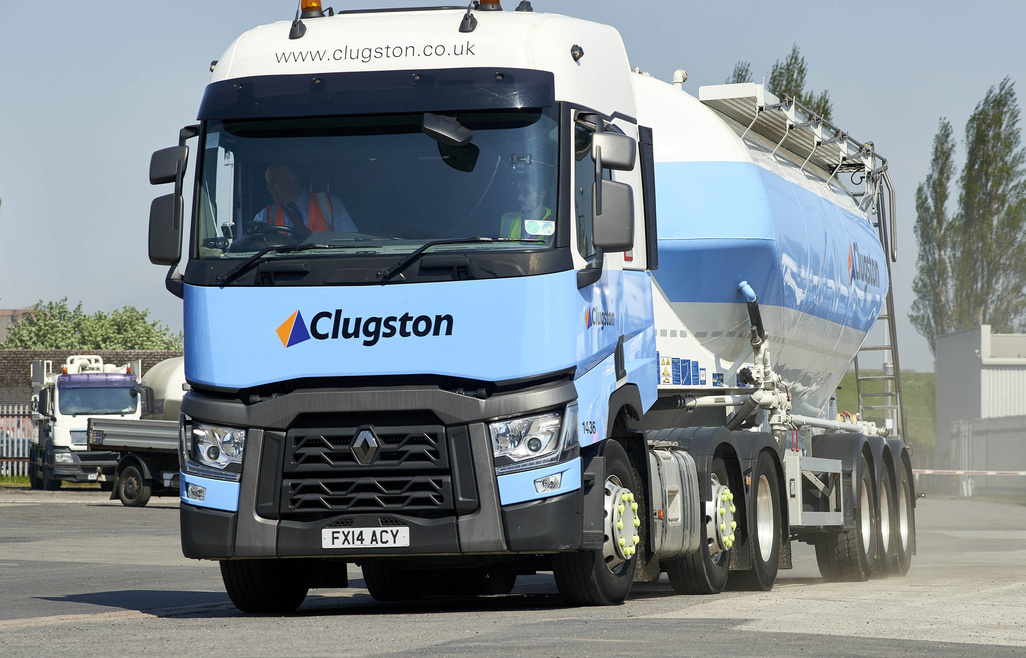 Scunthorpe-based Clugston Distribution has announced a 5% increase in turnover for 2015/16, boosting its profits to £400,000 before interest.
The division of privately owned company Clugston Group launched a new strategy in 2012, which increased Clugston Distribution's revenue by 63%.
Earlier this year the company invested £1.2 million in further developing its tanker fleet capabilities and now has 20 fuel tankers on the road alongside its cement and bulk food tankers.
David Heath, distribution director at Clugston Distribution said: "The 2015-16 financial year has been one of the company's most successful. Overall, profit grew steadily throughout 2015, primarily due to maintaining simple but effective operations in markets that the company understands well.
"We have made an exit from loss-making markets whilst strategically focussing on expanding business in key growth markets, including a commitment to invest within the fuels sector, where we have recently expanded our geographical reach by opening a Midlands depot near Melton Mowbray."
---
For more business news from across Lincolnshire delivered in your inbox every Friday, subscribe to the Lincolnshire Business magazine.