July 8, 2016 9.53 am
This story is over 65 months old
Scunthorpe man in court after rooftop police stand off
Scunthorpe man, Clint Clay will appear at North Lincolnshire Magistrates Court on Friday, July 8 after a standoff with police from a rooftop. Clay had taken to the roof of an address in Alexandra Road, Scunthorpe on Wednesday July 6, following a stand off with police. Clay, 23, of Frodingham Road, Scunthorpe is due to appear…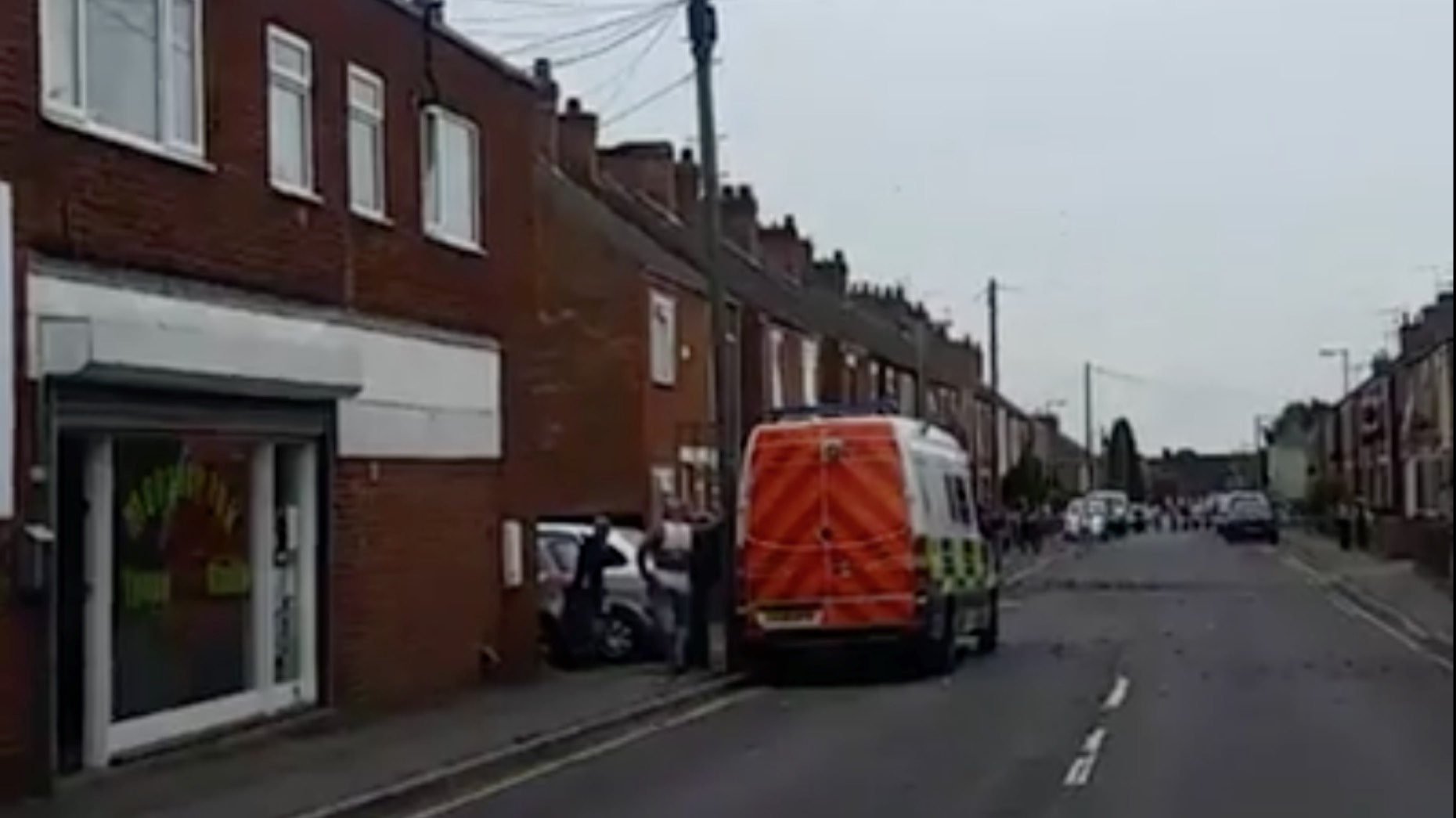 Scunthorpe man, Clint Clay will appear at North Lincolnshire Magistrates Court on Friday, July 8 after a standoff with police from a rooftop.
Clay had taken to the roof of an address in Alexandra Road, Scunthorpe on Wednesday July 6, following a stand off with police.
Clay, 23, of Frodingham Road, Scunthorpe is due to appear at North Lincolnshire Magistrates Court today charged with a number of offences.
He is charged with burglary, aggravated burglary, arson with intent, grievous bodily harm, assault, intimidation of a witness/juror, threatening a person with an offensive weapon in a public place and threatening a person with a blade in a public place.
Additionally he will face nine counts of destroying/damaging property in Scunthorpe on July 6 and one count of affray.