July 30, 2016 6.20 pm
This story is over 69 months old
Video: Thousands flock to enjoy Heckington Show
Today saw the opening of the 149th Heckington Show with over 30,000 visitors are expected to attend over the two-day event. Heckington Show is Britain's largest village show and attracts thousands of visitors with a range of stands, activities, exhibits and attractions spread over 30 acres of land. Check out the best bits from the…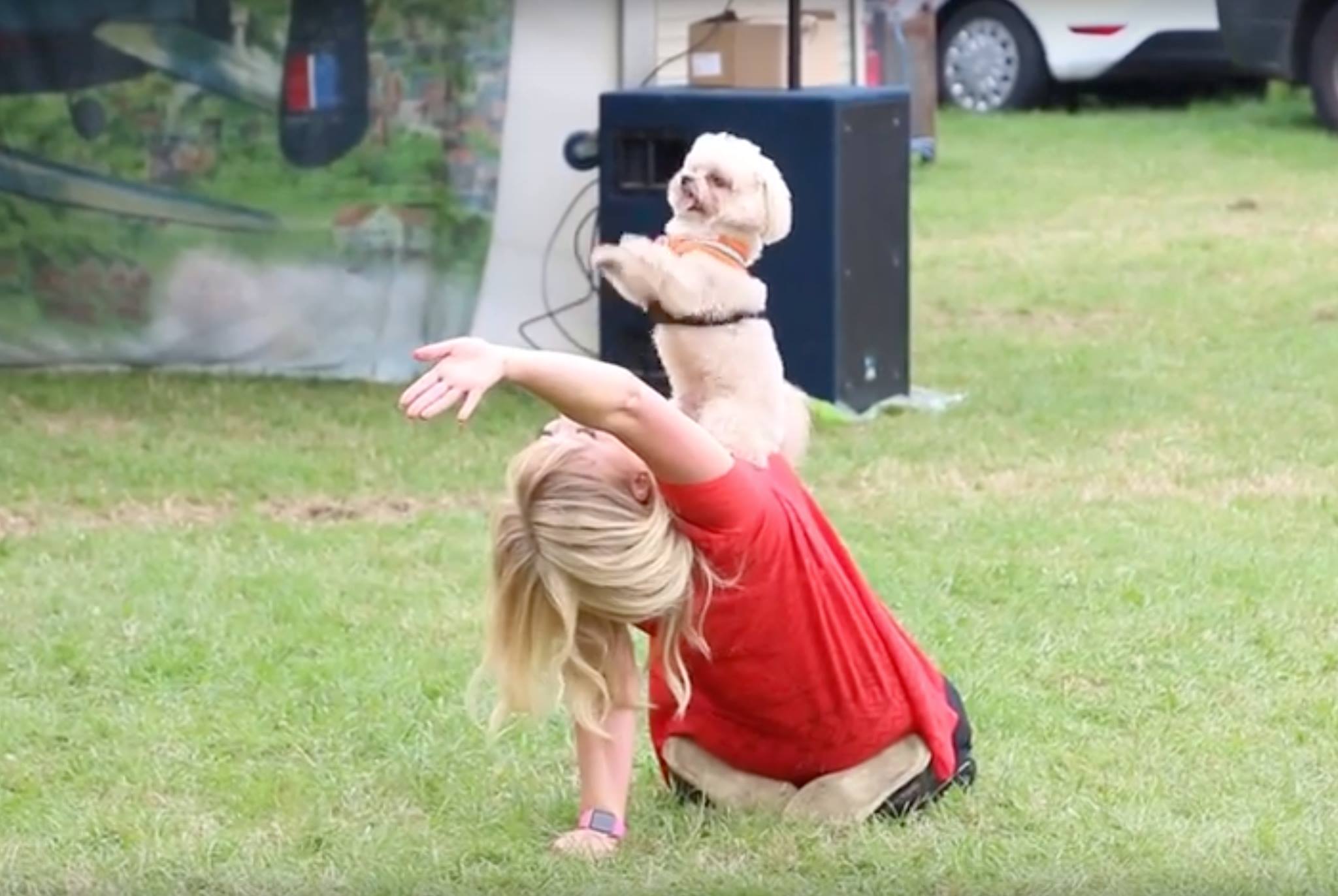 Today saw the opening of the 149th Heckington Show with over 30,000 visitors are expected to attend over the two-day event.
Heckington Show is Britain's largest village show and attracts thousands of visitors with a range of stands, activities, exhibits and attractions spread over 30 acres of land.
Check out the best bits from the show today:
The Conservative Party candidates for leader. Michael Gove (Photo: Policy Exchange), Stephen Crabb (Photo: HM Government), Theresa May (Photo: Home Office), Andrea Leadsom (Photo: Policy Exchange), Liam Fox (Photo: Chatham House), and Boris Johnson (Photo: Think London)
A range of activities are on at the Heckington Show, from watching birds of prey to show jumping in the main ring.
Also at the show was stands from both agricultural and horticultural societies showing vintage machinery.
Worried you have missed out? The show will return tomorrow (Sunday, July 31) from 9am until 5.30pm with another day full of activities and stalls.