July 21, 2016 4.14 pm
This story is over 65 months old
Don't panic, property still holds value post-Brexit
Tim Downing is a director at Pygott & Crone, known as one of the region's fastest growing property firms. The Pygott & Crone directors have over 200 years of collective experience across all sectors of the property market and continue to work at the forefront of the business. With the budget, stamp duty, Brexit and…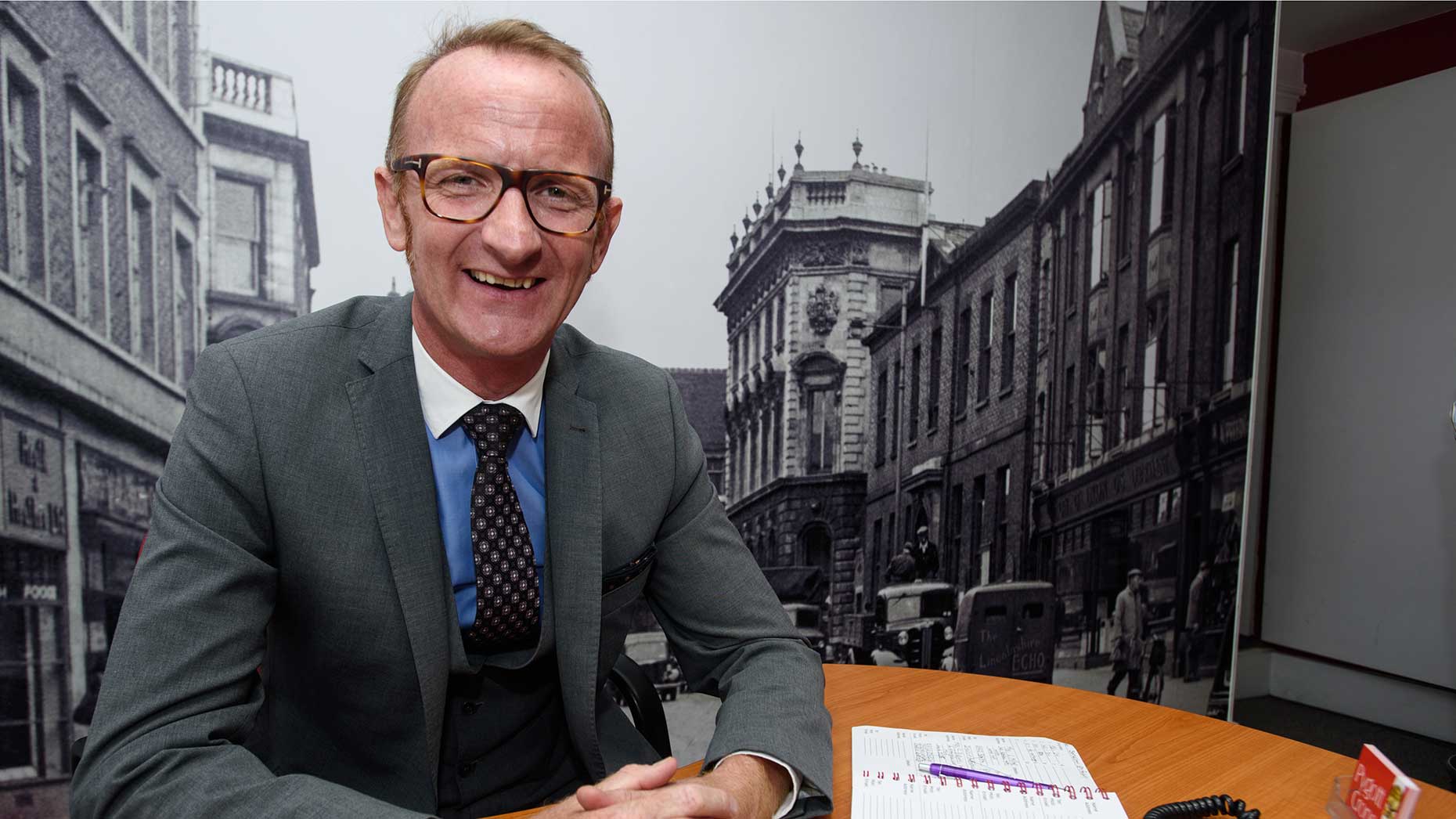 Tim Downing is a director at Pygott & Crone, known as one of the region's fastest growing property firms. The Pygott & Crone directors have over 200 years of collective experience across all sectors of the property market and continue to work at the forefront of the business.
---
With the budget, stamp duty, Brexit and a changing Prime Minister, it's no surprise that homeowners, housebuilders, and landlords are questioning what the future holds for the property market.
With this in mind, it's important that estate agents such as Pygott & Crone are active in delaying the fears of any potential buyers or sellers.
Should I delay putting my house on the market? Has my property suddenly lost value over night? Will there be enough support or interest to meet new build targets? These are all viable questions that have arisen since the extraordinary events over the last few months.
The good news is that reality paints a much brighter picture, especially when we focus solely on Lincolnshire and the wider region.
The first quarter saw changes to stamp duty on buy to let purchases along with changes to legislation relating to multiple occupancy; both of which had an impact on the local property market.
This was closely followed by the vote and conclusion of the referendum on Europe.
The result was a significant drop in the number of investors registering to purchase buy to let properties. However, this was entirely expected following the frenzy relating to the March stamp duty change.
Whilst general applicant/buyer registration and property viewings also dipped slightly, the amount of offers being made were actually up and sales increased.
Plus, we've seen the average property price increase by four per cent in relation to the previous quarter which shows just how strong we are as a region when compared to the national average of just over one per cent.
Demand is also clearly present through holding sale prices and the healthy 300 plus potential buyers we see registering each week.
Lincolnshire remains a fantastic location for first-time buyers due to property being available sub £100,000 and mortgage rates staying at an all-time low.
First-time buyers have the benefit of realistic house prices and the best mortgage rates we can remember. Again, we only see rents rising in the future and therefore a good fixed-rate mortgage could provide more security.
Whilst investors have slowed in the second quarter, mainly due to strong investment prior to stamp duty changes, we do believe that they will return in the second half as property continues to be a good medium term investment and rental demand steadily grows.
Ultimately, Lincolnshire doesn't have the same highs and lows as London (which has seen a nearly £40,000 reduction in prices achieved post-Brexit).
Whilst the market and transaction levels may slow, many experts are still predicting positive growth in property values over the next five years.
Meanwhile, if property comes to market accurately priced and well presented, whilst being marketed to the widest possible audience with great mortgage rates, prices achieved and sales will remain consistently strong.