July 5, 2016 12.42 pm
This story is over 65 months old
Two charged in Grimsby street robbery case
Humberside Police have charged two men were in connection with a robbery in Wellington Street, Grimsby on Sunday, July 3. A 38-year-old man allegedly sustained facial injuries during the incident which was reported to have happened at 5.10pm at the junction of Wellington Street and Rutland Street in Grimsby. James Antony Major, 37 of Neville Street, Cleethorpes…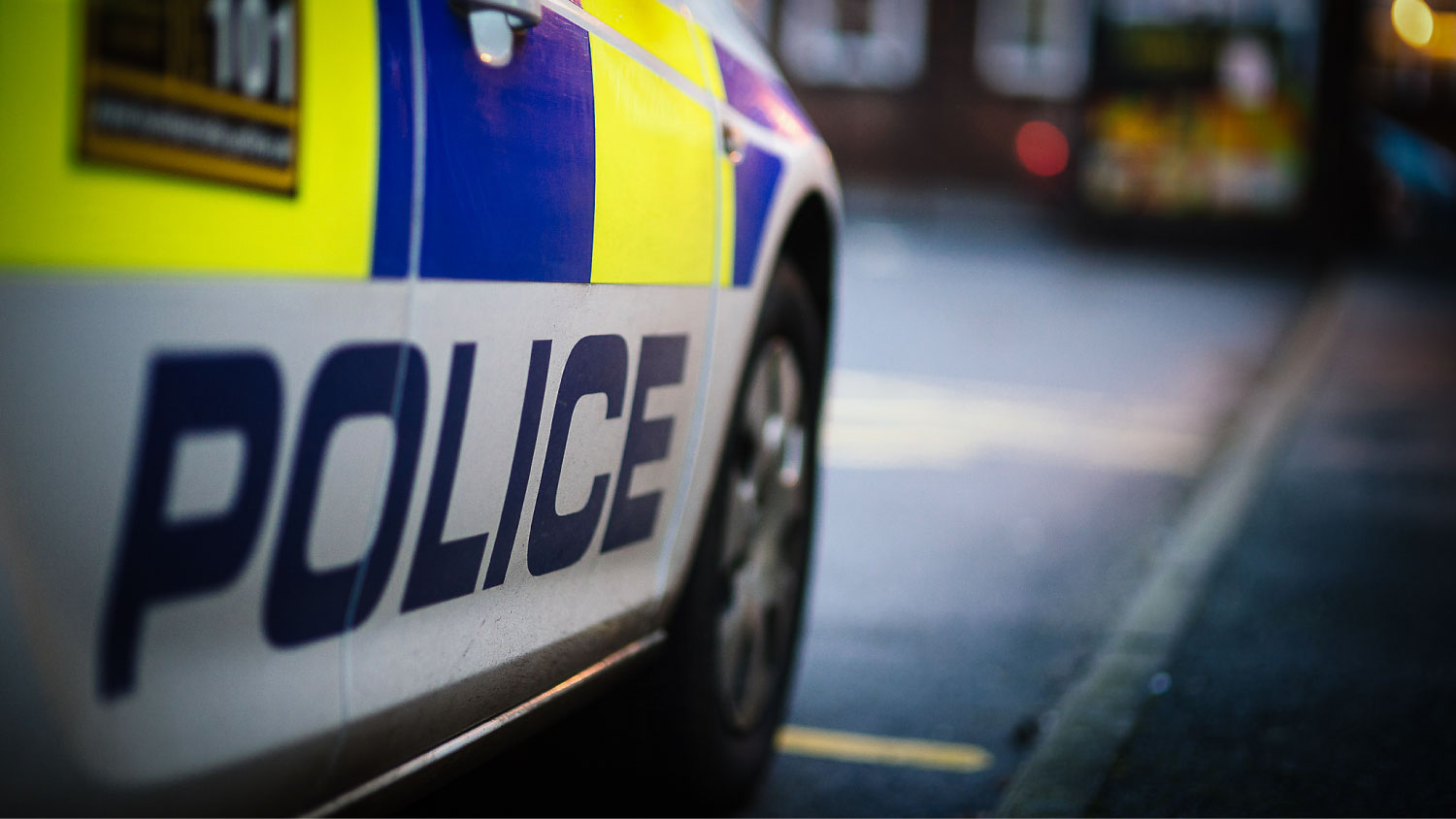 Humberside Police have charged two men were in connection with a robbery in Wellington Street, Grimsby on Sunday, July 3.
A 38-year-old man allegedly sustained facial injuries during the incident which was reported to have happened at 5.10pm at the junction of Wellington Street and Rutland Street in Grimsby.
James Antony Major, 37 of Neville Street, Cleethorpes and Peter Neil Kershaw, 33 of Runswick Court, Grimsby are each charged with one count of robbery.
Both men were due to appear at Grimsby & Cleethorpes Magistrates Court on Tuesday, July 5.
The circumstances of the incident continue to be investigated.
Police are appealing for anyone in the area at the time of the reported incident who may have information relating to events leading to the man allegedly being injured to call Humberside Police on 101 quoting crime reference number 2198408.
Calls can also be made anonymously to Crimestoppers on 0800 555 111.