August 24, 2016 3.05 pm
This story is over 87 months old
90-year-old woman burgled twice in a week in Chapel St Leonards
A 90-year-old Chapel St Leonards woman has been burgled for the second time in less than a week. The elderly woman, living on Sea Bank Road, had money and jewellery stolen from her house during the early hours of Saturday, August 20 and Wednesday, August 24. A glass window was also smashed and an untidy search…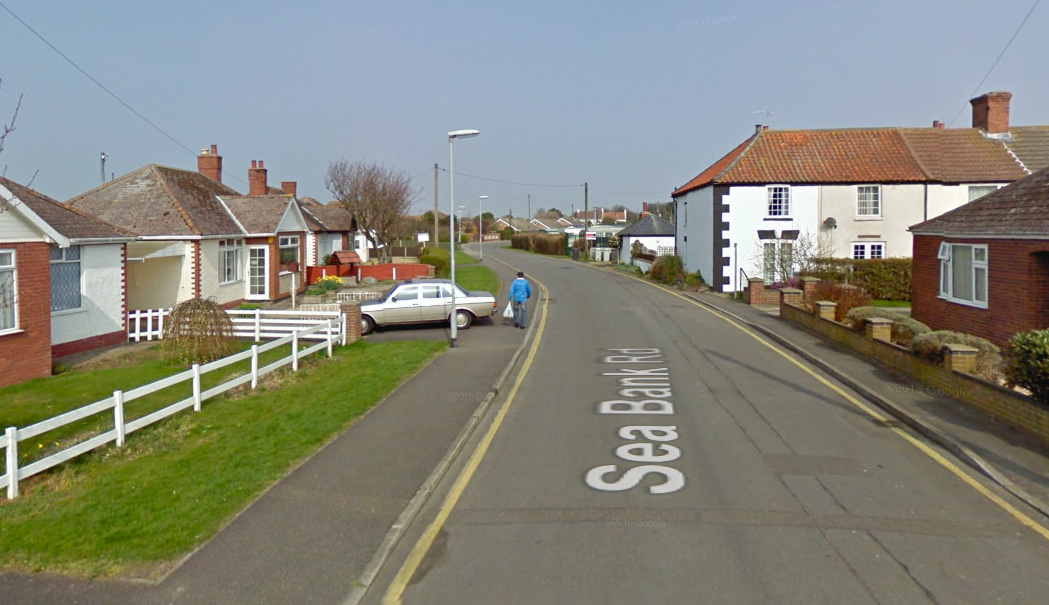 A 90-year-old Chapel St Leonards woman has been burgled for the second time in less than a week.
The elderly woman, living on Sea Bank Road, had money and jewellery stolen from her house during the early hours of Saturday, August 20 and Wednesday, August 24.
A glass window was also smashed and an untidy search was made as the elderly lady slept.
Lincolnshire Police Chief Inspector Jim Tyner said: "Any burglary is distressing for the victim but to be a repeat victim within a matter of days is especially traumatic for a lady in her 90s.
It is a cowardly offender who would target such a vulnerable victim and I would urge anyone with information about who may be responsible for either incident to come forward.
Anyone with information is asked to contact the investigating officer, DC James Addison, by calling 101 and quoting incident number 29 of August 24.