Bike seizure warning for anti-social riders in North Lincolnshire
North Lincolnshire Council is urging motorcyclists to stop anti-social behaviour both on and off-road after residents complained of increasing noise disruptions. Residents reported that issues with off-road, nuisance motorcycles have meant they have been unable to enjoy their garden or have been kept awake at night because of noise. Motorcycle users in North Lincolnshire have been reminded…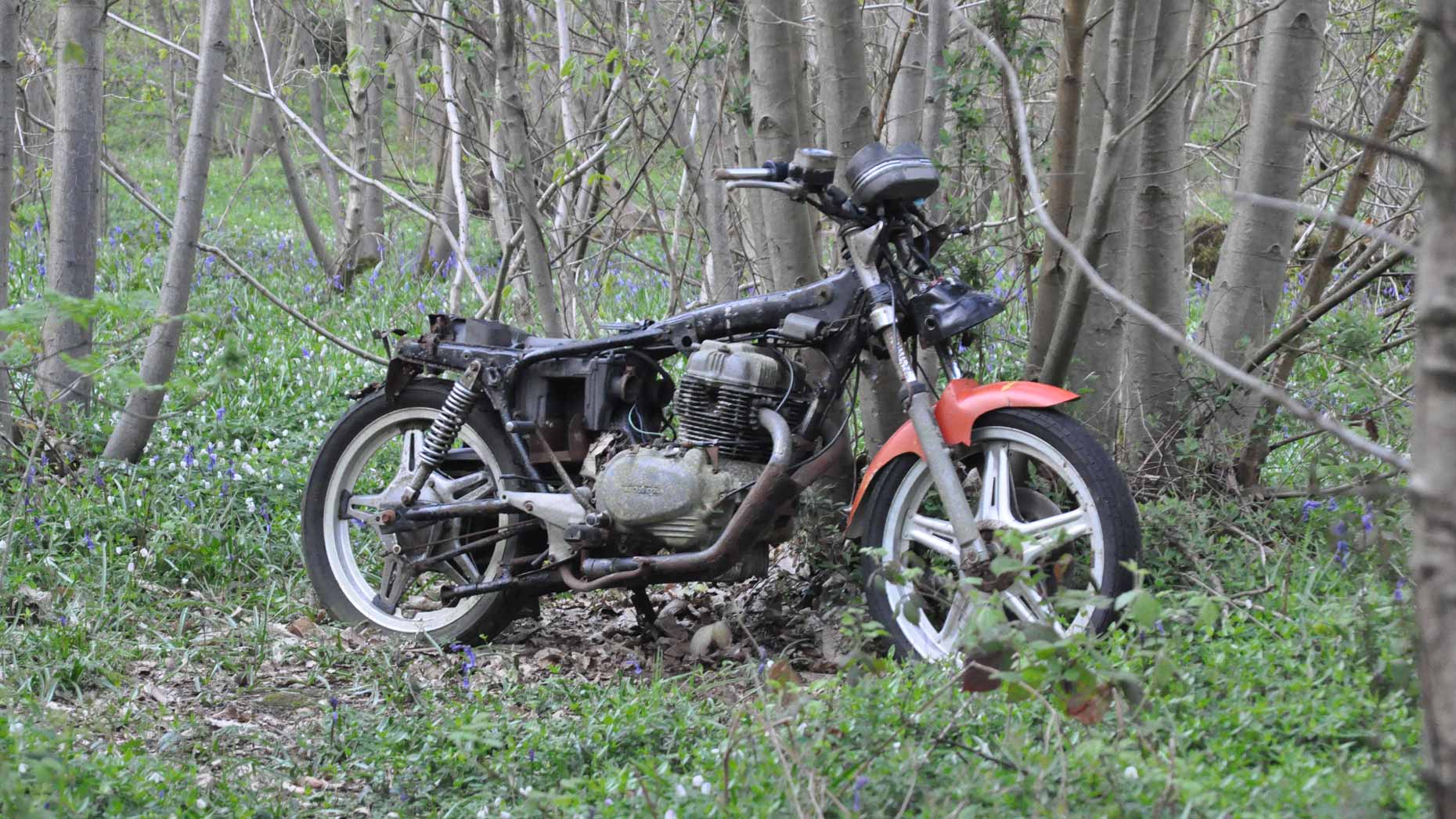 North Lincolnshire Council is urging motorcyclists to stop anti-social behaviour both on and off-road after residents complained of increasing noise disruptions.
Residents reported that issues with off-road, nuisance motorcycles have meant they have been unable to enjoy their garden or have been kept awake at night because of noise.
Motorcycle users in North Lincolnshire have been reminded by the council that their vehicle can be seized if used anti-socially.
The police have the power to seize any vehicles immediately if the driver:
Has no licence
Has no insurance
Is driving anti-socially
Is believed to be intoxicated in some way
If a vehicle fails to stop, the police have the power to seize it within 24 hours from when the request was made of the driver.
Any vehicles used in an anti-social manner (including those being used to transport motorcycles to a location) can be seized.
Councillor Richard Hannigan, cabinet member for Governance and Transformation, said: "It is totally unacceptable for people on motorcycles to drive around causing a nuisance in communities and in some cases terrorising people.
"Reports of nuisance motorcyclists are on the increase and in some cases these riders have verbally abused residents who have asked them to stop.
"The vast majority of motorcyclists ride responsibly and are considerate of others but this small minority of thoughtless people are making life unpleasant for residents and damaging the reputation of responsible motorcycle enthusiasts.
"I would urge residents and responsible motorcyclists to report these anti-social riders."