August 30, 2016 3.33 pm
This story is over 68 months old
Boston cemetery awarded £8,800 to fund restoration of Victorian chapel
The Friends of Boston Cemetery have been awarded £8,800 from the Heritage Lottery Fund to help fund the restoration and conservation of Boston cemetery. The project will include an update of an earlier condition survey of the Victorian Chapel at Boston cemetery and a bat survey to help conserve the protected species as well as…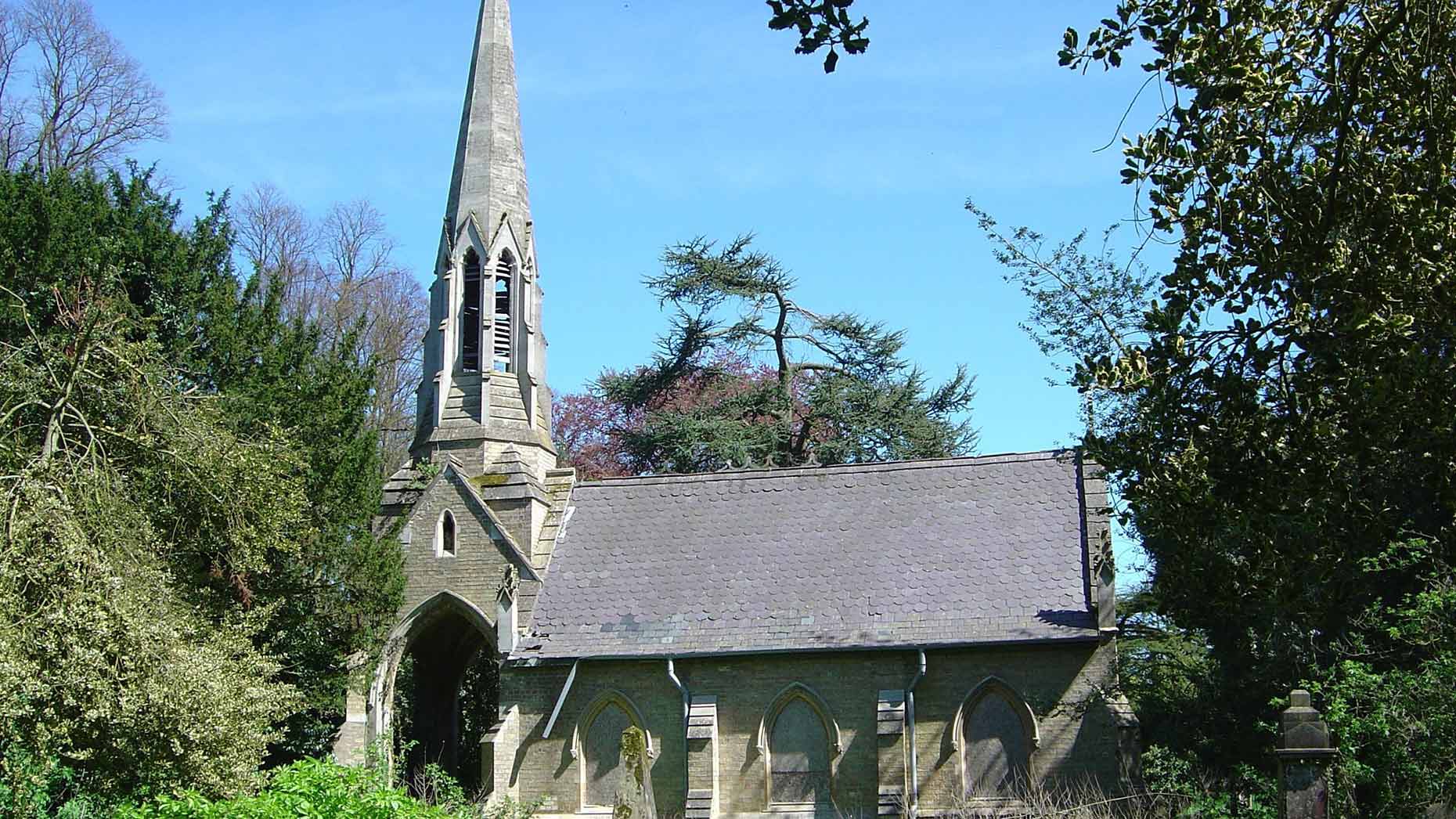 The Friends of Boston Cemetery have been awarded £8,800 from the Heritage Lottery Fund to help fund the restoration and conservation of Boston cemetery.
The project will include an update of an earlier condition survey of the Victorian Chapel at Boston cemetery and a bat survey to help conserve the protected species as well as restoring the original features of the cemetery.
The group also hopes to gain official status independent from the council, which will help them gain further funding as the project develops.
Gail Graham, Heritage Development Officer for Boston Borough Council said: "The group is keen to ensure the wonderful Victorian buildings are brought back into use and the cemetery grounds restored but remain a haven for wildlife.
"The grant from the Heritage Lottery Fund is vital in establishing the group and getting things started."
Heritage Open Days
There will be an open day event at Boston cemetery on Sunday, September 11 so the public can learn more about the project and offer feedback on potential uses for the chapel there.
Exhibitions about the original Victorian buildings, the plants and trees in the cemetery grounds and the social attitudes about death and burial in the 19th century have been put together by the Friends of Boston Cemetery and will be on display.
The cemetery will be open from 10.30am to 4pm on September 11.
There will be free guided tours with a chance to see inside the chapel and the mortuary building.
Nature tours will also take place at 11am and 2pm, and gravestone tours at 12pm and 3pm.
Parking is available on site and the group will be providing refreshments.
For more information about the Heritage Lottery Fund project or the Heritage Open Days event contact Martin Potts at Boston crematorium on 01205 364612.