CCTV search for man after Chapel St Leonards attempted burglary
Police have released CCTV images of a man in connection with an attempted burglary in Chapel St Leonards. The attempted burglary was at Newpoint Stores, St Leonards Drive and took place between 3.26am and 3.37am on August 13. The suspect failed to gain access and left with nothing. If you recognise the man pictured, please…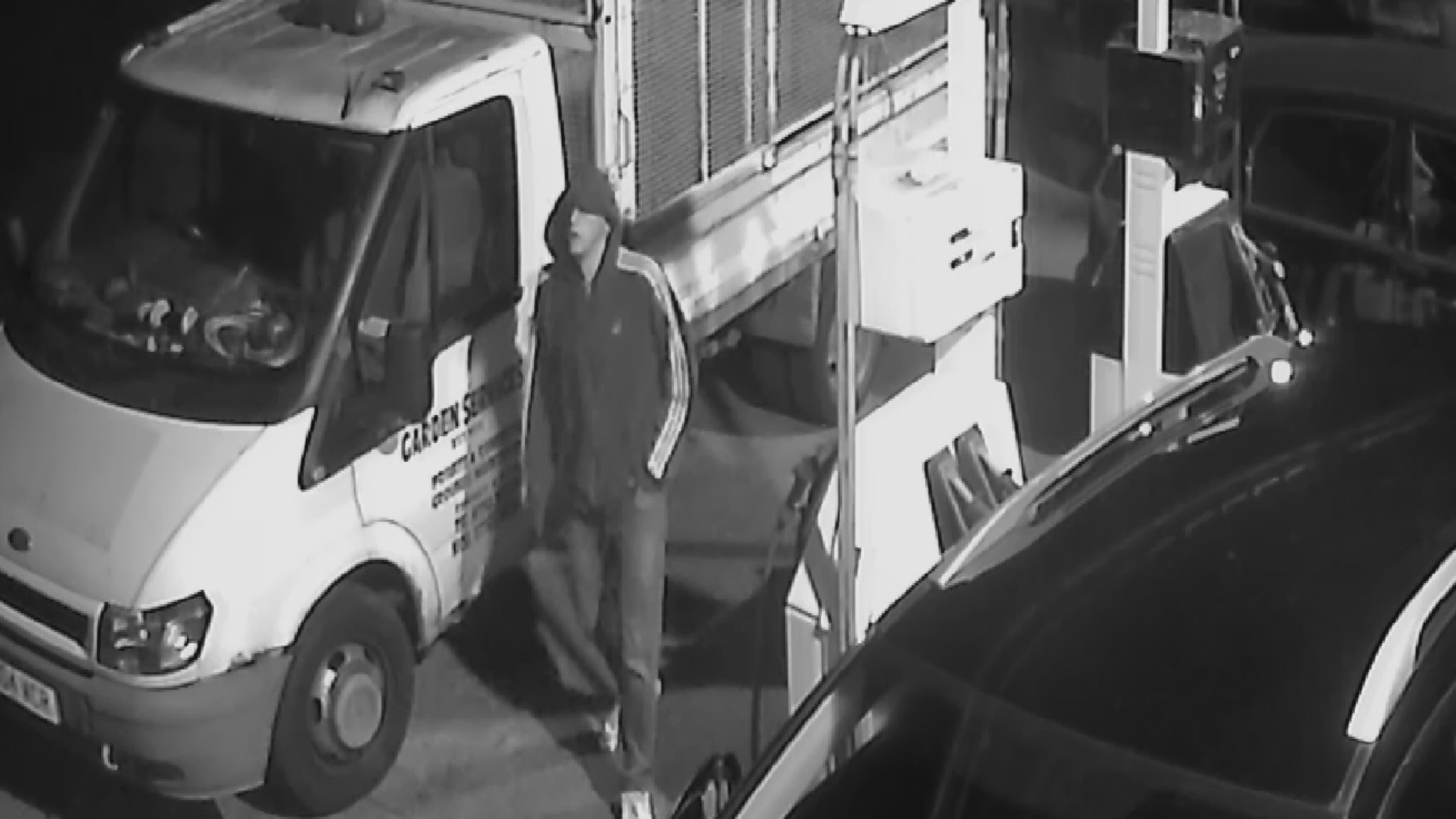 Police have released CCTV images of a man in connection with an attempted burglary in Chapel St Leonards.
The attempted burglary was at Newpoint Stores, St Leonards Drive and took place between 3.26am and 3.37am on August 13.
The suspect failed to gain access and left with nothing.
If you recognise the man pictured, please call 101.